Ibec is helping companies in Ireland embrace corporate wellness through The KeepWell Mark™, an evidence-based accreditation in workplace wellbeing. We provide a clear path outlining and guiding companies on how to improve workplace health and safety while maintaining a sense of wellbeing. The programme includes a personalised report with recommendations for your corporate wellbeing strategy and a certificate of accreditation valid two years.
Register your interest
Questions? 
/ Read our FAQs
Testimonials
/ What our clients say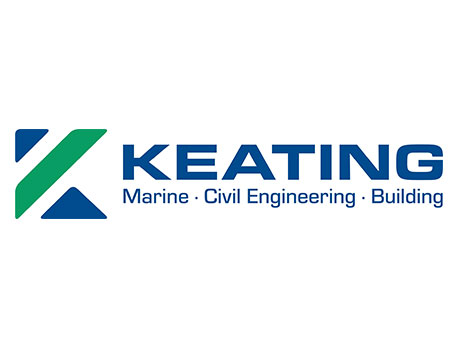 "I can't speak highly enough of the Ibec KeepWell team. They made the process so simple. I would encourage other companies to engage with them."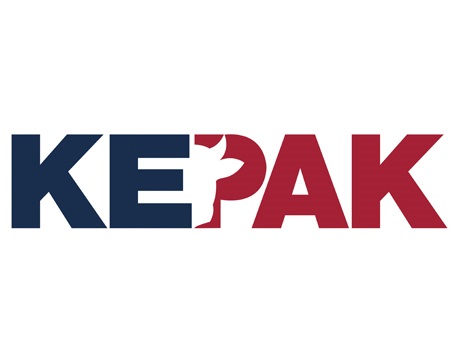 "Kepak recognises the importance of promoting and supporting our employees' physical and mental health. The feedback we received from the KeepWell Mark will inform our future wellbeing strategy."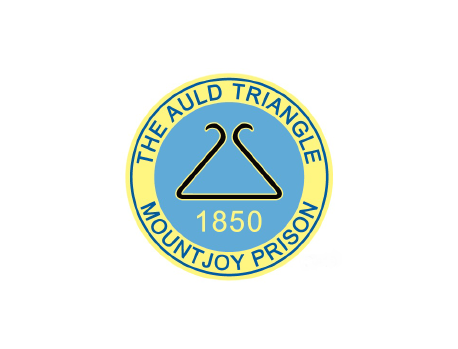 "We now have a template for continuous improvement which will support our vision of a safer community through excellence in a prison service built on respect for human dignity."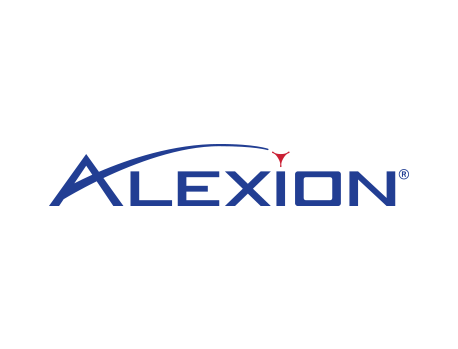 "The KeepWell Mark will help us keep the standard, focus on the Wellbeing Program and ensure that it is meeting the needs of our employees. "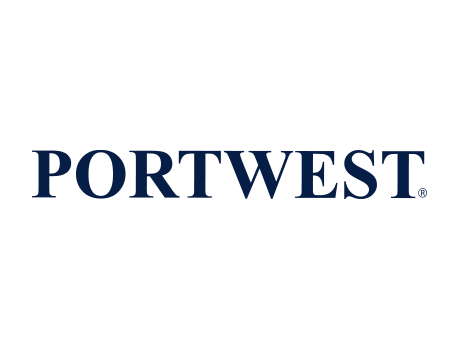 "We're thrilled to be awarded The KeepWell Mark. Formal recognition of our wellbeing program underpins the top-down support that employee health and wellness is given here at Portwest."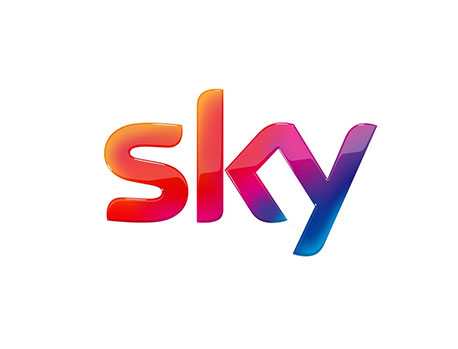 "The KeepWell Mark has reassured us that we're on the right path, has given us guidance on where we can improve and what we should focus on to drive our future health and wellbeing strategy."
Talk to us about getting accredited
Contact us to learn more about The KeepWell Mark™ and to see how your company can get accredited. Phone us at 1890 546 546 - we are happy to help.
Request a call-back
Companies
/ Accredited with The KeepWell Mark™