Meat Industry Ireland (MII) provides a wide variety of services for its members including policy development and advocacy, provision of up-to-date information on all technical, legislative developments and policy changes that may affect the meat industry. Meat Industry Ireland promotes the interests of its members with Government Departments, State Agencies, European Institutions and other stakeholders across our sector.
Visit the MII website
COVID-19
/ Information, guidelines and support
Latest information and business updates, guidance and support
Find out more
Featured
/ Our latest reports 
Get in touch
Meat Industry Ireland, led by Cormac Healy, represents and supports a broad and diverse mix of members from Irish meat sector. The team keeps members informed on policy through in-house briefings, provides industry updates, research and regularly runs member networking forums and industry led training for the sector.

For any queries, please contact on 01 605 1500.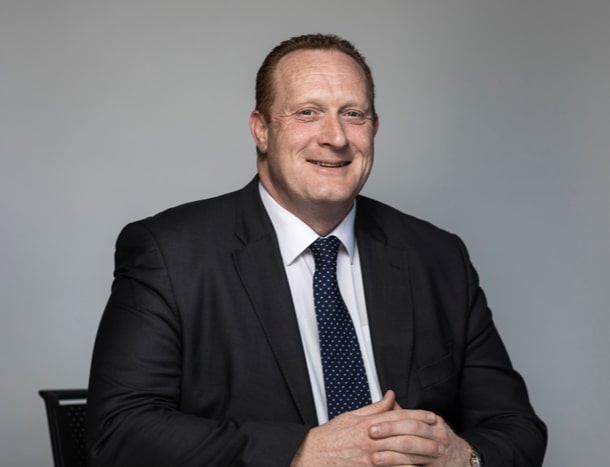 Cormac Healy
Senior Director