This report puts the spotlight on the scope and scale of the manufacturing sector in Ireland. A sector as diverse as it is strong and resilient, constantly evolving, modernising and adapting to new processes and new markets.
Spanning everything from successful indigenous Irish companies to global companies of huge scale, manufacturing is, as we'll see from the numbers in this report, one of the high performing engines of the Irish economy.
Further resources
/ Media & Webinars
Here will find some resources relevant to the Manufacturing in Ireland launch report "Today, Tomorrow & Beyond".
Get in touch
For any questions or enquiries, please call us on 01 605 1500 or

Email us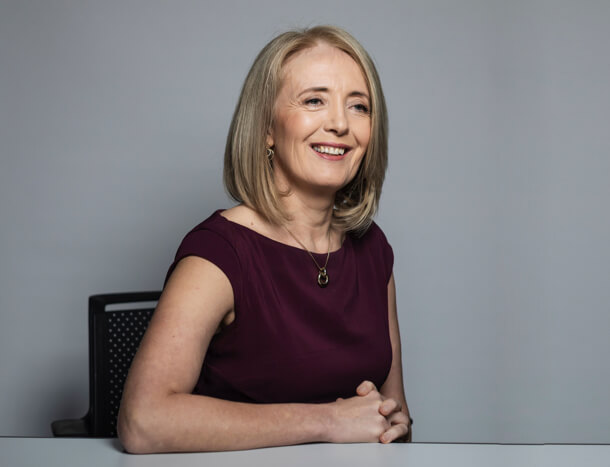 Sharon Higgins
Director of Membership & Sectors
Network
/ Follow us on Social Media