Explore
/ What is the Experience Economy
The Experience Economy encompasses hospitality, retail, travel, food, drink, tourism, entertainment, technology, events and organisations in the arts, cultural, sporting and heritage sectors. It reaches deep into the supply chain supporting business and employment encompassing many of hard to reach but critical elements of the economy and society: young people, small medium enterprises, regional and rural development, with real, tangible benefits for the Shared Island.

The Experience Economy is the linchpin for our business model, making Ireland a great place to live, work and invest. Every business has a stake and Covid has accelerated the need to ensure that the Experience Economy is reimagined to create the conditions for it to be world-class.
Experience Economy
/ Frequently asked questions
The Experience Economy comprises of businesses and a workforce which operate across multiple sectors in Ireland as well as encompassing organisations in the arts, cultural, sporting, and heritage sectors. Across its domain are hospitality, retail, travel, food, drink, tourism, entertainment, events and activity combining together to deliver transformative experiences to visitors. It brings us deeper than the surface of traditional 'front of house,' reaching into the supply chain with very many ancillary suppliers and contractors along with a crucial interdependency with our indigenous food and drink industry. Underpinning it is a diverse and dedicated workforce with the very many ancillary suppliers, contractors, and services and a crucial interdependency with our indigenous food industry. The Experience Economy, and the people that power it, go beyond the function of providing a commodity but instead thrive and compete on the basis of experience.
Overall on the Island the Experience Economy employed around 420,000 people directly or indirectly prior to the crisis that is one in five people on the island of Ireland.
Before the pandemic, it comprised of €4.5 billion in wages, salaries and employment taxes every year. Up until 2020, spending in the Experience Economy accounted for more than one euro in every three euro spent by a household in Ireland. This compares to the one euro in every four euro in the EU as a whole.
€1 billion spent by the Experience Economy every year on purchases of goods and services, including over €1 billion in purchases from domestic food and drink suppliers.
Overseas visitors spent €5.6 billion in Ireland in 2019, with Irish domestic tourism accounting for a further €2.1 billion.
The Campaign
The purpose of this campaign is to create the conditions for the Experience Economy to achieve world class potential that is sustainable and uniquely Irish by
Creating a contemporary narrative and definition for the Experience Economy.
Educate all stakeholders about its reach and value.
Lobbying for the status and investment in the Experience Economy and ecosystem.
Discover
/ Experience Economy by numbers
The Experience Economy 
/ What our members say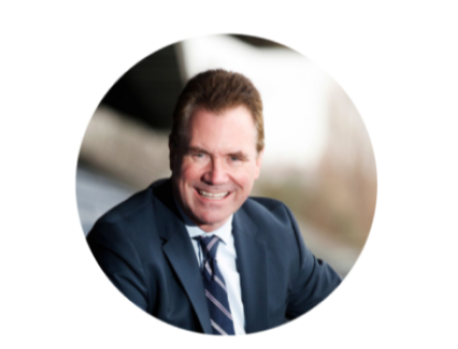 The term Experience Economy is a much needed progression in recognition for the vast array of services & industries that support hospitality, leisure, tourism & entertainment sectors.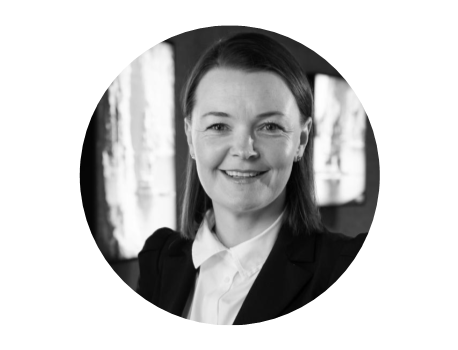 The Experience Economy is a platform for the enjoyment of life, builds memories through authentic experiences, connects people & place, brings friends & family together.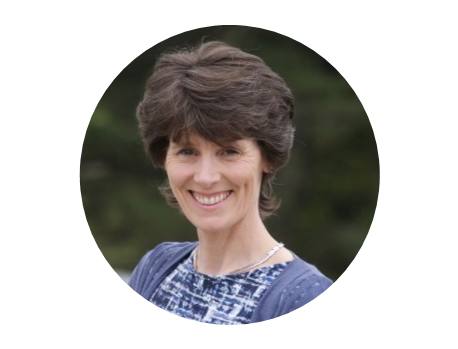 When visitors com to Ireland their experiences live on in their memories & these connections keep calling them back. Our highly skilled people support & deliver these experiences.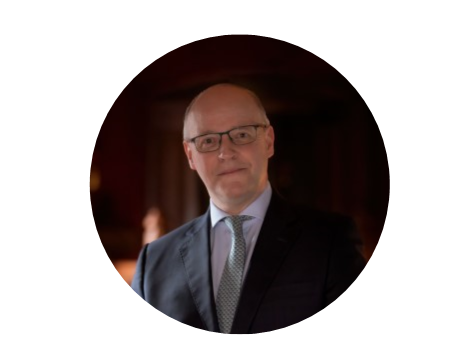 The Experience Economy, a nebulous concept in many people's eyes, is a real, dynamic, diverse & sustainable part of Ireland's economy. It impacts & benefits every region of Ireland both rural & urban.
Network
/ Follow us on social media
Banner: Photographer Declan Devlin, Earagail Arts Festival