Our member companies are involved in broadband, broadcasting, cable, data centres, fixed, mobile, satellite and wireless internet as well as equipment manufacturers and network providers. We represent industry to key external stakeholders and engage regularly with ministers, public representatives, government departments, regulators, local authorities and the media. We advise and assist our member companies on issues relevant to the sector. The telecoms sector employs 25,000 people and generates substantial VAT and other tax revenues for the Exchequer. Approximately €2.75bn has been invested in the network over the past 5 years.
Briefings & events with business leaders
Telecommunications Industry Ireland welcomed the signing today by BT, eir, Sky, Tesco Mobile, Three, Vodafone and Virgin Media of the memorandum of understanding with An Garda Síochána to block websites containing child abuse material.

This builds on current practice and reflects the partnership approach to this heinous issue involving the telecommunications industry, An Garda Síochána and the Department of Justice and Equality. A further innovation is that a Garda stop page will be automatically sent to those trying to access the websites in question.
Anne O'Leary was appointed CEO of Vodafone Ireland in February 2013, having spent five years as Enterprise Director. She joined Vodafone from BT Ireland where she was Managing Director for six years and was previously Regional Director with Esat Telecom.
As CEO of Vodafone, Anne is committed to continued investment in Ireland's telecommunications infrastructure, resulting in Vodafone's nationwide rollout of 4G and most recently 5G. She is also overseeing SIRO, Vodafone's joint venture with the ESB, who are investing €450m in the roll out of high-speed fibre broadband across Ireland.
Anne is driving the digital society agenda in Ireland and firmly believes that equality of access to connectivity will change how everyone in Ireland lives, works and plays for the better.
A Cork native, Anne has long championed wellbeing, diversity and inclusion in the workplace. This has positioned Vodafone as an employer of choice in Ireland and helped the company achieve the 'Business Working Responsibly' mark.
Anne has served as President of Dublin Chamber and Chair of Irish charity, GOAL. In 2021, Anne joined the Board of South Africa's Vodacom and the Board of Greencore.
Testimonials
/ What our members say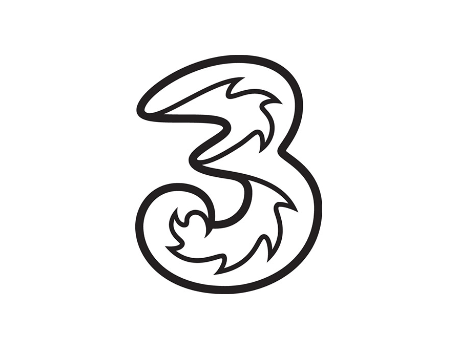 "Ibec is of invaluable assistance to our business across a number of areas. Within Ibec, Telecoms Industry Ireland is a welcome partner in our engagement with stakeholders."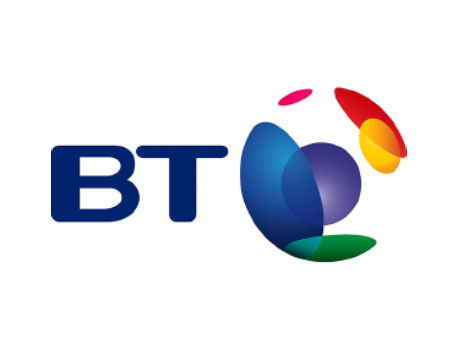 "Through Telecommunications Industry Ireland, we have a platform in which to work alongside our industry colleagues and deliver change through effective collaboration."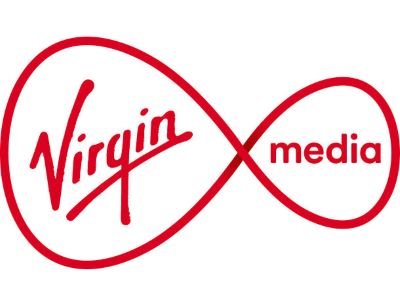 "In our view Ibec provides the ideal forum for Irish businesses to interact with industry peers and other key stakeholders."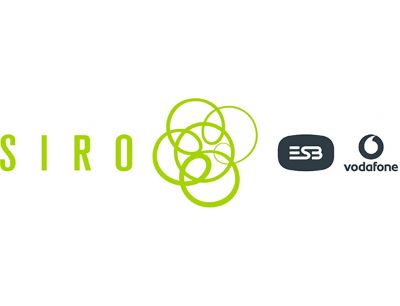 "Telecommunications Industry Ireland helps us keep in touch with industry stakeholders and provides us with engagement opportunities on the issues that matter to our business."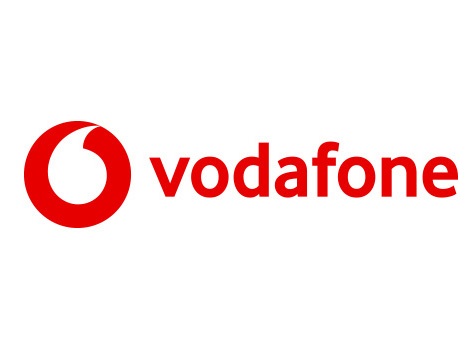 "Ibec & Telecommunications Industry Ireland play a vital role for Vodafone in partnering with industry colleagues, while harnessing in-house capability to deliver positive change for businesses"
Get in touch
Telecommunications Industry Ireland, led by Torlach Denihan, represents and supports a broad and diverse mix of members from Irish telecommunications sector. The team keeps members informed on policy through in-house briefings, provides industry updates, research and regularly runs member networking forums and industry led training for the sector.

For any queries, please contact on 01 605 1500.
Contact us