Education, innovation, and skills are key to building stronger industries.

Ibec partner with Skillnet Ireland, the business support agency, to enable businesses develop their talent in innovative and responsive ways. As champions of life-long learning within industry, Ibec Skillnet Networks are perfectly positioned to deliver future proof, industry-led learning thanks to Ibec's industry expertise and extensive connections.

Ibec has 11 Skillnet Networks delivering subsidised learning programmes to support key sectors of the Irish economy. Focused on building the competitiveness, productivity and innovation of Irish businesses through enterprise-led workforce development, the programmes offered address both technical and non-technical skills needs, ranging from accredited diplomas and masters to short courses and certs.

Ibec Skillnet Networks are accessible to all businesses and organisations operating in Ireland.
Testimonials
/ What companies say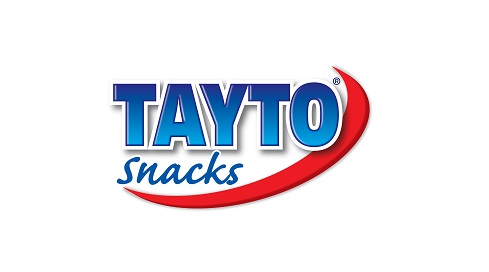 Food Drink Ireland Skillnet have become a key partner in supporting our L&D needs. The courses offered align to industry needs and challenging market conditions.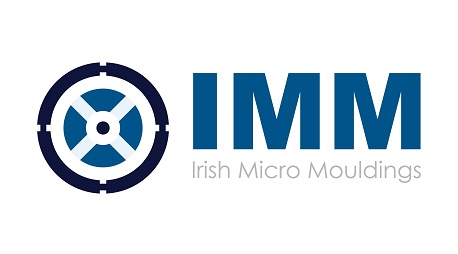 FPT Skillnet supports the Polymer Industry at all levels; providing affordable, accessible, and essential training at a time when the industry really needs it.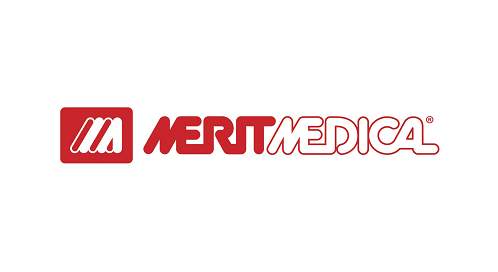 The strong links that Irish Medtech Skillnet has with industry allows them to provide bespoke training to meet industry needs. This has enabled us to grow and advance our people.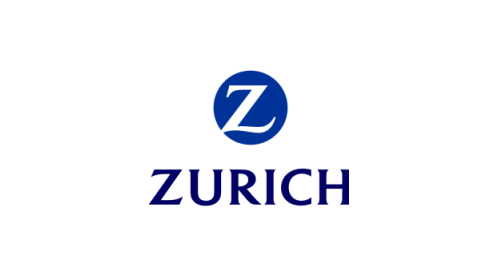 IFS Skillnet provide cost effective solutions to our training needs and no matter what course our colleagues attend the experience and impact is always very positive.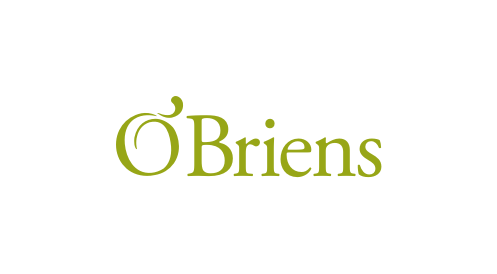 Working collaboratively with Retail Ireland Skillnet over the last few years has enabled us to infuse new life and structure into our training, in a cost-effective manner.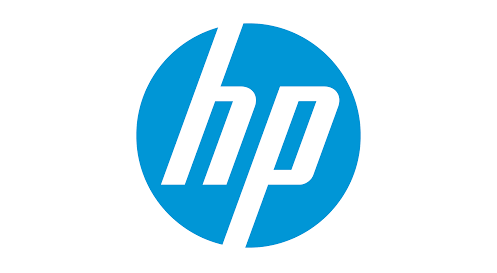 At the core of the ICT Skillnet portfolio is unique access to industry-led programmes to support development of skills and competencies which has hugely benefited our employees.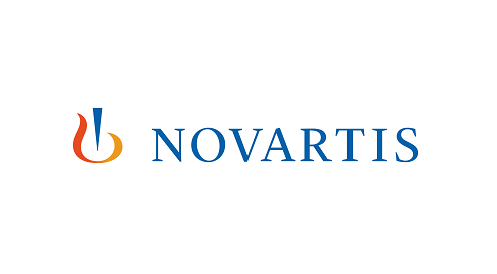 BPC Skillnet offer us bespoke learning, best practice networks and a body of learning professionals that cater for a significant scope of requests cost effectively.
Our partner
/ Skillnet Ireland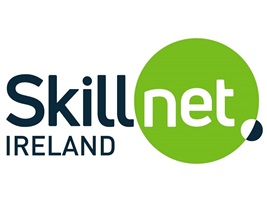 Skillnet Ireland is a business support agency of the Government of Ireland. Skillnet Ireland believe that maintaining a highly skilled workforce is essential to our national competitiveness. Skillnet Ireland currently support over 18,000 businesses nationwide and provide a wide range of valuable learning experiences to over 70,000 trainees. Skillnet Ireland is funded from the National Training Fund through the Department of Further and Higher Education, Research, Innovation and Science.
Learn more
Get in touch
Ibec Skillnet Networks integration with Ibec and the trade associations, allows them to understand the economic, regulatory, and labour market issues affecting industry and enables the delivery of relevant quality programmes for industry. If there is specific training you need, which is not listed on their websites, please contact us to discuss possible funding available to you.
For any queries, please contact us on 01 605 1500
Email us
Network
/ Follow us on social media