Ibec is helping companies in Ireland embrace corporate wellness through our KeepWell programme. This programme focuses on the key areas of workplace wellbeing ranging from leadership, mental health and absence management to physical activity and healthy eating. On joining the programme, organisation receive our framework of standards in all areas of workplace wellbeing, tools to benchmark your organisation's current performance and invitations to our KeepWell community events and clinics for best practice sharing and expert advice.
The process to get your organisation accredited with The KeepWell Mark includes self-assessment, action plans and evidence gathering, site visits, a full assessment report and award of accreditation.
Register your interest
Questions? 
/ Read our FAQs
Talk to us about starting your wellbeing journey
Contact us to understand how you can learn from best practice, influence change and improve productivity with The KeepWell Mark™.
Phone us at 0818 546 546 - we are happy to help.
Request a call-back
Testimonials
/ What our clients say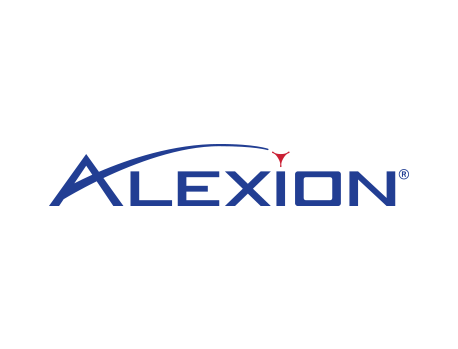 "The KeepWell Mark will help us keep the standard, focus on the Wellbeing Program and ensure that it is meeting the needs of our employees."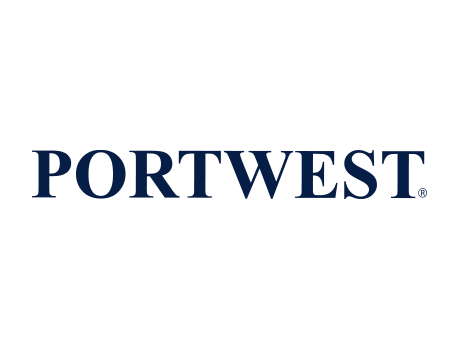 "We're thrilled to be awarded The KeepWell Mark. Formal recognition of our wellbeing program underpins the top-down support that employee health and wellness is given here at Portwest."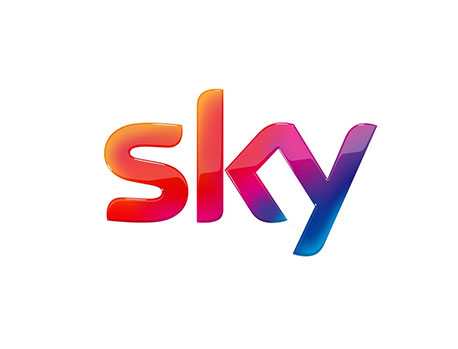 "The KeepWell Mark has reassured us that we're on the right path, has given us guidance on where we can improve and what we should focus on to drive our future health and wellbeing strategy."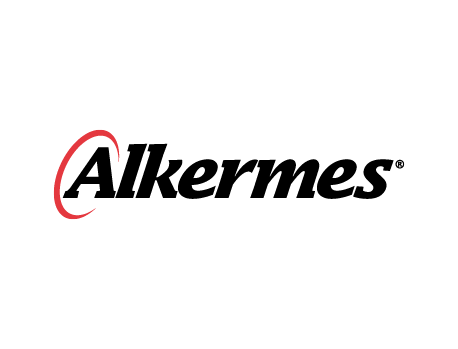 "Alkermes is proud to receive the KeepWell Mark. The post-assessment report shows that we're aligned with industry best practice and will help to guide our future wellbeing strategy."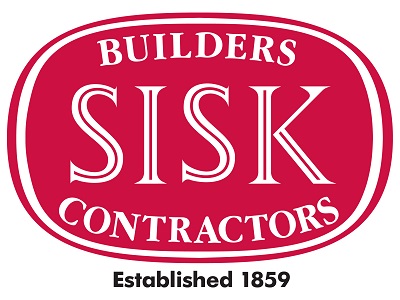 "The KeepWell Mark provided the ideal vehicle for reviewing our strategy and leveraging off a broad community of employers innovating in this space. I would highly recommend the process."
Companies
/ Accredited with The KeepWell Mark™