Observers say that within a matter of years, 100 per cent of investments will consider ESG risks and opportunities.
Business leaders around the globe are tackling how to integrate meaningful economic, social and governance frameworks into their organisations' strategy. As further attention is placed on this expanded set of criteria, no business can afford to ignore it.
In this episode Jackie King, Executive Director, Ibec Global, is joined by Helle Bank Jorgensen, CEO and Founder, Competent Boards, Catherine Cano, Founder and President, CanoVision, and Ali Karami-Ruiz, Senior Director, Strategic engagement and communications, Business at the OECD. Together they explore how businesses are bringing ESG to the core of their business.
Learn more about Ibec Global here.
Listen to Catherine's speech on diversity and inclusion at the International Economic Forum of the Americas:here.
Listen
/ Previous episodes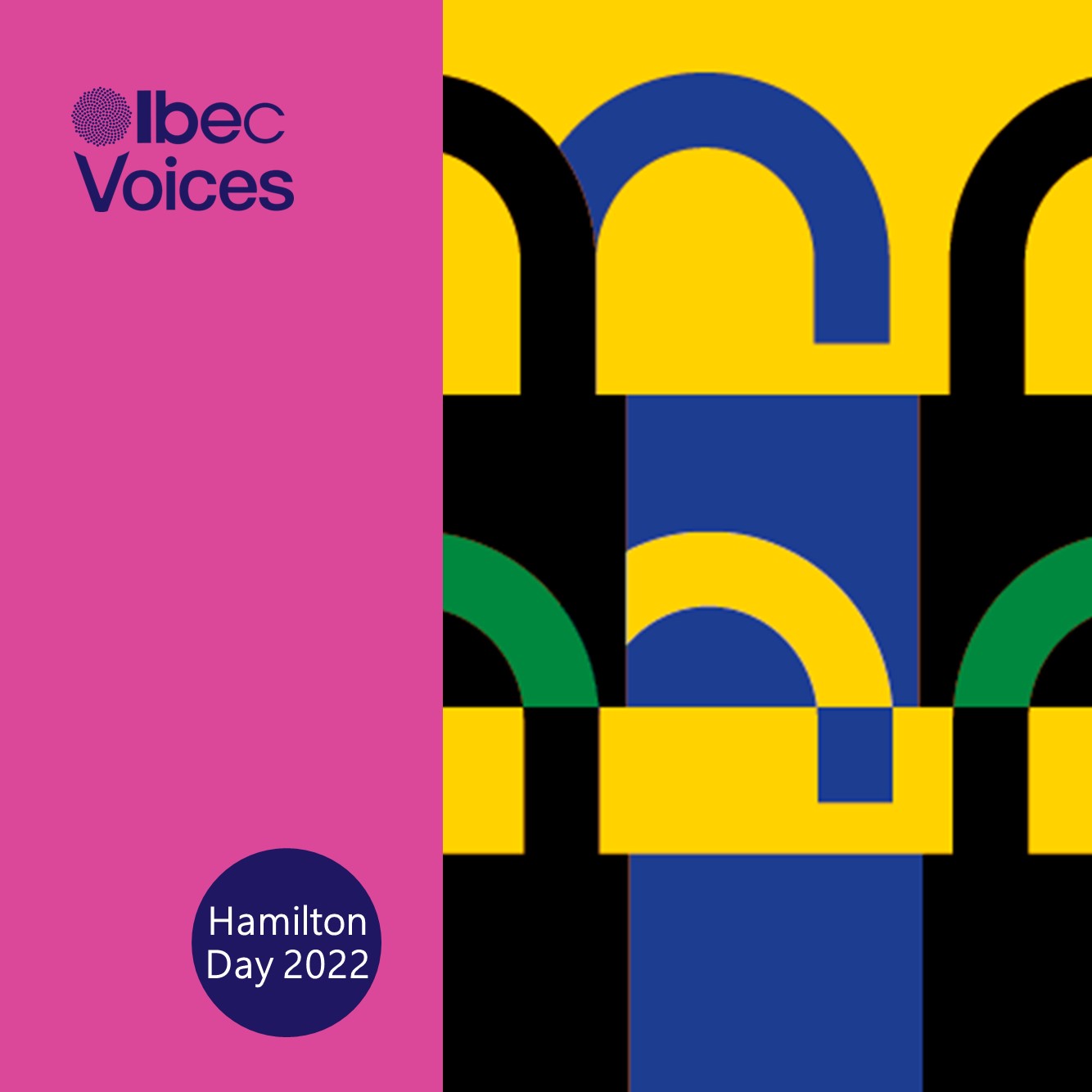 Ep. 18 / Ibec Voices
Hamilton Day 2022: Celebrating Ireland's greatest mathematician
On Monday 17th October official Hamilton Day celebrations will take place, promoting the lasting legacy of an Irish man who made a seminal contribution to the world around us today.
Listen now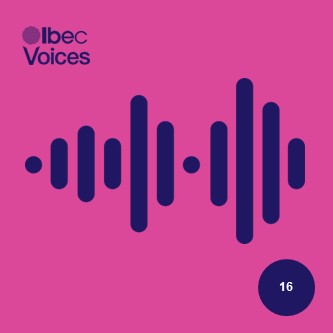 Ep. 17 / Ibec Voices
Sustainable Development: "Still" The Opportunity for Irish Economic Policymakers
In this episode of Ibec Voices we are taking you inside Aras an Uachtarain, the residence of the President of Ireland, to hear a very special address delivered by Ibec CEO, Danny McCoy.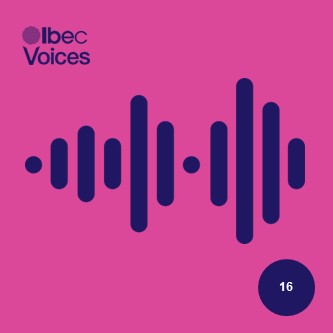 Ep. 16 / Ibec Voices
Social Enterprise: Impact and Measurement
In this episode of Ibec Voices we look at the social enterprise sector in Ireland, with a particular focus on the measurement of impact.
Listen now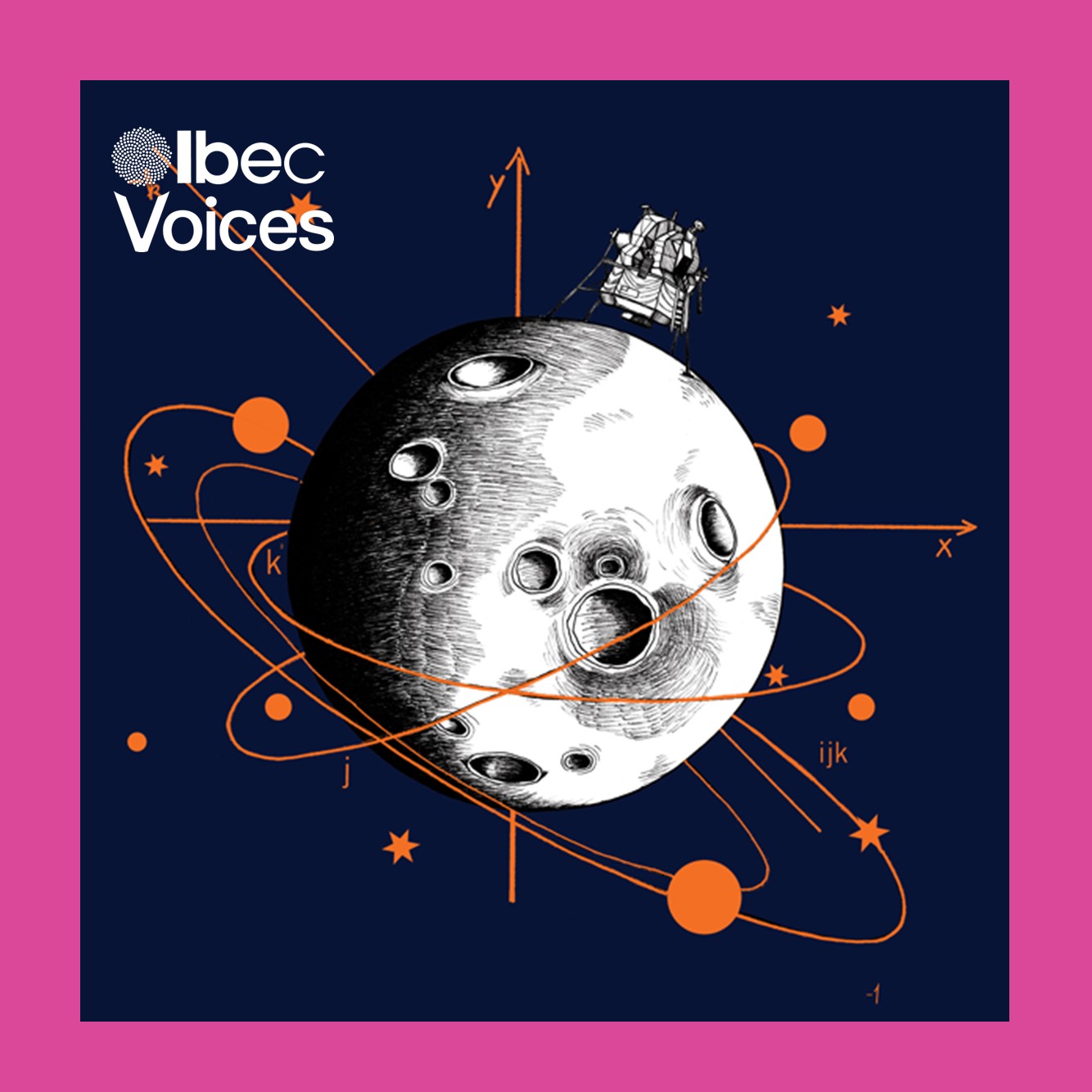 Ep. 15 / Ibec Voices
Hamilton Day 2021: Celebrating Ireland's Greatest Mathematician
Listen to the latest episode of Ibec Voices where we discuss upcoming Hamilton Day celebrations and the fascinating story of William Rowan Hamilton.
Listen now
Listen
/ Our podcast series