Work Talks is Ibec's Employer Relations podcast series put together to share strategic thinking into all aspects of employer relations. The series offers unique thought leadership on the employment landscape in Ireland – examining future trends, legislative and regulatory developments and insights into the practical applications of employment policy in workplaces.
Brought to you by Ireland's largest and most influential business lobby group.
Listen
/ Our latest podcasts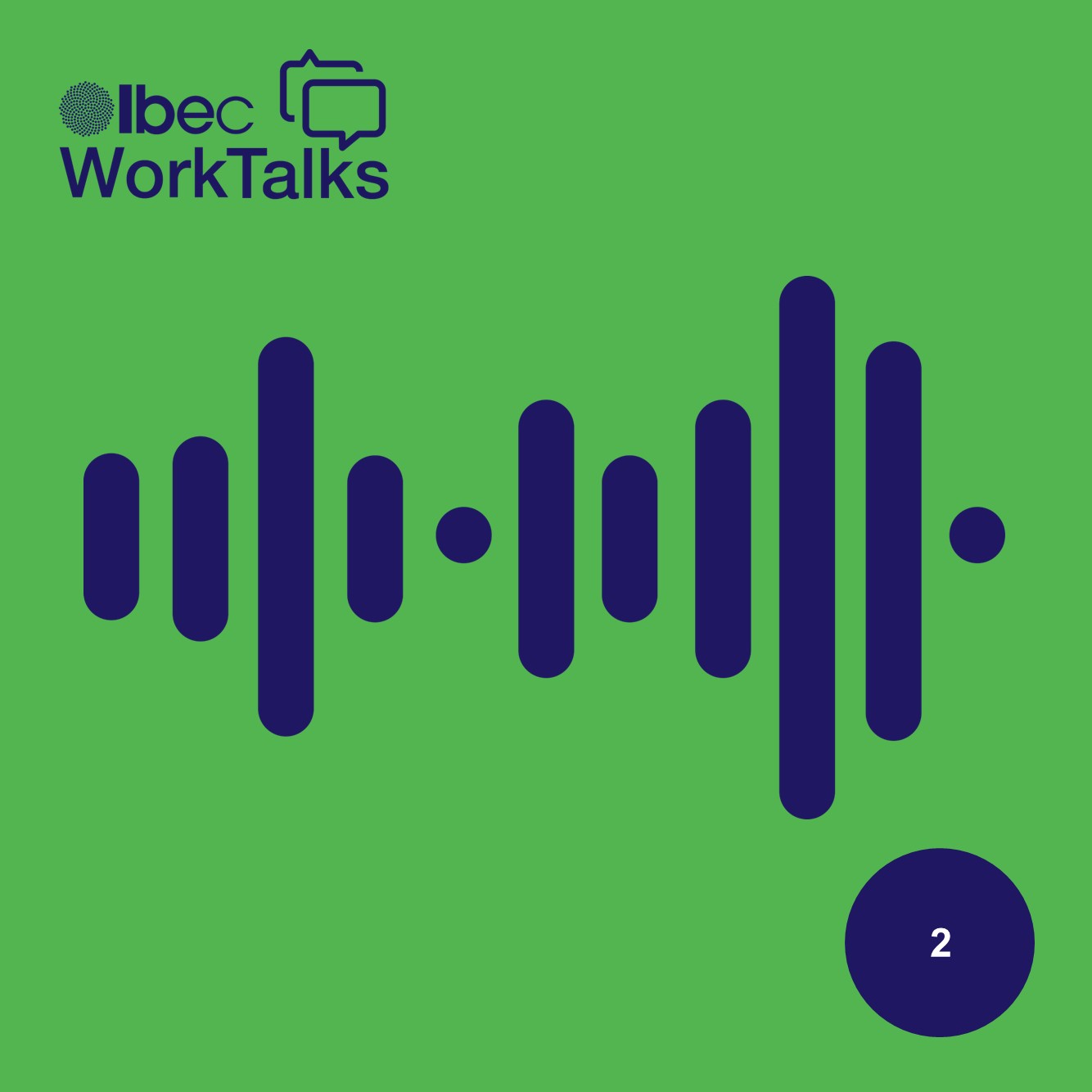 Ep. 2 / Work Talks
Workplace dispute resolution – What you need to know

Dispute resolution is topic relevant to every employer in Ireland, and is the focus of this episode of Work Talks.
Listen now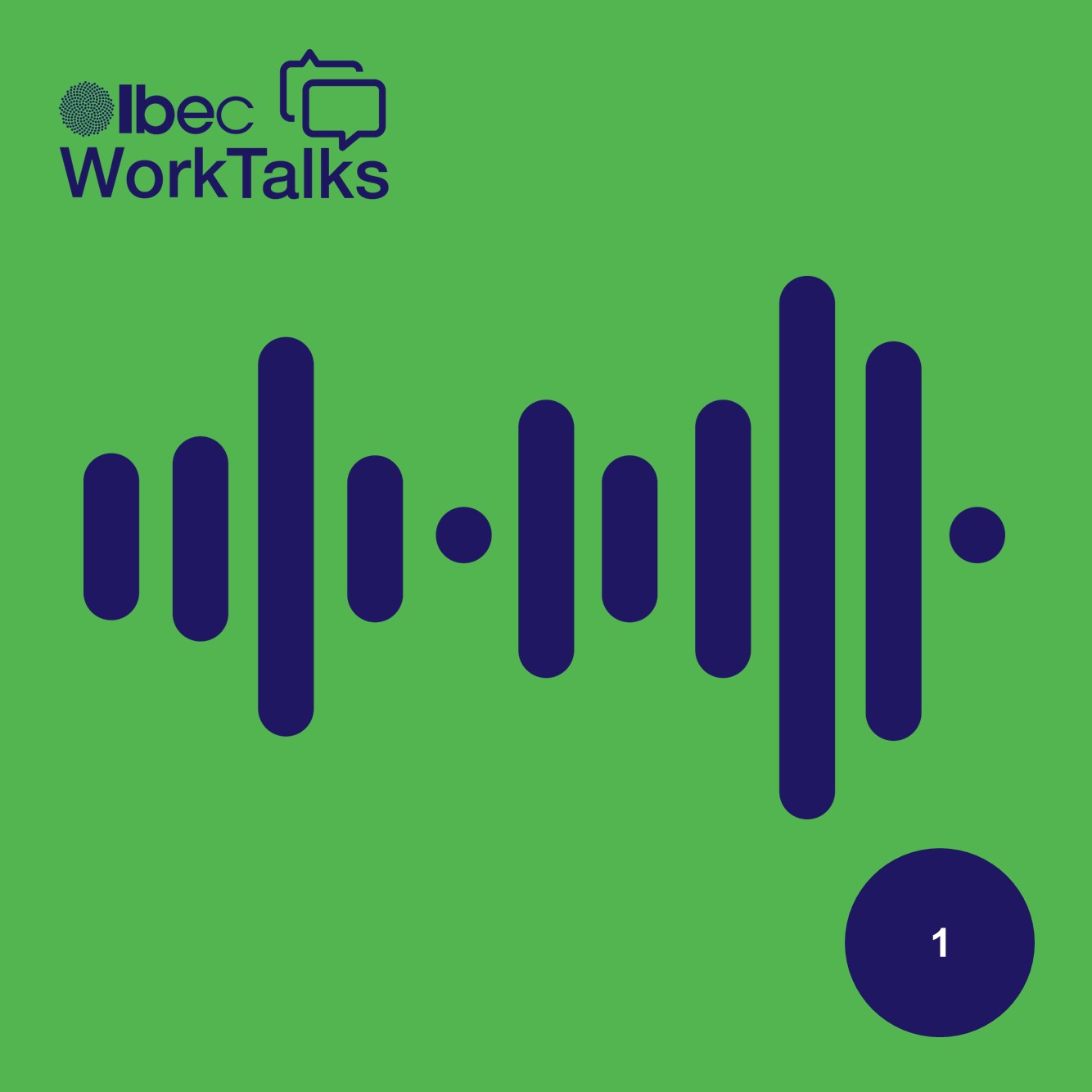 Ep. 1 / Work Talks
Diversity & Inclusion

Why is Diversity and Inclusion so important in workplaces and what role does it play in addressing societal issues?
Listen now
Listen
/ Our podcast series