In this episode of Ibec Voices we look at the social enterprise sector in Ireland, with a particular focus on the measurement of impact. We explore the challenges businesses in this sector face, the supports available, and also examine the National Social Enterprise Policy 2019-2022.
Join our panel for a discussion on the importance of social enterprises in our communities, mainstreaming social enterprise entrepreneurship, and how Ibec is working to support inclusion in employment.
You will hear expert insights on these issues from:
Laura Dennehy, Enactus Country Lead
Faith Savage, Anytime of the Month
Meadhbh Costello, Ibec Social Policy Executive
Learn more about the National Social Enterprise Policy for Ireland here.
Listen
/ Previous episodes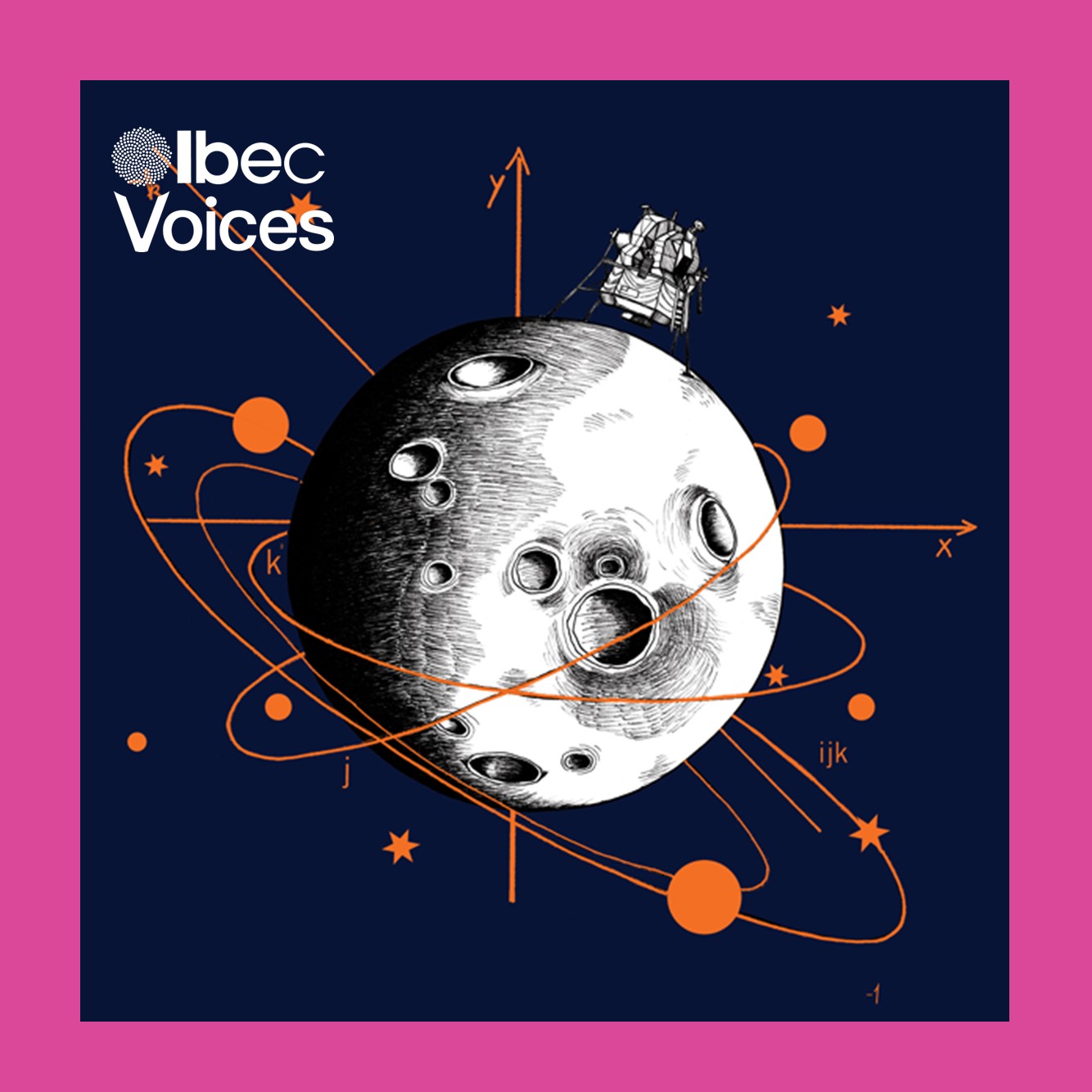 Ep. 14 / Ibec Voices
Hamilton Day 2021: Celebrating Ireland's Greatest Mathematician
Listen to the latest episode of Ibec Voices where we discuss upcoming Hamilton Day celebrations and the fascinating story of William Rowan Hamilton.
Listen now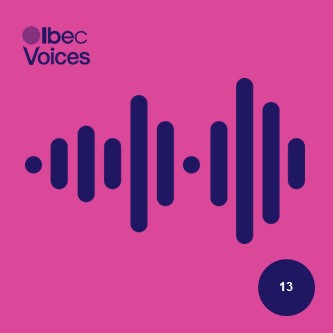 Ep. 13 / Ibec Voices
Tomorrow ready: trends that will shape society and business on both sides of the Atlantic
In a special bonus episode, Ibec Voices brings you insights from a recent virtual event that Ibec held with The Honourable Martin J Walsh, United States Secretary of Labour.
Listen now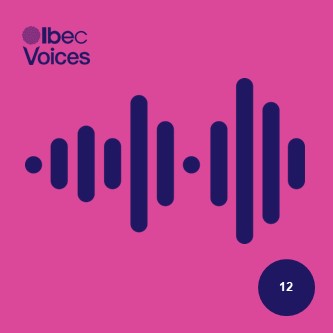 Ep. 12 / Ibec Voices
Human Rights: What Irish Businesses need to know
This episode of Ibec Voices will focus on the changing landscape for businesses in terms of their human rights obligations, both domestically and internationally.
Listen now
Listen
/ Our podcast series