Oonagh Monahan is a Chartered Food Scientist and works as a consultant, mentor and trainer specialising in food business development and innovation. With over 25 years' experience in the food sector, Oonagh works with producers, including artisan, small and medium sized producers, to large multinationals, across the island of Ireland and throughout Europe, from start up through to growth and export. Oonagh previously worked for the Kerry Group (Grove Turkeys) and Premier Foods (Manor Bakeries). To date she has worked with over food & drink 350 food producers many of whom can be found on supermarket shelves of the multiple retailers in Ireland and the UK.
Oonagh also works at the interface of the food industry and Academia, at the forefront of innovation, technology transfer and collaboration. Oonagh facilitates female entrepreneurship networks and understands the particular challenges that are faced by women in business.
In 2019 Oonagh was awarded the inaugural IQFA Food Hero award and in 2020 the COVID Frontline Hero – Community Champion award. In 2021, Oonagh was one of the Blas na hÉireann Producers' Champion Baker's Dozen runners-up. Her best-selling book "Money for Jam – the Essential Guide to Starting Your Own Food Business, 2nd Edn.", is published by Oak Tree Press and is widely available.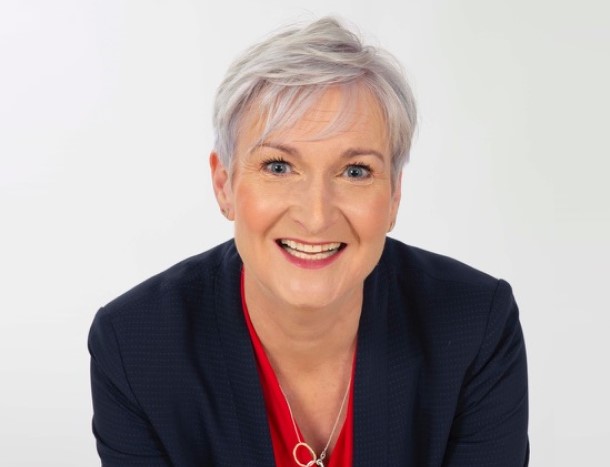 Oonagh Monahan
Chartered Food Scientist