This episode of Work Talks features contributions from international thought leaders Tsedal Neeley, Harvard Business School and Noah Askin of INSEAD ahead of their keynote presentations at the Ibec HR Leadership Summit 2021.
The Ibec HR Leadership Summit is well established as one of the most significant thought leadership events in the corporate calendar.

Tsedal and Noah join Maeve McElwee, Ibec Director of Employer Relations, to discuss the theme of this year's Summit; The evolving workplace – achieving a sustainable balance.
The themes of organisation design and culture have never been more important as companies reconstruct their operations in a post pandemic environment. The demands for remote and flexible models of working have accelerated tenfold. The challenge for every leader is to design and create a culture and work environment that is sustainable, so that their organisations can thrive and succeed.
Listen
/ Previous episodes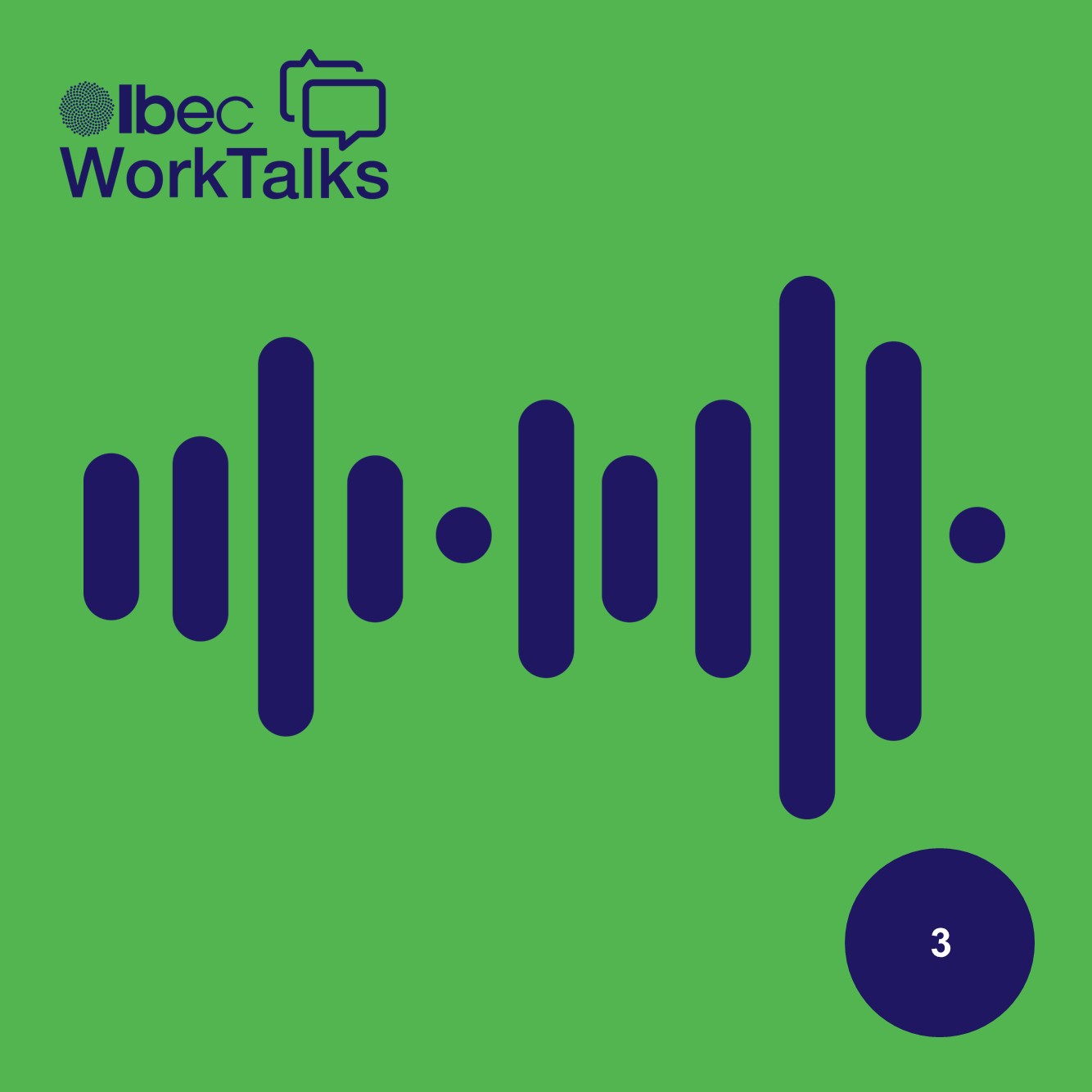 Ep. 3 / Work Talks
Women's Wellbeing and Career Development
How can businesses support and promote women's wellbeing and career development? This pivotal issue is the focus of the latest episode of the Work Talks podcast series, presented by broadcaster Kieran Cuddihy.
Listen now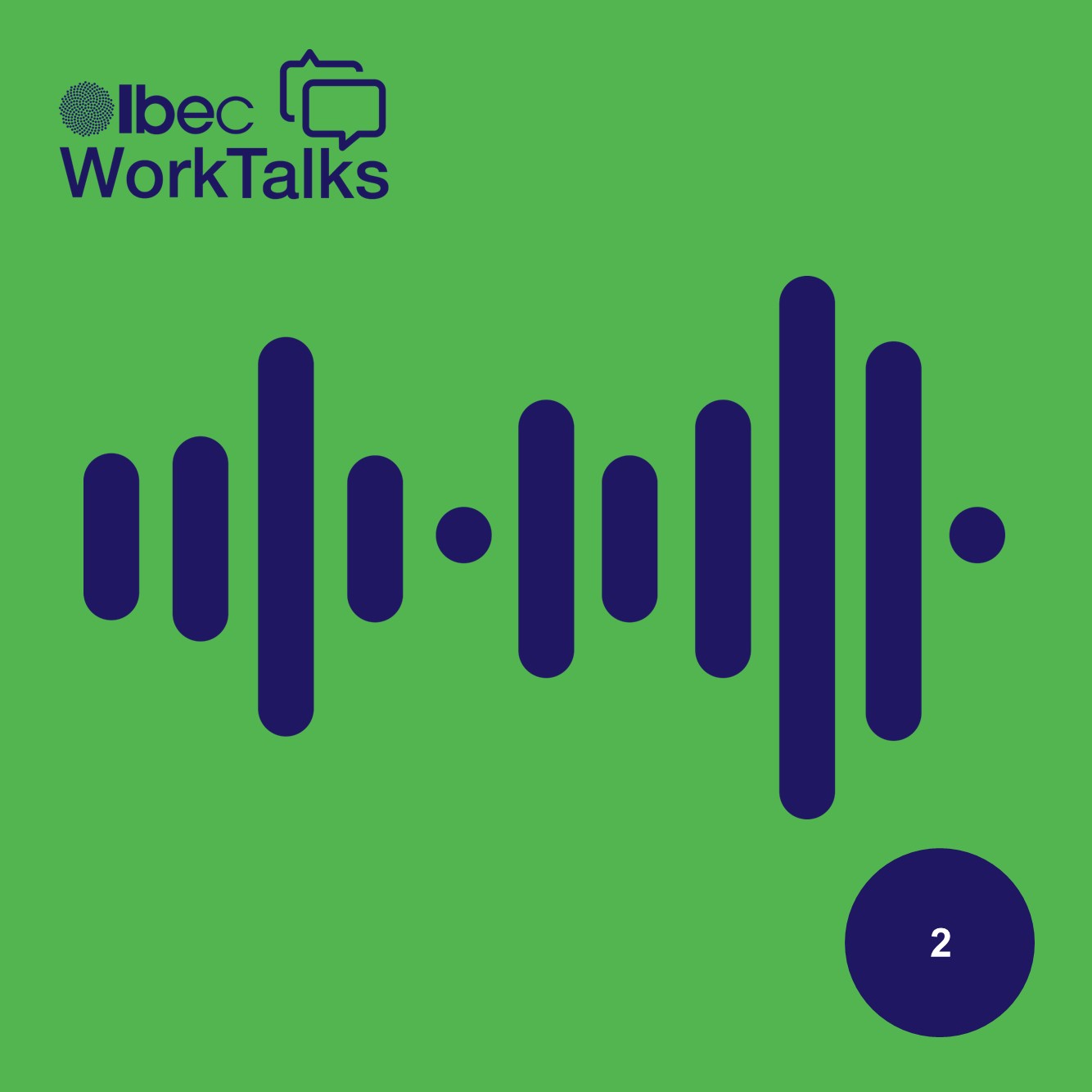 Ep. 2 / Work Talks
Workplace dispute resolution – What you need to know
Dispute resolution is topic relevant to every employer in Ireland, and is the focus of this episode of Work Talks.
Listen now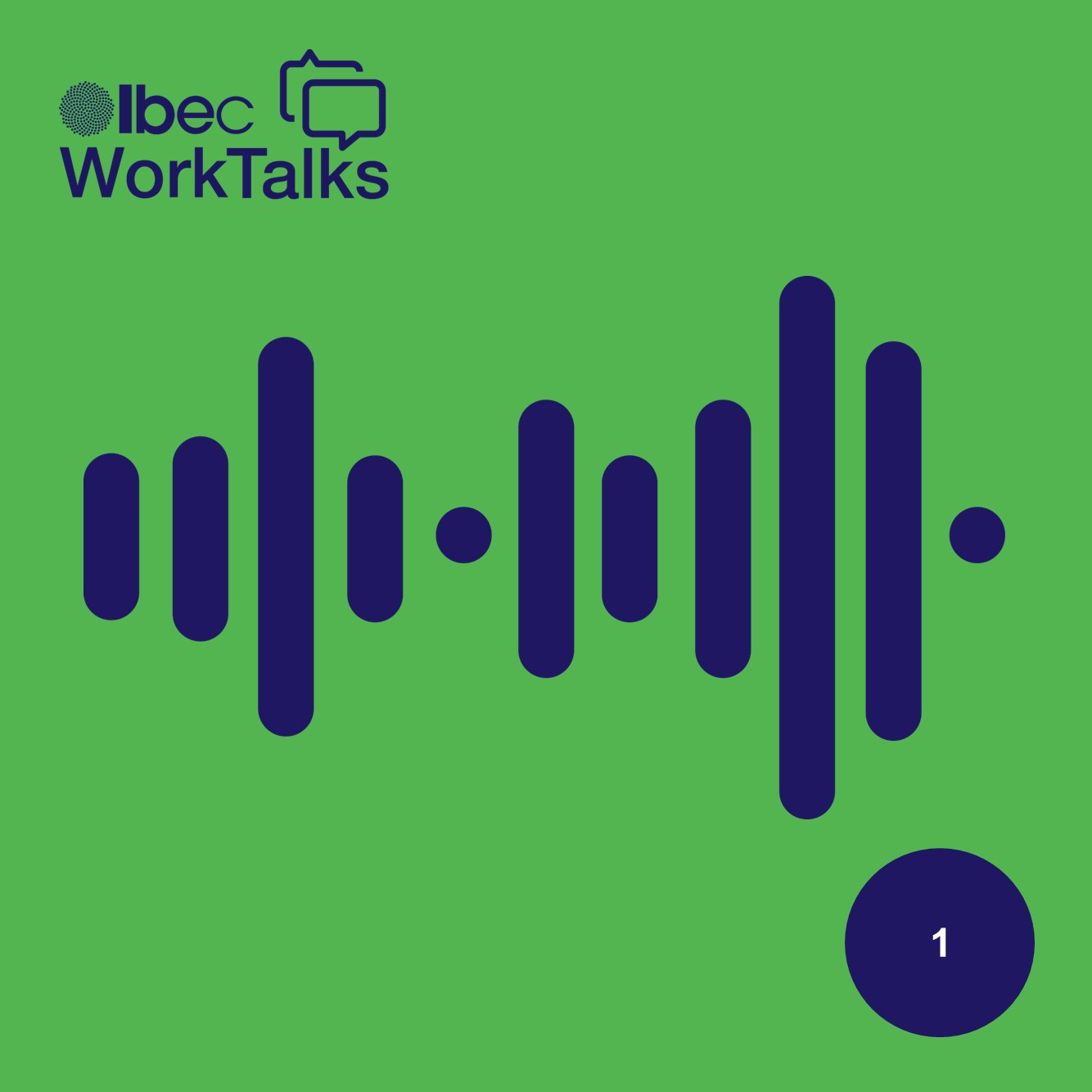 Ep. 1 / Work Talks
Diversity & Inclusion
Why is Diversity and Inclusion so important in workplaces and what role does it play in addressing societal issues?
Listen now
Listen
/ Our podcast series