How can businesses support and promote women's wellbeing and career development? This pivotal issue is the focus of the latest episode of the Work Talks podcast series, presented by broadcaster Kieran Cuddihy.

In particular, the discussion looks at question such as:
How can we support and promote wellbeing in the workplace, particularly relating to issues like infertility, miscarriage and menopause?
How do we support women who, in the majority of cases, have the main care giving responsibilities in their households?
What more can business do to promote equality through Gender Pay Gap reporting and sufficient statutory leave entitlement?
You will hear expert insights on these issues from:
Maeve McElwee, Director of Employer Relations, Ibec;
Ronan Collier, Corporate Safety, Health and Welfare Coordinator, ESB;
Loretta Dignam, Founder of the Menopause Hub.
Listen
/ Previous episodes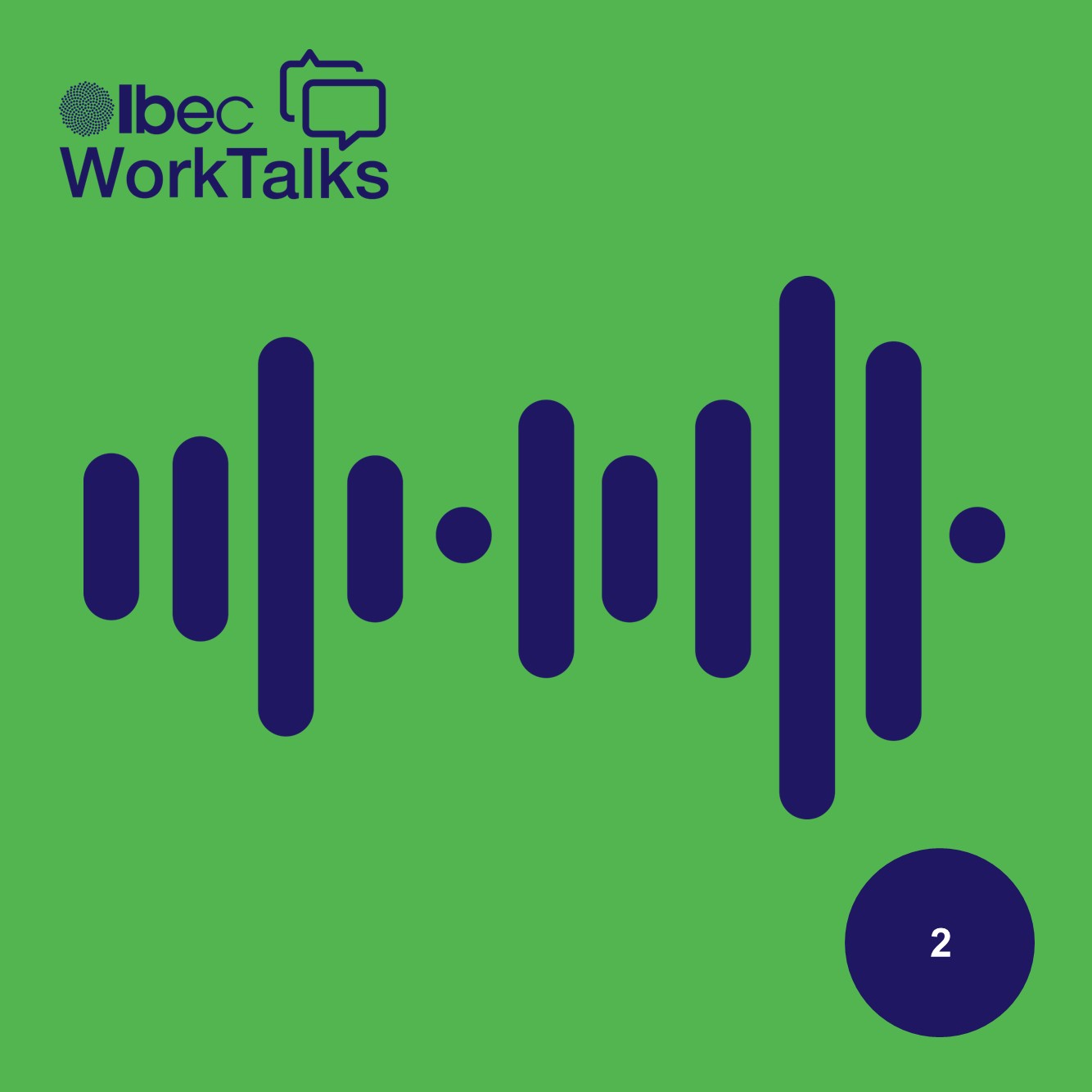 Ep. 2 / Work Talks
Workplace dispute resolution – What you need to know
Dispute resolution is topic relevant to every employer in Ireland, and is the focus of this episode of Work Talks.
Listen now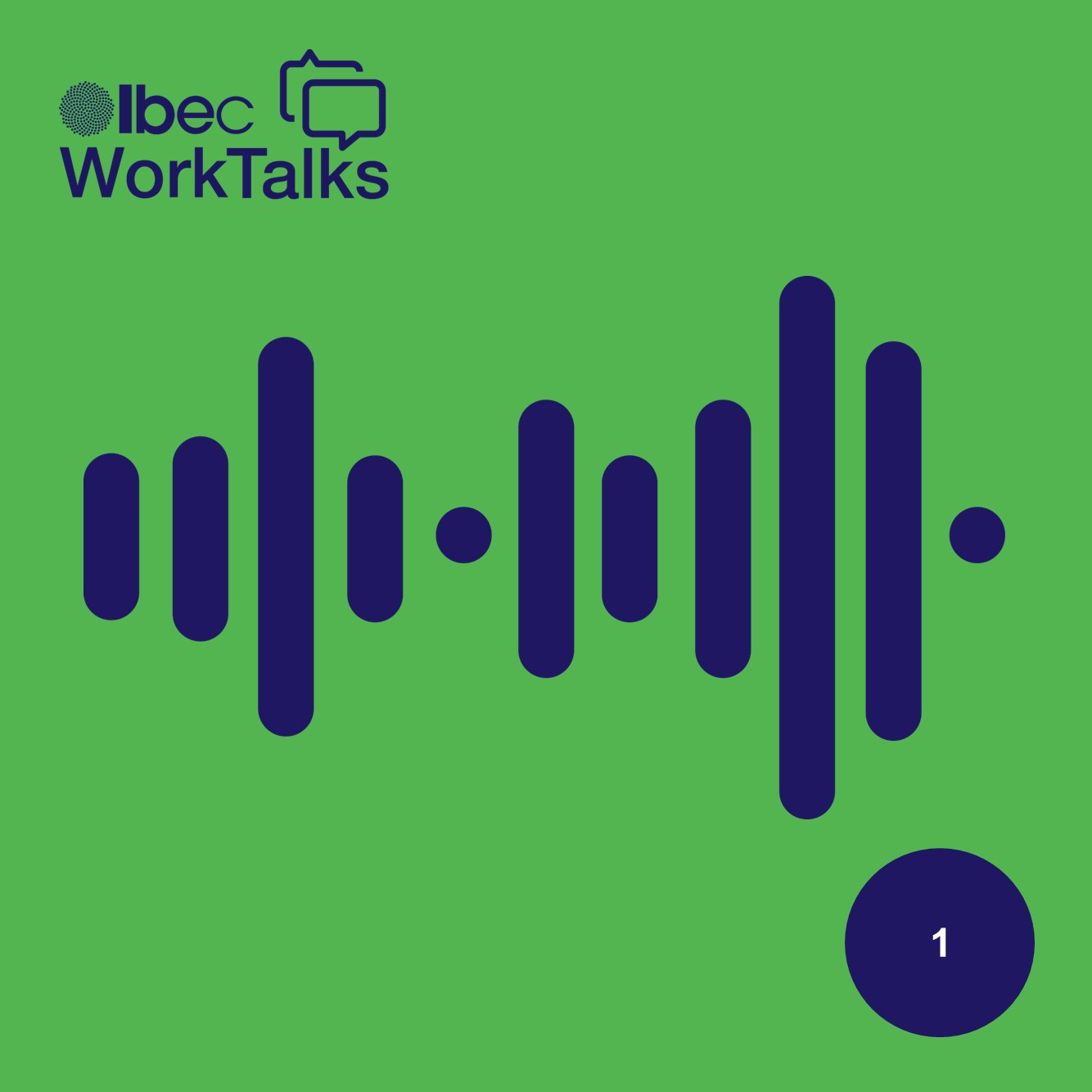 Ep. 1 / Work Talks
Diversity & Inclusion
Why is Diversity and Inclusion so important in workplaces and what role does it play in addressing societal issues?
Listen now
Listen
/ Our podcast series