We are delighted to announce that Ibec's flagship business networking event will returns to the RDS on 7 September 2023.
A sell-out, and one of Ibec's most prestigious events, the Ibec President's Dinner celebrates the annual handover of the Ibec Presidency. Now entering its 30th year, this event will be attended by over 750 senior industry leaders representing organisations from across all key sectors of the Irish economy. This year's event will formally welcome Paul Duffy, Vice President Manufacturing, Pfizer as the new Ibec President. Paul will take over from the current Ibec President, Imelda Hurley, CEO, Coillte.
We are delighted to announce our guest speaker for the evening will be Micheál Martin, Tánaiste, Minister for Foreign Affairs and Minister for Defence.
Don't miss the opportunity to network with leaders in Irish business and politics at this black-tie event by booking your seat or table of 10.
To learn more about the Ibec Board, please see here.
Ibec President
/ Outgoing President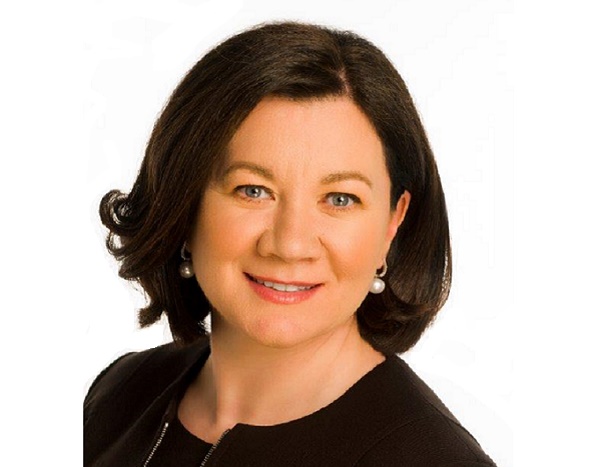 Imelda Hurley
CEO, Coillte
Imelda Hurley was appointed as CEO in November 2019. She has a wide range of experience across a number of sectors, both nationally and internationally and has over twenty years' experience in leadership and finance roles across a variety of sectors including food & agriculture, technology related supply chain management and professional services. She has worked extensively in Ireland, the UK, Eastern Europe and Asia-Pacific.Imelda qualified as a Chartered Accountant with Arthur Andersen Ireland and has also worked with Andersen in Australia. She holds a Bachelor of Business Studies degree from the University of Limerick and is a Fellow of the Institute of Chartered Accountants Ireland.
Show more
Ibec President
/ Incoming President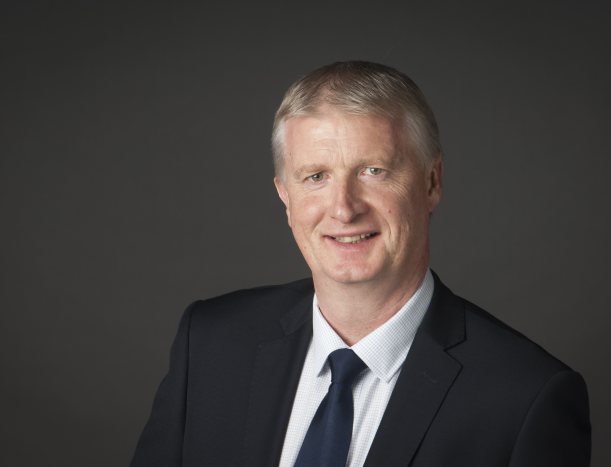 Paul Duffy
Senior Vice President, Small Molecule Operations, Pfizer Global Supply
Paul currently holds the role of Senior Vice President, Small Molecule Operations for Pfizer Global Supply (PGS) since 2018. In this, he has responsibility for a global market producing >24 billion doses of Solid Oral and other technologies annually. The network consists of 19 manufacturing sites across North and South America, Europe, AFME and APAC regions, which include Active Pharmaceutical Ingredient (API), Solid Orals and Local Market Supply Sites.

Paul has worked for Pfizer for over 30 years and has held multiple roles of increasing responsibility. More recently Paul was Vice President, for Innovative Product Portfolio Management, Transformation, Strategy & Innovation. He also held the role of Vice President for the Biopharmaceutical Manufacturing Operations and was leader of the PGS Transformation Team. Prior to that he led the External Supply Operating Unit & Pfizer Centre One and Business Development Team.

Paul is a current Board Member of Ibec and recently held the position of Chairperson of the Workplace Relations Commission. Over the years he has been a Board Member of various organisations including IDA Ireland and he was President of the American Chamber of Commerce.

He holds a B.S. in Chemistry and a Ph.D. in Synthetic Organic Chemistry from the University College Galway and an M.B.A. from the Open University in the U.K.
Show more