"Digital health is the intersection of healthcare and technology. The goal is to translate the benefits that technology has brought to other industries and bring them to healthcare."

John O'Brien - Chair of the Irish Medtech Association
Our pillars
/ Case studies
Build awareness of the value of digital health products and solutions
Represent the digital health sector
Deliver industry foresight to members
Support the development of a worldclass talent pool for the digital health sector
Build partnerships in the digital health sector
Learn more and read the case studies by clicking on the topics:

Latest case study
/ Going Global from Ireland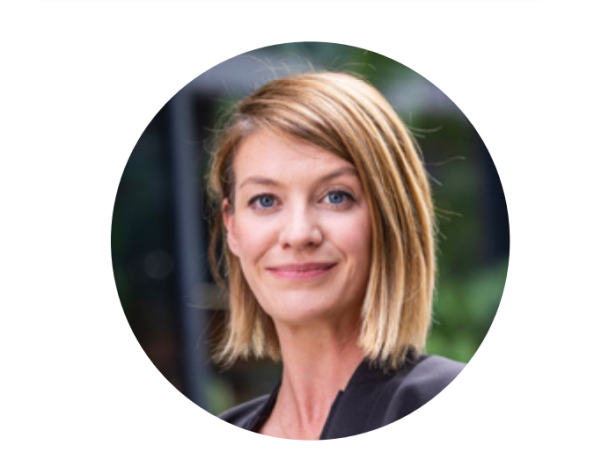 Elaine Murray
Communications & Public Affairs Lead, EIT Health Ireland-UK
View case studies
100 Startups supported to foster innovation that improves patient care / EIT Health Ireland-UK
EIT Health, a part of EIT (European Institute of Innovation and Technology) is one of the largest health innovation networks in Europe made up of over 130 EIT Health partners. It aims to promote innovation and entrepreneurship in the healthcare industry, with a view to ultimately contribute to the affordability and sustainability of healthcare.
EIT Health Ireland-UK is a regional hub, part of EIT Health, which fosters a collaborative network that connects leading healthcare innovators, academic institutions, and industry partners from Ireland and the UK into Europe. EIT Health is playing a key role in driving healthcare innovation and entrepreneurship in Europe. And a regional base in Ireland has made it well-positioned to be a leading force in the healthcare industry for years to come.


Report
/ Where Digital Health Thrives
The Ibec Digital Health Working Group's vision is to enable Ireland to become a recognised global hub for digital health, where companies can develop and commercialise products, as well as attract projects and investments.
Our aim is to drive cross-sectoral engagement, and increase awareness of Ireland as a place 'Where Digital Health Thrives' to ensure we have the right business policies and conditions to grow the digital heath sector here.
Download the report
Working together for Digital Health
To drive this campaign Ibec has brought together the Irish Medtech Association, Technology Ireland and BioPharmaChem Ireland for a special cross-sectoral campaign which spans a publication, map, presentation, digital collateral, events, training, and more.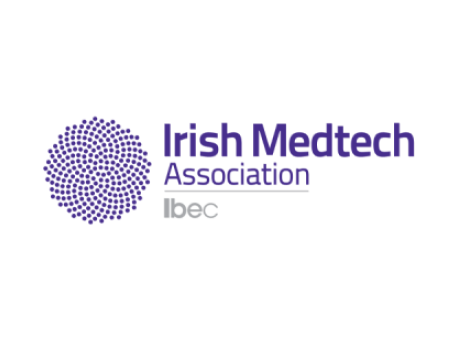 The leading business organisation representing Ireland's global medtech hub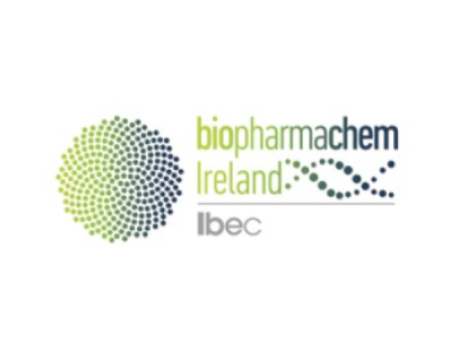 The leading representative body for the biopharma and chemical sector in Ireland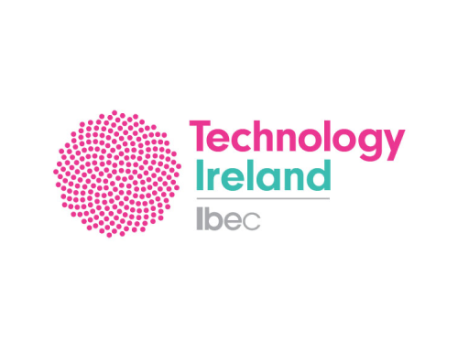 The largest and most influential business organisation representing Ireland's tech sector.