The medtech industry plays a vital role in saving and transforming lives. We believe that with the right supports and policies in place Ireland's global medtech hub can shape the future of healthcare and strengthen its international position. Our new strategy unlocks an evolved formula for advantage centred on collaboration, innovation and capability as the key to success.
In implementing the new Irish Medtech Association strategy, the group will continue to be a driver of collaboration bringing key players in our established ecosystem together, from startups and FDI multinationals to investors and key opinion leaders, to offer industry foresight, share best practice, and advocate for policies that matter to the sector.

Download strategy
Explore
/ Our Strategic Pillars
Resources
/ 2025 Strategy & presentation 
Our vision is for Ireland will be strongly positioned as a global leader in innovative patient centred medical technology solutions, helping to set the future global healthcare agenda, with a proven ecosystem that is a major contributor to the economy.
Download our strategy to learn more

The Irish Medtech Association launched its four-year strategy "The Global Medtech Hub 2025", in Galway, 9 March. At the event, the group set out the strengths of Ireland's global medtech hub, and how it can use these to achieve its potential to transform healthcare across the world while growing in Ireland.
Download our presentation to learn more
Get involved
/ Implementation plan & structure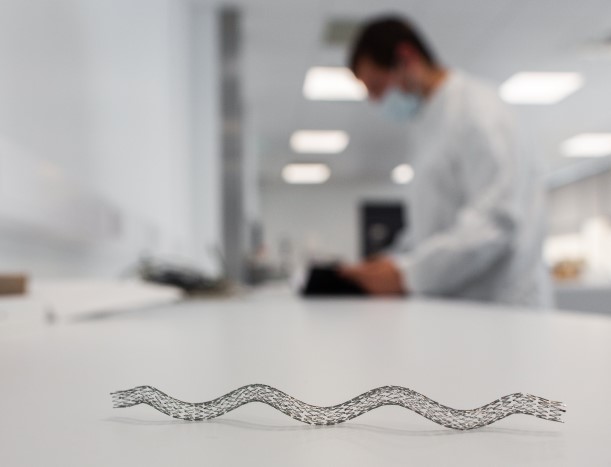 The Irish Medtech Association will work with the membership and broader ecosystem to support the development of implementation strategies for the next four years across a number of working groups and taskforces.
As part of Ibec we will continue to work with other healthtech industries to support collaboration and best practice sharing. We will lobby government, policymakers and other key stakeholders with evidenced-based policies designed to positively shape business conditions and drive economic growth.
Get in touch
For any questions or enquiries, please call us on 01 605 1500 or email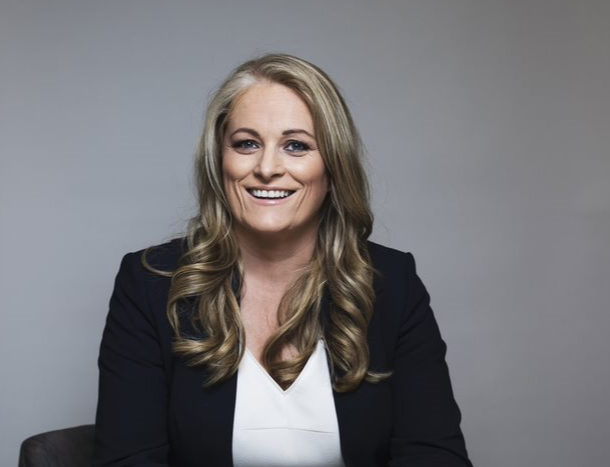 Irish Medtech Association Director