Our purpose is to build a community of non-executive directors and equip them to lead crucial boardroom discussions on the impacts of climate change. Our members are helping ensure their companies are fit for the future and that global net zero ambitions are transformed into robust plans and measurable action.
To help them do this, our programmes are designed so our members can engage with the topics and areas that are relevant to them. This includes events, workshops, toolkits and other content designed for those who are just starting to engage with climate change in their boardroom, as well as more in-depth activities for those who are more experienced.
Through these programmes we offer learning opportunities, access to expertise, tailored knowledge and connections with peers.
Chapter Zero Ireland is the Irish Chapter of the Climate Governance Initiative (CGI)– developed in collaboration with the World Economic Forum – and has shared its experience with new and emerging directors' climate forums around the world. Together, the CGI Chapters are supporting NEDs around the world to help address climate considerations in the boardroom. Each Chapter has signed up to the CGI Charter. The full list of Chapters can be found here.
Membership
We're building a community of non-executive directors who understand the risks and opportunities of climate change for their businesses.
It's free to join Chapter Zero Ireland and our events and content are designed so our members can engage with the topics and areas that are relevant to them. Whether you are new to the business impacts of climate change or an expert on the topic.

Our contributors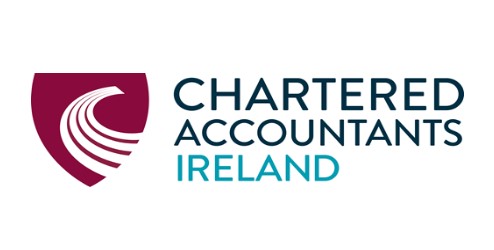 Ireland's leading professional accountancy body, educating, representing, and supporting a community of 30,000 members and 7,000 students across the island in all sectors and industries.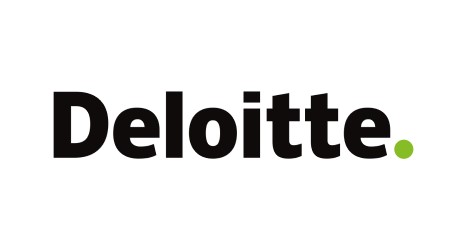 Deloitte Ireland LLP provides audit, tax, consulting, risk advisory and corporate finance services, bringing world class capabilities and deep local expertise to help clients succeed wherever they operate.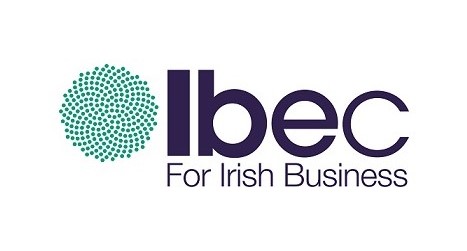 Ireland's largest lobby and business representative group. Providing a wide range of professional services and management training to a diverse business community.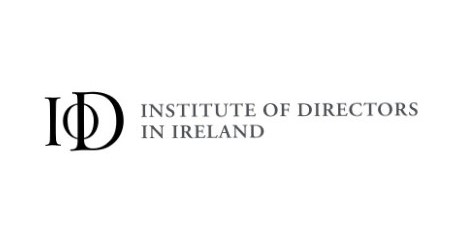 Ireland's leading membership body for directors and business leaders. A dynamic network with members drawn from all corners of the business community.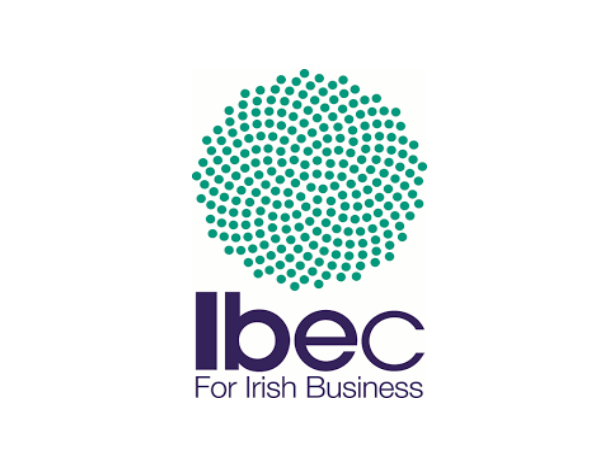 Chapter Zero Ireland is an independent Company Limited by Guarantee (CLG). Ibec is the host organisation of the Chapter. The host performs daily administrative tasks such as maintenance of the membership database and website, events (including digital solutions) planning and registrations and manages relationships with other stakeholders. The host also performs compliance (i.e. protection of personal data and filings), as well as the finance function. The host may collate content and resources that can be communicated to members on a monthly basis through the bulletin and manage public relations.
If you directly provide personal data through this webpage, Chapter Zero NEDS Company Limited by Guarantee ("Chapter Zero Ireland") is the controller of that personal data. Chapter Zero Ireland's Privacy Policy is available here. If you have any questions about the processing of your personal data by Chapter Zero Ireland, please contact info@chapterzero.ie.