Sustaining SMEs
/ July Stimulus Plan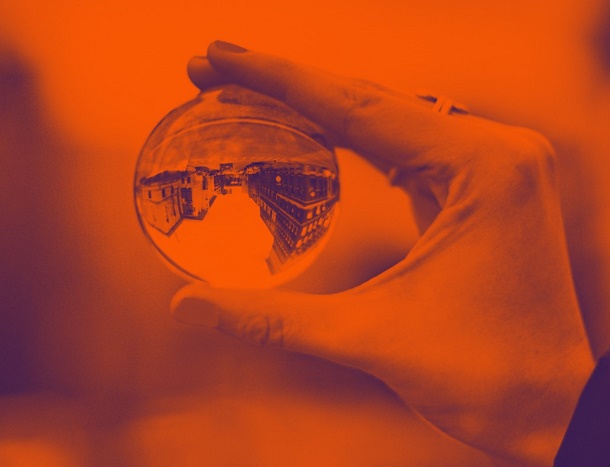 Ibec's submission to the Government providing insights and recommendations on the July Stimulus plan. It includes recommendations on:
• SME and Liquidity Priorities
• Reshaping the Wage Subsidy Scheme
• Job creation, upskilling and reskilling
• 'Shovel-ready' infrastructure priorities
Download to read more 
Sustaining SMEs
/ Media & Insights
Sustaining SMEs
/ Messaging Deck
This messaging deck provides the key messages and priorities for Ibec's Sustaining SMEs campaign. It outlines:
The scale of the challenges facing SMEs
Insights on best practice from the UK & Northern Ireland, Switzerland and Germany
Urgent action to sustain SMEs
Reboot Reimagine - Sustaining SMEs Messaging Deck
pdf | 1116.3 kb
Ibec Voices Podcast 
/ Sustaining SMEs
In this episode of Ibec Voices, Ger Brady, Chief Economist at Ibec, drills into the economic impact of COVID-19 on SMEs.
Jonathan Hackett, CEO of Botany Weaving, tells the fascinating story of turning his family owned company from a small clothing manufacturer into an international player, supplying fabrics to some of the world's biggest airlines. He describes the impact of COVID-19 on his company, and how the generous supports that other governments are giving their own SME sectors, are putting Botany Weaving at a competitive disadvantage.

Finally, Rebecca Harrison of Fishers of Newtownmountkennedy and Geraldine Magnier of Idiro Analytics talk about reopening and the incredible resilience of entrepreneurs.
Webinar
/ Sustaining SMEs 
As part of its Reboot & Reimagine campaign, Ibec hosted a webinar event on Sustaining SMEs. The topics for discussions include the important contribution SMEs make to the Irish economy; the diverse nature of the sector, the challenges presented by Covid and what effective liquidity measures are being taken in other jurisdictions. The webinar concludes with an SME panel of Evelyn O'Toole - CEO of CLS , Rebecca Harrison - CEO of Fishers of Newtownmountkennedy and Geraldine Magnier - Co-Founder & Director, Idiro Analytics who discuss their experience of the COVID-19 shutdown and what the future looks like for Irish SMEs.