ESG is becoming a prominent strategic imperative for business, and not just PLCs subject to regulations and standards. Over the last number of years, there has been a growing movement among business leaders to consider the impact of their operations, not just in terms of maximising returns but in generating returns in a way which balances economic, environmental, social and governance goals. In our rapidly changing and increasingly complex world, business leaders and their boards are seeking to identify and act upon the most material environmental, social, and governance (ESG) aspects of their businesses to strengthen their ability to create value, enhance resilience, and establish good governance.
Ibec Global Insights - WEF 2023
"The world today is at a critical inflection point. The sheer number of ongoing crises calls for bold collective action."

That is the message being promoted this year, as leaders from government, business and civil society gather in Davos for the World Economic Forum Annual Meeting. In this Ibec Global Insights piece, our Executive Director, Jackie King GCB.D, shares her thoughts on the key themes of this year's event, the importance of international cooperation, and what it all means for business.
Read the full insights piece here
ESG reporting & disclosures – Implications for boards & business leaders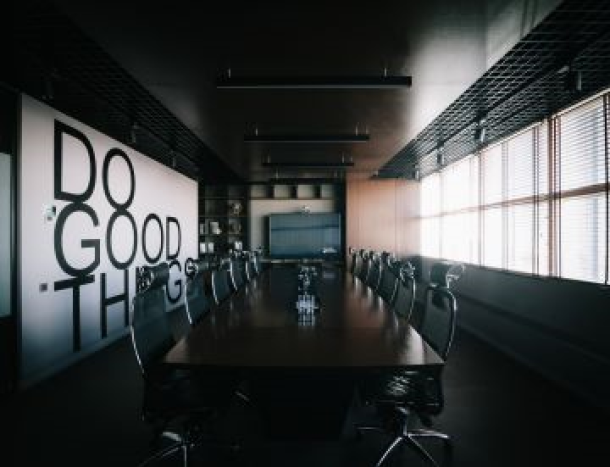 "Given the explicit link between ESG legislative proposals and corporate strategy, business leaders need to be strategically involved on these issues. Corporate leadership needs to be aware of the different regulatory and political approaches to ESG and sustainability disclosures in the EU and the UK in order to navigate the aftermath of Brexit."

This Ibec Global insights article outlines why businesses, particularly those operating in the EU, should not only view ESG reporting and disclosures as inevitable but embrace them. Those who get ahead of the curve and prepare their internal processes will gain competitive advantages and deliver value for society at large.
Download the full insights article