Digital policy leadership is critical to both Ireland and Europe's future economic success and well-being. Ibec supports national and EU policies that provide the ambition and tools to enable our businesses, innovators, citizens and public services to succeed and lead in the opportunities offered by further digital transformation, enabling further innovation, quality jobs, better services and the delivery of other policy objectives.
EU & National 
/ Digital Policy Priorities 2021
Get in touch
Digital technologies and strategies are transforming business and wider society. Erik and Pat work with Ibec's network at national, EU and OECD level, to build awareness of digital opportunities and promote conditions to enhance Ireland's development as a competitive and smarter economy for further opportunity and benefits. Ibec's digital economy policy committee provides a key forum for engagement.
Contact us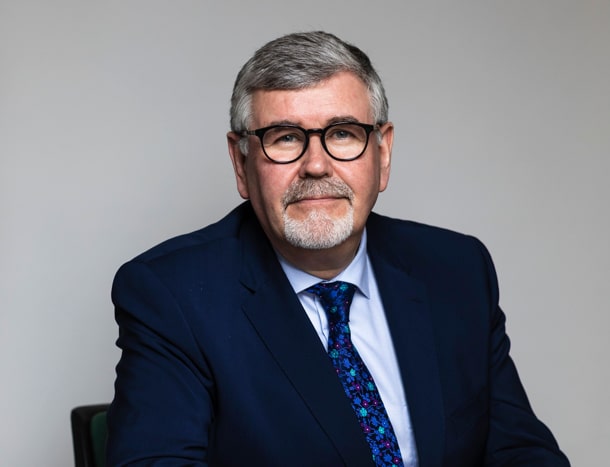 Pat Ivory
Director of EU and International Affairs