What is a Laboratory Apprenticeship?
The laboratory apprenticeships are, "earn while you learn" higher certificate and degree programmes that combine paid on the job training with academic study.
These two and three-year programmes are suitable for leaving certificate students or those with an equivalent qualification, who have an interest in pursuing a career in science.
The laboratory apprenticeships lead to a Level 6 Higher Certificate in Science as a Laboratory Technician and a Level 7 Ordinary Bachelor of Science Degree as a Laboratory Analyst.
Who is the apprenticeship for?
The Laboratory Apprenticeship programmes are suitable for:
School leavers OR
Those with a relevant Level 5 or Level 6 certification OR
Current industry employees looking to upskill, train or retrain in the laboratory environment OR
Career changers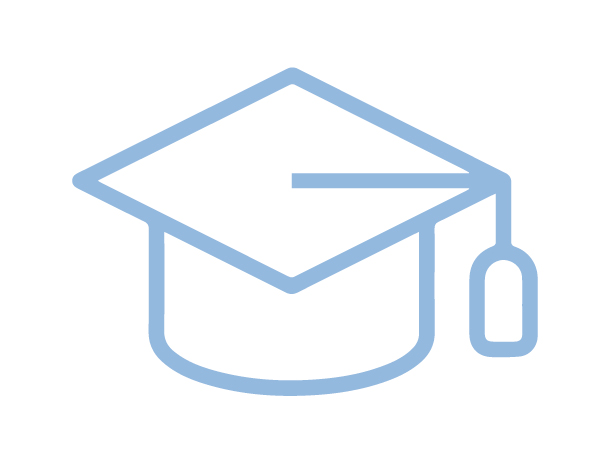 School Leavers
Looking for the chance to gain a higher certificate or degree in science, industry experience and a salary?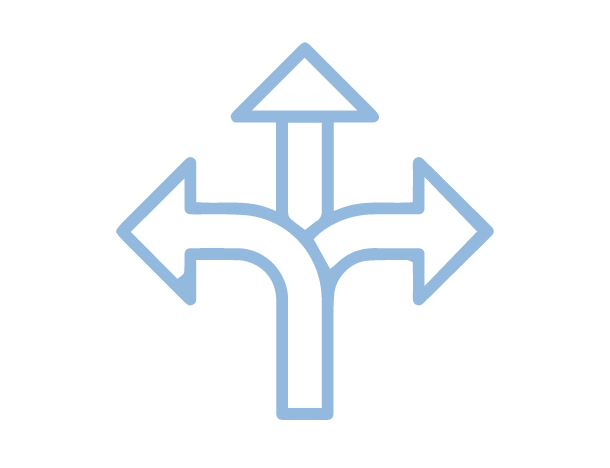 Career Changers
Working in industry already but looking to move into the laboratory environment? Need to gain the required work experience?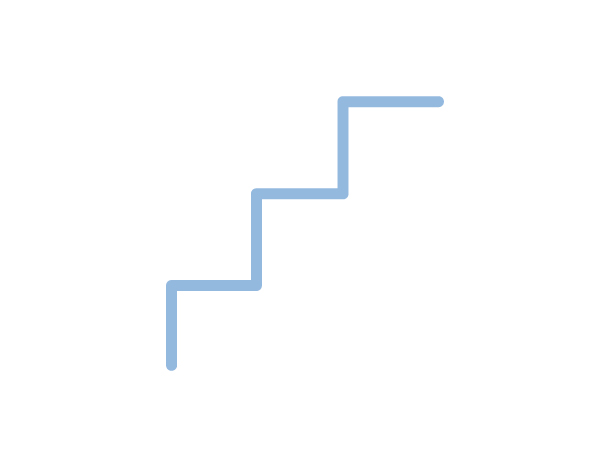 Career Progressors
Working in industry and looking to upskill with your current or a new employer? Want to increase your skills and knowledge?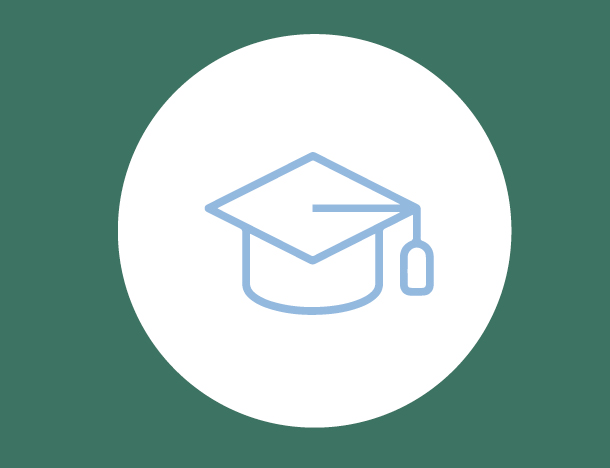 You will gain a Higher Certificate or a Bachelor of Science degree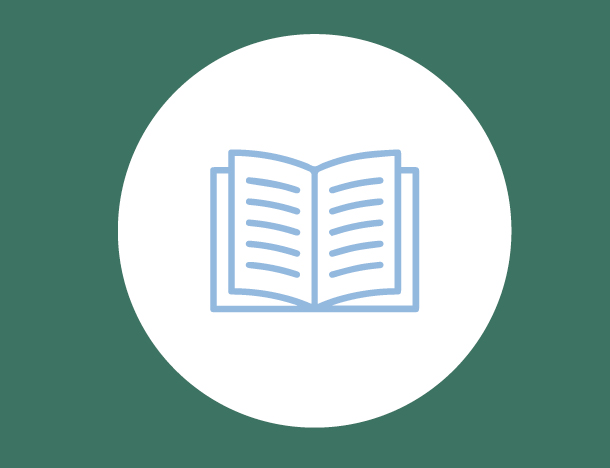 You will follow a learning structure of, 3 days on the job and 2 days off the job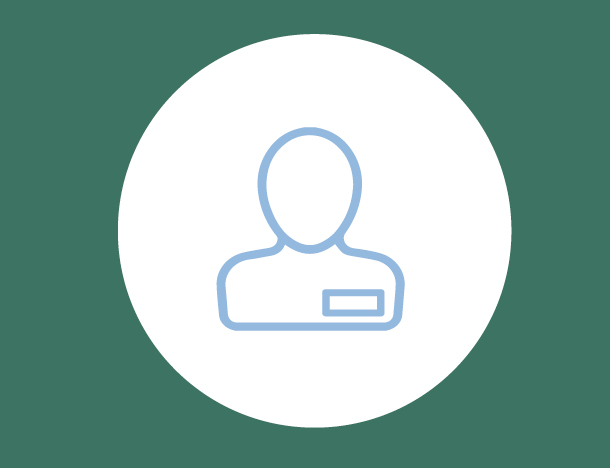 You will be paid a salary, set by your employer, both on the job and off the job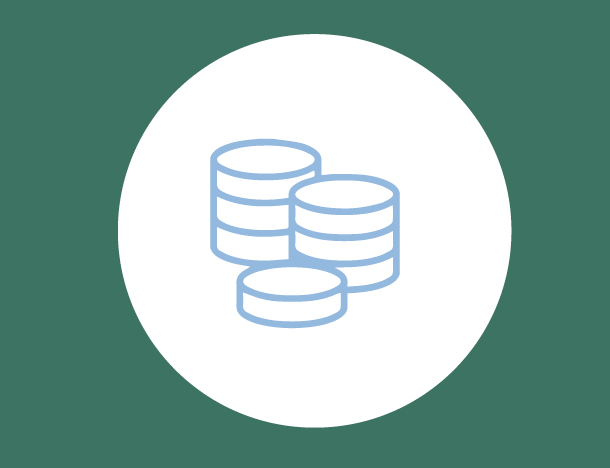 An annual apprentice registration fee of €1,500 applies
How do I get involved?
The next class will start in Sept 2023.
Keep an eye on the "Positions Advertised" tab and apply directly to a hiring company.
Get in touch
Who's Hiring?
Please check regularly for information concerning the next intake of apprentices.
Companies engaged