Forest Industries Ireland (FII) is placing timber and forestry at the heart of Ireland's rural economy. FII brings together companies from across the forestry and timber supply chain, from forest owners and forestry companies, to timber processors, wood product manufacturers, and renewable energy producers. Our companies take pride in the high-quality employment we provide and the sustainable products we deliver.
Not a member? Join up here
Online learning 
/ Introduction to Timber Specification
Our new free online timber specification CPD series will cover a range of topics and you will learn WHY to use it, HOW to use it and WHEN to use it.
These courses will cover topics such as :
Sustainability
Structural Timber
Durability and Preservatives
Landscape Applications
Timber frame
And many more
Each CPD will be delivered through animated video and feature interactive content and knowledge checks.
Access our courses now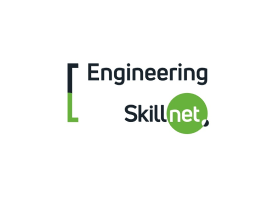 Discover more
/ short videos
Featured
/ Reports & Publications
Environment Product Declarations
/ Irish timber products
Network & Learn
/ Apprenticeships & Skillnets
Contact us
Forest Industries Ireland, led by Mark McAuley, represents and supports a broad and diverse mix of members from Irish forest sector. The team keeps members informed on policy through in-house briefings, provides industry updates, research and regularly runs member networking forums and industry led training for the sector.

For any queries, please contact on 01 605 1500.