What is a Polymer Technologist Apprenticeship?
The Polymer Technologist Apprenticeship is an 'earn and learn' degree programme that combines on-the-job training with academic study.

This three-year programme lead to a level 7 Bachelor of Science in Polymer Technology from Technological University of the Shannon (Midlands). You'll learn the skills, knowledge and behaviours necessary for a successful career in Polymer & plastics processing and beyond. You'll also earn a salary as you study – so what are you waiting for?
Who is the apprenticeship for?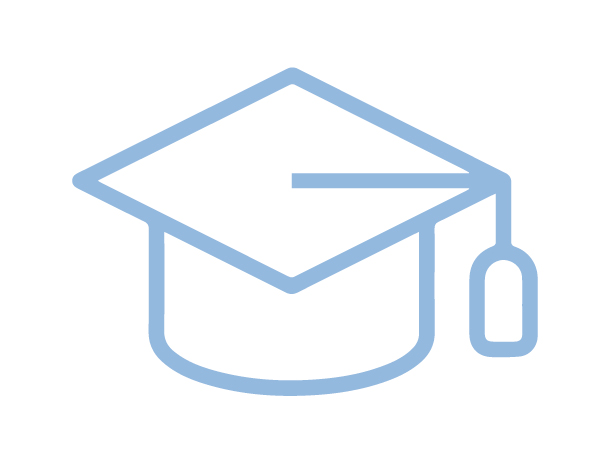 Career starters: School leavers
Do you want to receive a degree without going down the CAO route?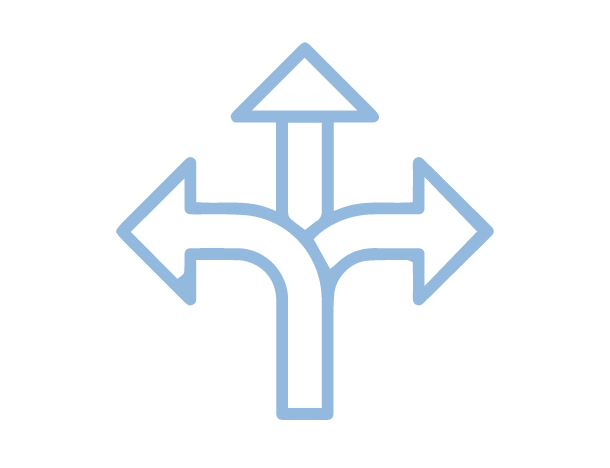 Career changers: Those who wish to reskill
Working in another industry and looking to get started in the polymer/plastics industry?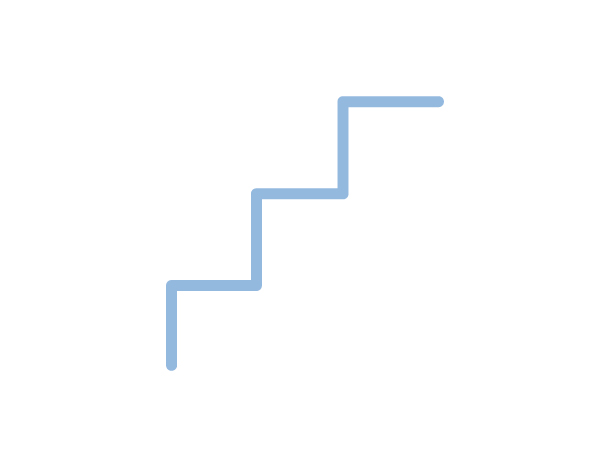 Career Progressors; Those who wish to upskill
Working in industry and would like to progess your career with your current or a new employer?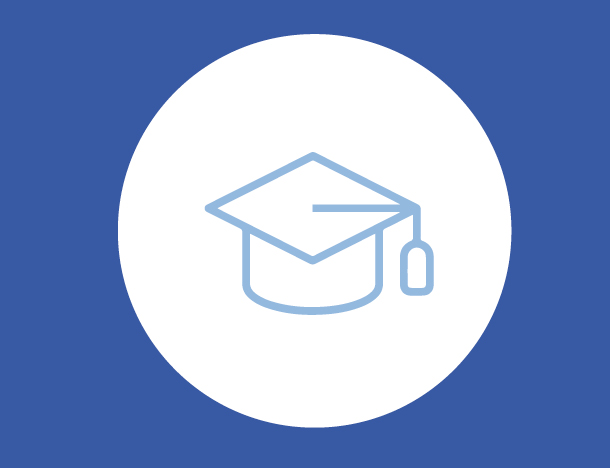 You will be awarded a Bachelor of Science degree in Polymer Processing Technology (apprenticeship)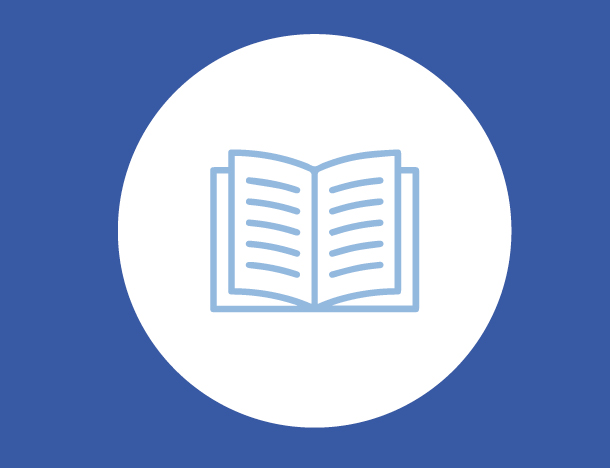 You will study through a blend of lectures, quizzes, discussions, projects and exams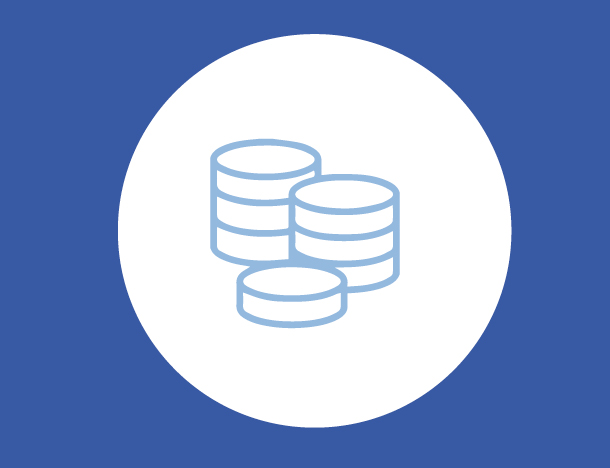 An annual apprentice registration fee of €1,500 applies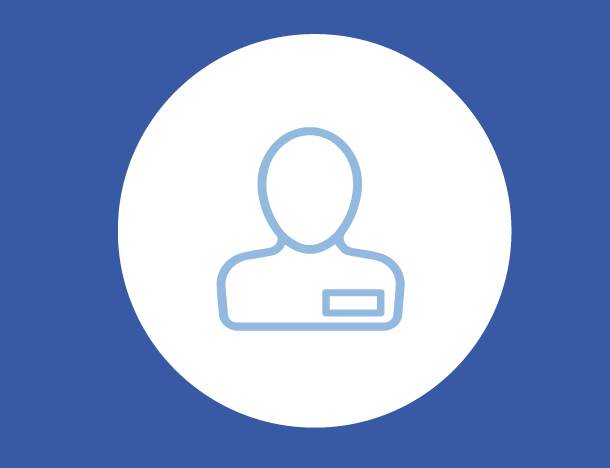 You will be a full time employee with your company and earn a salary which is set by your employer
How do I get involved?
You will be automatically added to our database and will be informed when companies are hiring.

Alternatively you can approach a company requesting them to sponsor your apprenticeship.
Get in touch
Who's hiring
Enrolling on the apprenticeship programme is like finding a job, you can see the companies that have taken part to date.
See all companies engaged