For many years women have been under–represented in the engineering sector. Although we are seeing the number of female engineer increasing, females are still an "untapped resource" in the sector. Engineering Skillnet want to highlight some of the amazing work that female engineers are doing across Ireland and how they are paving the way for other problem-solving, innovating women.
View
/ Our Engineering Profiles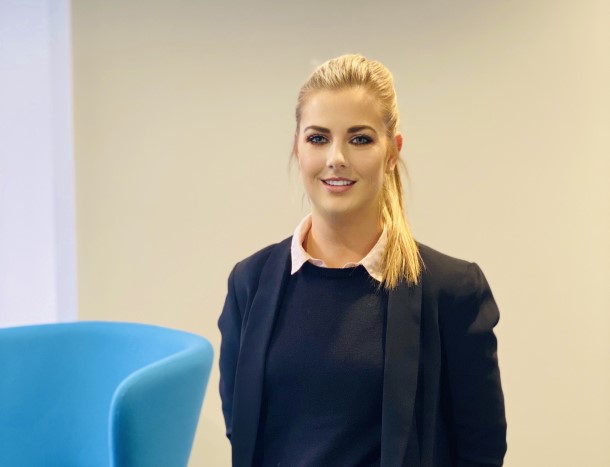 Shannyn Brogan
Senior Mechanical Design Engineer, Prodieco
Responsibilities
I am responsible for feeder design where we design machines that feed tablets into various blister packets which are supplied to the pharmaceutical industry.
Sector opportunities/why choose engineering
The best experience for me as a design engineer is when you get see a project physically come together and be able to say 'I designed that' or to know you had an input in the design as a project. Seeing all your hard work come together as a physical product you can see and interact with it and to know it works is one of the greatest feelings of achievement. When I was in college, I had created business cards for my final year exhibition which stated my motto 'design to make a difference' I really feel like I am getting to do that in my current role as I am designing tooling which packages products which ultimately brings a better quality of life to customers.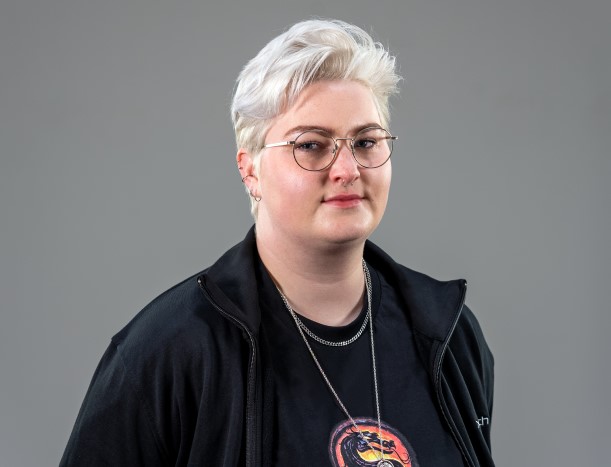 Meaghan Collins
Mechanical Design Engineer, Xerotech
Academic background
Product Design & Technology, University of Limerick
Responsibilities
I am responsible for the design of our battery packs, specifically the electromechanical systems and the administration and deployment of our document & product management.
Sector opportunities/why choose engineering
I love working in Engineering because of the opportunities to create and develop new ideas, from very technical issues to simple designs.
Academic background
Msc Electrical Engineering, NSA, Lyon (France)
Responsibilities
In charge of the delivery of MV projects, data centers, wind farm, solar farm, project management from order preparation through manufacturing release, product shipment, post shipment support and financial reconciliation.
Why choose engineering?
I choose Engineering as it offers many career possibilities and provide a good foundation for more than one career path during the work life. Engineering education "exercise" your brain, and help develop your ability to think logically and solve problems. These skills are also valuable throughout life. Also it gives the chance to learn how things works and the opportunity to work on projects that benefit society, offer innovation or contribute to a greener and more sustainable world.
Academic background
Electrical Services and Energy Management TUD
Responsibilities
I am responsible for the complete integration of Electrical Power Monitoring System Projects in large scale infrastructures across Ireland such as Data Centres and Pharma. My work involves design, installation, and commissioning of systems and devices that will help detect and analyse electrical faults. This is essential to minimise downtime of critical infrastructure and provide users with more efficient and sustainable operations. to ensure continuity of electrical systems a
Sector opportunities/why choose engineering?
Engineering is a great choice for anyone interested in how the world is evolving. I choose to study engineering because I wanted to encourage more females to join the industry and help close the inequality gap. I saw how fast the Electrical Engineering was growing and wanted to be a part of journey. The opportunities are endless because electricity is everywhere and constantly evolving and there is always something new to learn every day.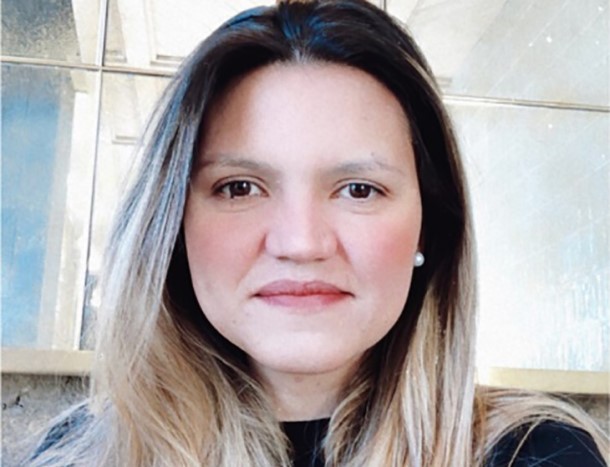 Jenny Marquez
Industrial Waste Solutions Commissioning Technician at Secto Services Limited
Academic background
MSc Oil and Gas Engineering
Responsibilities
I am working in Dublin as a commissioning engineer for the water treatment and chemical plants. I am in charge of reviewing in detail all the items that are completed in each step of the building process of the plants.
Why choose engineering?
I have always been passionately drawn by chemical engineer as it is a science with a steady development. Chemical engineers play an important role in the economic and scientific fields in any country. Thanks to their research and analysis any productive process can be improved, and they cause a positive and profitable impact on the economy.
Beyond any reason, even the new working positions, is the fact that chemical engineering helps, undoubtedly, to make our planet a better world as it contributes to decrease the environmental impact while giving place to cleaner and safer activities.
Women can be intuitive, perceptive, tidy, and perseverant, these aspects are vital to the world of working to keep the high qualities standards. That is the reason why not only the industry but also the environment needs woman engineers working hard to improve them. The world is changing, and women are essential at this stage.