Cement Manufacturers Ireland (CMI) was established in Ibec in 2003 as the representative body for Ireland'sindigenous cement manufacturing industry, which dates back over 80 years to the mid-1930's. Today CMI has three members in the Republic of Ireland; Breedon Cement, Irish Cement, and Mannok Cement.
The cement industry has a long heritage, providing local employment, maximising resource efficiency and producing high quality cement products. Our cement has been the essential foundation of Ireland's current building stock and will continue to be a critical element as Ireland transitions to a more sustainable built environment.
Our member companies operate modern manufacturing facilities to the highest international and European standards supporting over 2,000 direct and indirect jobs in Ireland. The members compete on the island of Ireland to supply cement products to the domestic construction market and also export to overseas markets.
CMI is a member of Cembureau, the European Cement Association and an Associate Member of the Global Cement and Concrete Association.
Discover
/ Our activities
Concrete Design Competition
/ Video
The video profiles the Concrete Design Competition Masterclass that took place in Kassel, Germany from August 20 - 27. Students had the opportunity to work with high end concretes and production methods like 3D concrete printing, spraying concrete, folding 3mm thick concrete sheets and vacuumforming concrete.
Property Industry Ireland, led by David Duffy, represents and supports a broad and diverse mix of members from Irish property sector. The team keeps members informed on policy through in-house briefings, provides industry updates, research and regularly runs member networking forums and industry led training for the sector.

For any queries, please contact on 01 605 1500.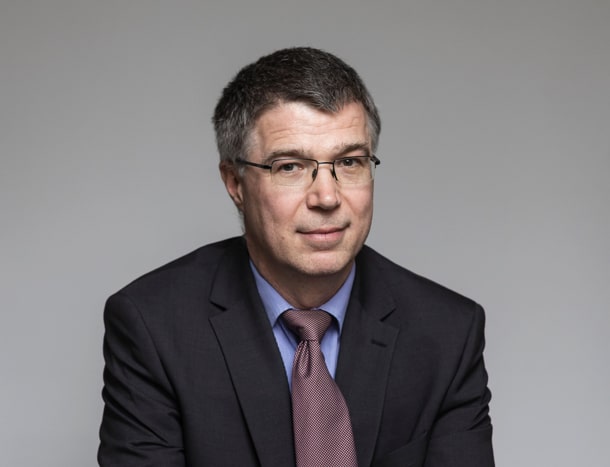 David Duffy
Property Industry Ireland Director