Ibec's Employer Relations and Human Resource Management Graduate Programme is unique. The 11 month paid programme offers an experience where no two days are the same. The opportunity for practical learning and to create impact are immense.
What we do
Ibec is Ireland's largest lobby group and the 3rd biggest in Europe. We advise and represent thousands of companies across multiple sectors and industries, 70% of the private sector are employed by one of our member companies.
We represent Irish business – home grown, multinational, big and small, spanning every sector of the economy. We provide a wide range of professional service to our member companies, including employer relations, employment law, industrial relations and human resources.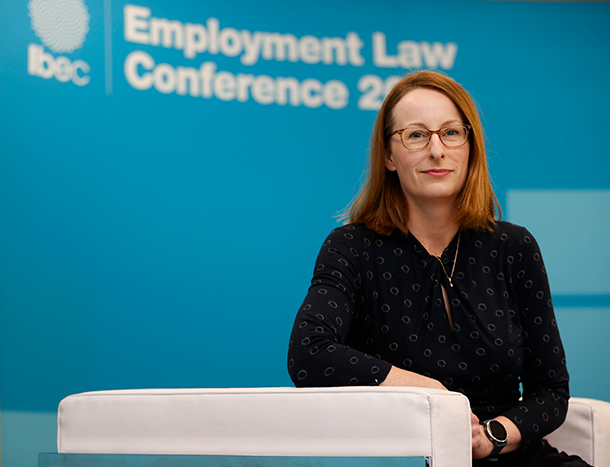 Why Ibec & why this programme?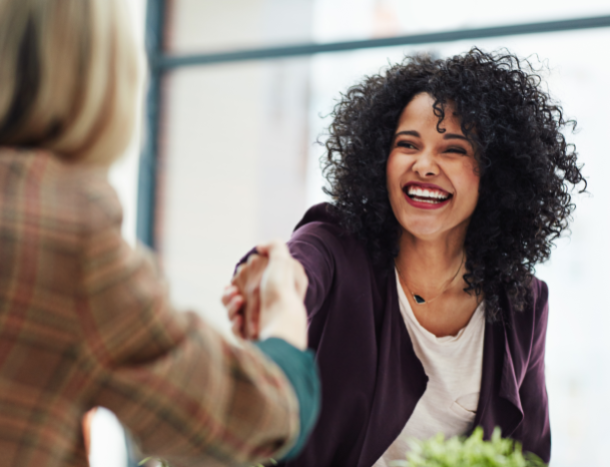 We proudly speak on behalf of Irish business, campaigning for real change that matter most to business
We want to build a better and more sustainable future by influencing, supporting and delivering for business success
Working in Ibec means you are part of an overall effort to deliver on a vision for Ireland to be a balanced, growing and prosperous society.
We hire people from many backgrounds who are highly knowledgeable, engaging, professional and, most importantly, passionate about business.
This programme is as unique as you are with unrivalled experience in the areas of employer relations, employment law, industrial relations & HR best practice.
How to apply for our programme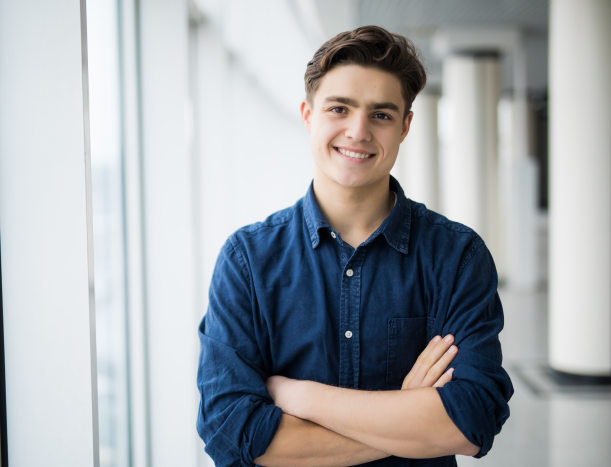 Stage 2
Complete the 'actual application form' and competency questionnaire and submit to Ibec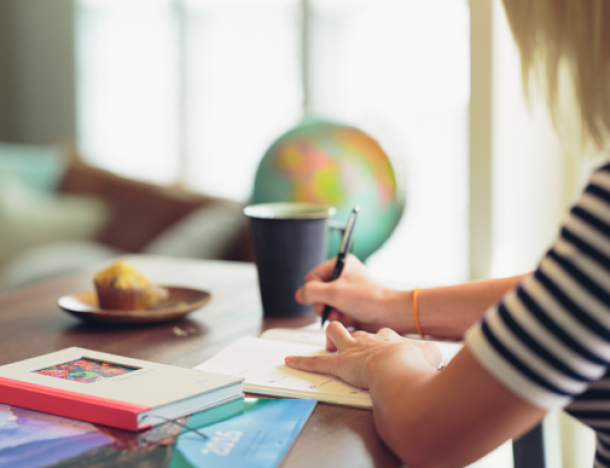 Stage 4
Shortlisted candidates candidates will be invited to a half day assessment centre in Ibec Dublin on the 25 & 26 Jan 2023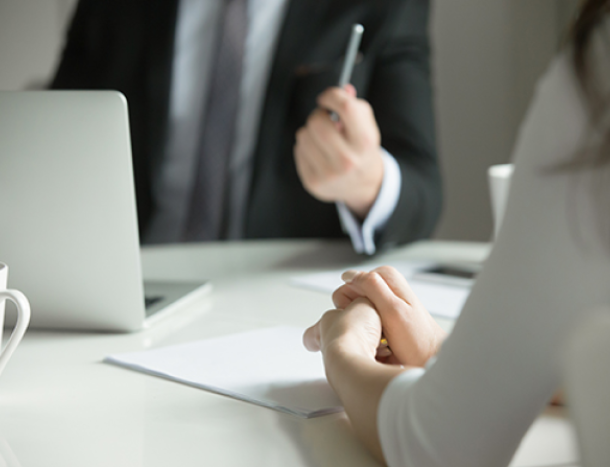 Stage 3
Candidates will be shortlisted & invited to participate in further online psychometric testing across dates in Nov & Dec 2022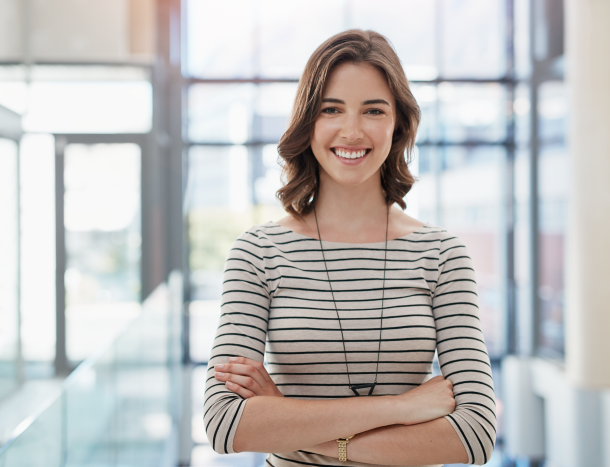 Stage 5
Final interviews will take place in February 2023
Listen
/ A Graduate Story
Listen below to Jessica O Mullane, (a former Graduate) about her experience on the programme along with some tips on the application and assessment process.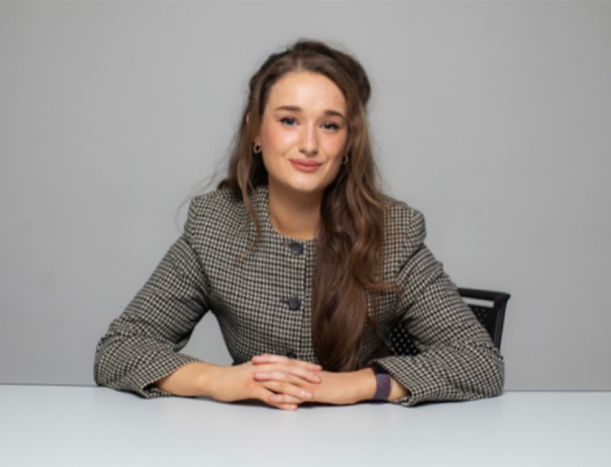 Jessica O'Mullane
Employer Relations Executive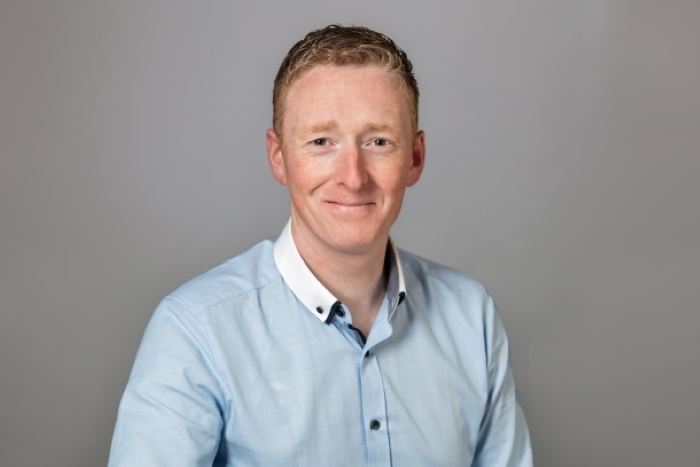 James Cleary
Senior Employer Relations Executive, Graduate Programme Lead
 ER/HR Graduate Programme
/ Frequently asked questions
Past Graduates
/ Testimonials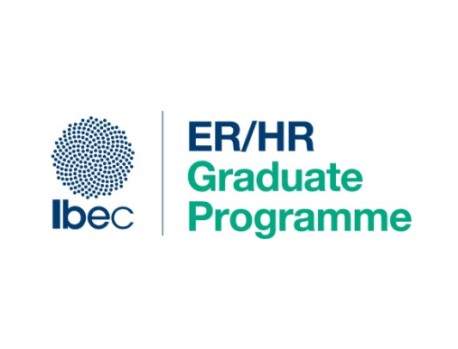 The programme is unique in terms of training & exposure. The grounding I received was invaluable when I became an ER Executive. The team in Ibec are supportive & the comradery is fantastic!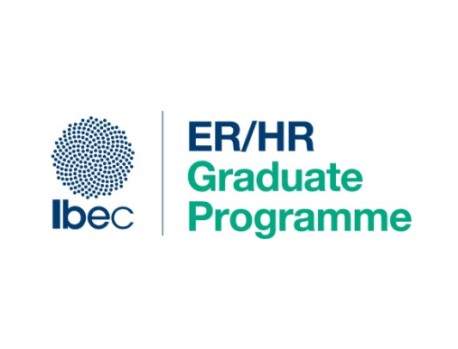 The Ibec IR/HR Graduate Programme provided me with an unique training in employment law & industrial relations practice & was my springboard to working as an employment law specialist.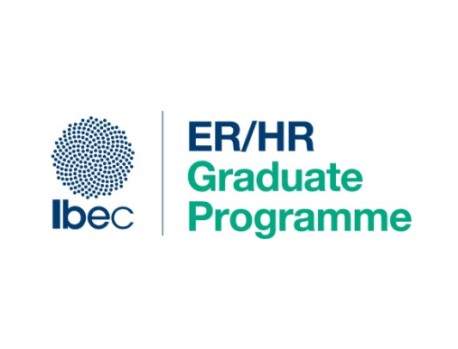 An experience that can't be matched. You are given a level of responsibility & accountability that is not readily offered elsewhere & you feel your work is valued.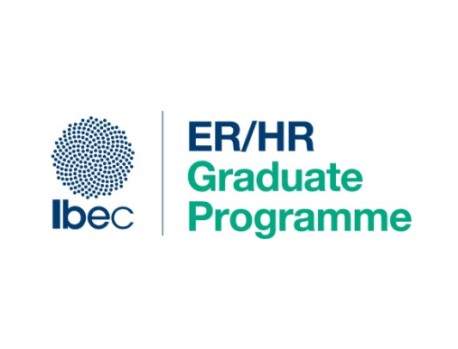 No other graduate programme affords as much practical experience. No two days are the same. The experience has proven invaluable for me in terms of my self-confidence & employability.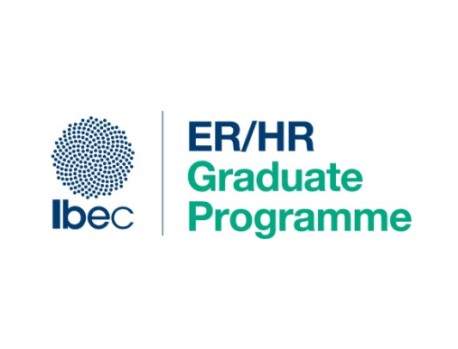 The programme provided me with the opportunity to understand the practicalities of employment law & IR across multiple sectors. The blended learning & experience makes it unparalleled in this field.
Network
/ Follow us on social media