The WGA ensures the importance of the sector is communicated at the highest level and works closely with Government and multistakeholder groups both nationally and internationally.
It has been a real honour for me to be Chair of the WGA for the past number of years. I've really enjoyed my time in the chair with all meetings done virtually due to the challenge of the pandemic.
I feel we have a achieved a lot. One of the most rewarding initiatives to get involved in was CESI (Circular Economy Skillset Initiative). This was the first Government recognised qualification for white goods service repair technicians in decades.
At the WGA we deal with key issues in our industry. All our meetings are hosted by Ibec who have been a great help to me during my few years as chair have been.
The WGA recently joined APPLiA, a Brussels-based trade association that provides a single, consensual voice for the home appliance industry in Europe, promoting industry's mission to advance Europeans' lifestyles. We look forward to a successful partnership with APPLiA, who will be a vital resource for the Irish industry as we wade through EU legislation coming our way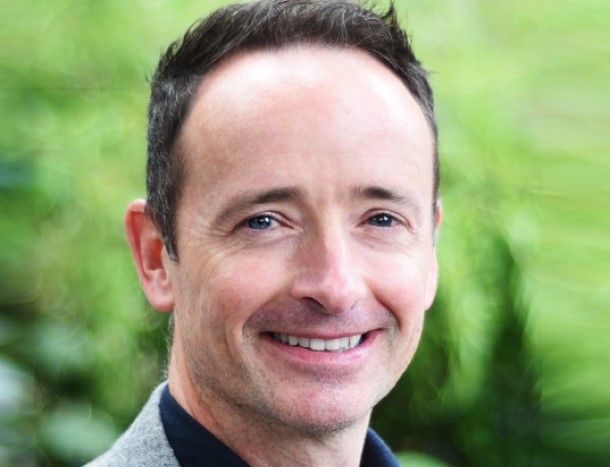 Ian Collins
Commercial Director, Beko & WGA Chair 
Report
/ White Goods Repair for a Circular Economy
The Circular Economy Skills Initiative (CESI), developed in 2021 by WEEE Ireland, the White Goods Association and FIT, highlighted the limited amount of data available in relation to existing repair options put in place by producers of home appliances in Ireland. This finding led to commissioning the consultancy dss+ to survey producers.
The study was conducted by dss+ on behalf of WEEE Ireland, ERP, and the White Goods Association. The repair data survey was administered in February and March 2022 to over 20 home appliances producers trading on the Irish market, and it gathered 2020 data for the Republic of Ireland. The survey completion rate was 54.5% which we estimate is around 65% of the LHA and C&F Irish POM for 2020.
It replicated the survey methodology used for previous work at EU level with APPLiA, the trade association for the home appliance industry in Europe, and gathered data related to:
Job creation in the repair & reuse sectors
Number of products repaired
Replacements & spare parts
Stock Keeping Units
Repair Costs
Contact us
For further queries regarding the White Goods Association please contact Faye.Murphy@ibec.ie.