The Ibec EHS Legislation Hub provides subscribers with updates on Environmental, Health and Safety legislation, a short summary of the main implications of legislation and its relevance to your company.

The Hub allows you to keep up to date with the details and implications of all Irish and EU legislation relevant to your business including requirements such as IED and IPC licensing, environmental management systems ISO 14001 and EMAS, corporate audits, environmental liability, compliance with health and safety legislation and relevant EU environment regulations.

The EHS Legislation Hub helps companies to:
Identify EHS legislation relevant to their activities.
Understand the implications of this legislation.
Keep abreast of the most recent changes to EHS legislation.

Comply with recognised EHS management systems.

Schedule a demo
Trusted by peers in your Industry
Our EHS Hub is trusted by over 100 organisations in Ireland and is relevant to businesses of all sizes who are engaged in any activity which has imposed duty of care and legislative responsibilities.

Sectors include: Manufacturing, Construction, Automotive, Engineering, Waste, Plastic, Mining and Energy.

Professionals in the following areas Environment, Health & Safety, Compliance, Regulatory Affairs, Sustainability and ESG are already subscribers to our service.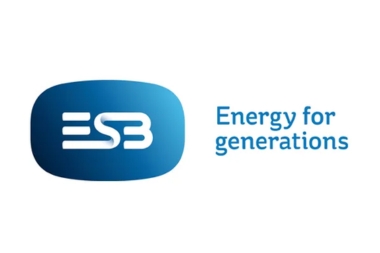 We receive regular updates detailing relevant changes which are applicable to our business. Since subscribing we have been able to refine and enhance our process in regard to EHS legal and regulatory changes.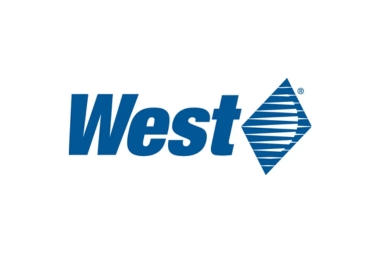 We receive monthly EHS updates of legislation to allow us review and see if applicable to organisation. This also allows West to be compliant when audited by External Auditors.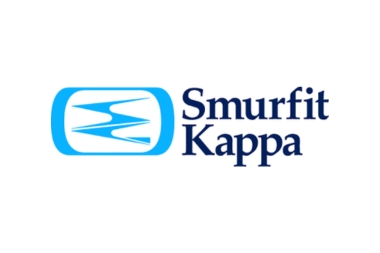 The EHS legislation hub as been invaluable at ensuring I am up to date and I can also cross check our company's legislative requirements are being met and adhered to. I also really like the ability to create a Legislation Register on the hub and download in PDF format, great feature!
Pricing to meet your needs
Questions?
/ Read our FAQs
Get in touch
Elisha joined Ibec in 2015, as an OHS Executive supporting and advising member companies on occupational health and safety in the workplace. She holds a Bsc Hons Degree in Occupational Safety and Health from Sligo IT. Prior to joining Ibec, Elisha has worked as a Health and Safety Consultant and as an EHS officer.

Elisha is now responsible for the Hub that provides subscribers with details of ongoing and new developments in Environmental Health and Safety legislation both nationally and at a European level. Subscribers receive updates on a monthly basis and are able to identify and produce bespoke reports on the progress of environmental legislation pertaining to their company.
Contact us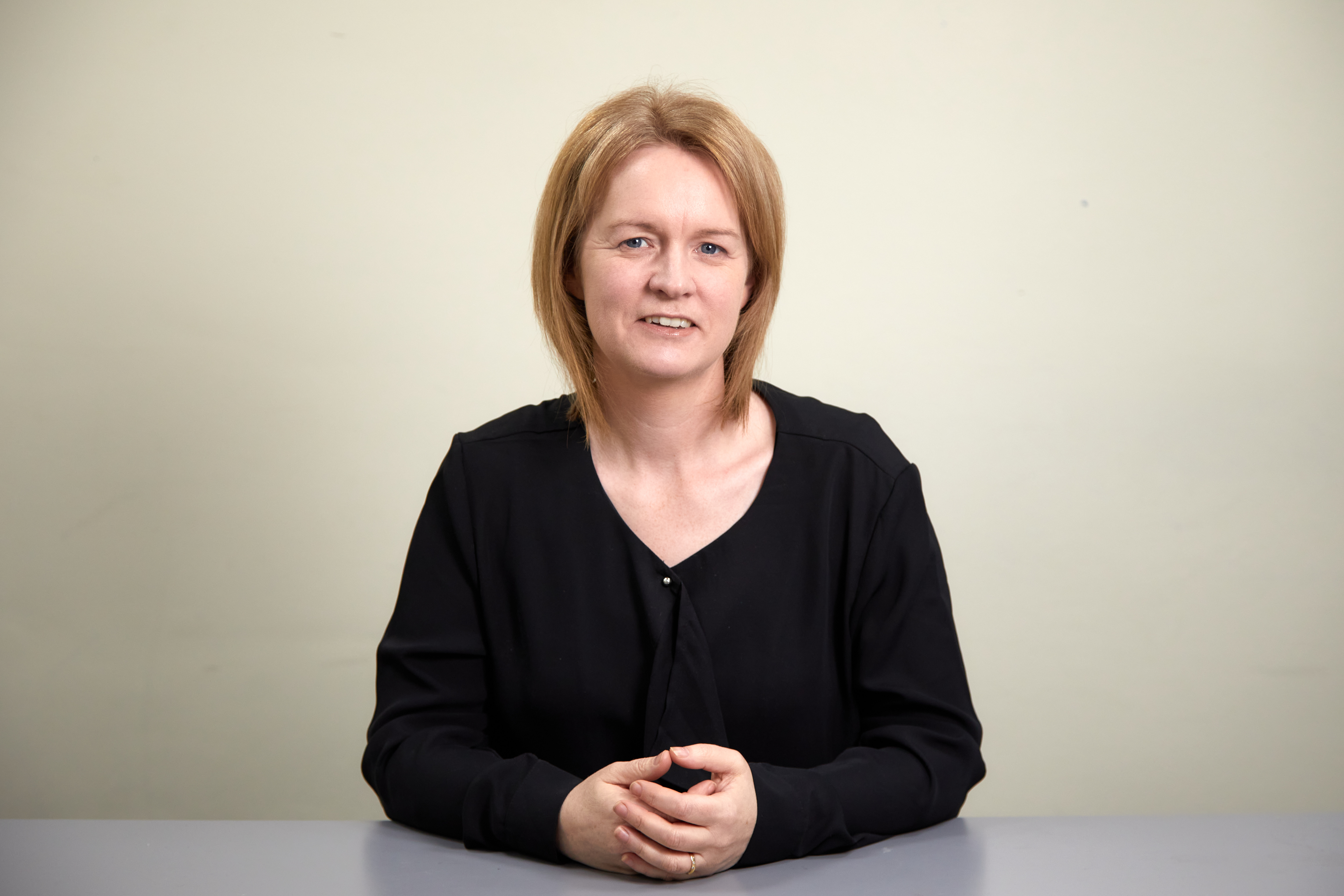 Elisha Kelly
OHS Executive