As the oldest whiskey category in the world, Irish whiskey is renowned for its high standard and unique production practices.
This is recognised by our status as geographic indication.
Irish whiskey can only be made on the island of Ireland in line with established rules on production and labelling which are aimed to protect the good name of the industry and to protect consumers.
Our association works to support producers and protect the GI.
Service
/ Peer-to-Peer Information Centre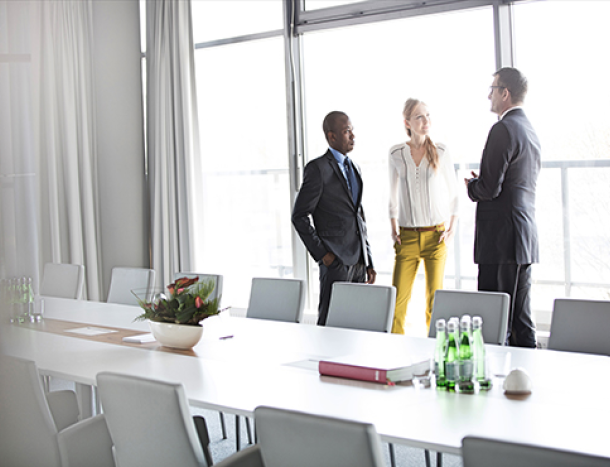 This service is dedicated to helping members with various queries by connecting them with other members for advice.
Find out more