In 2019 BioPharmaChem Ireland (BPCI) the Ibec sector group that represents the Irish BioPharmaChem Sector set up the BioPharmaChem EDI working group with the support of the 30% Club Ireland. The group defined their vision "to attract, retain, return & grow the best talent for the BioPharmaChem sector in Ireland." The group has agreed a strategy framework to support the sector on its journey to achieving its EDI ambitions in three primary areas: awareness and influencing, supporting talent, and supporting business.
Awareness & Influencing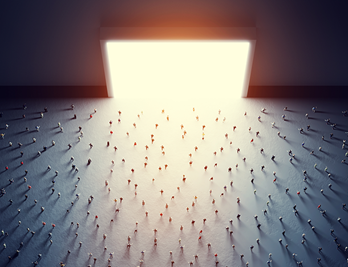 A key challenge for the Biopharma industry is to attract more graduates and skills personal from relevant disciplines to work in the industry. It is competing against other sectors of the economy, and from Biopharma companies abroad, for many of the graduates who have the skills sets required for Biopharma manufacturing. One of the Key Pillars of the The DI&B Committee strategy is on Attracting talent into the sector.
Support Business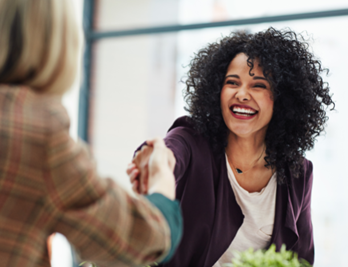 Biopharmachem sector recognise that EDI is fundamental to successful business outcomes – embedding diversity and equality inclusion into business strategies is vital to a positive workplace culture.
Support Talent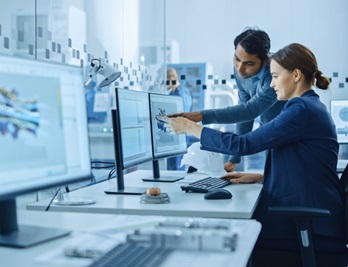 There is a strong business case to enhance and promote one's diversity, equity, and inclusion strategies to attract the best talent and build high preforming teams. Research shows that an organisation's D&I culture, and policy is one of the key deciding factors for job seekers
View
/ Our Career Profiles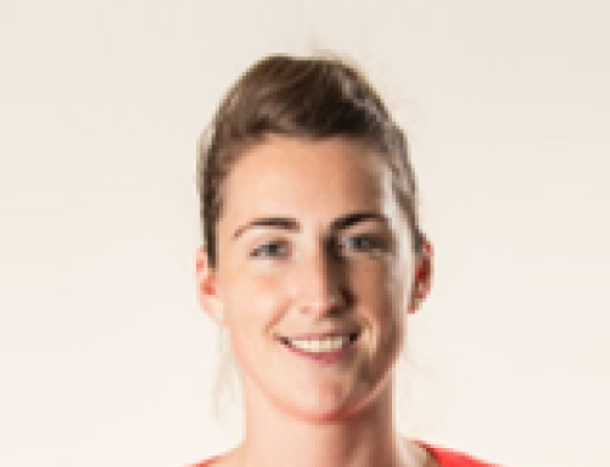 Name & job title: Laura Hynes - Validation Engineer, Aerie Pharmaceuticals
What you love about your job?
"What I love most about my role as a validation Engineer is the variety that comes with the job. No two days are the same, activities which fill my week usually vary from report and protocol writing to implementation of new process improvements and project work to the hands-on practical elements of the job. It can be a challenging role at times that requires thinking outside the box and problem solving, however through overcoming these various challenges is generally where the key learnings take place. It is an exciting role that encourages curiosity, creativity, & innovation."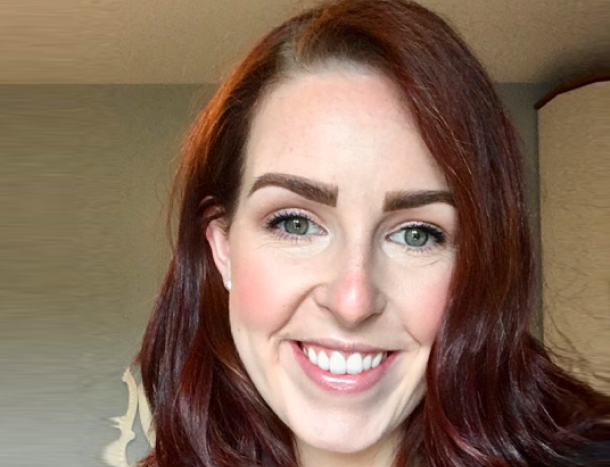 Name & job title Lorraine Gustafsson - External Supply Operations Lead, Pfizer
What you love about your job?
"No two days are the same, constantly new challenges and opportunities for growth and learning"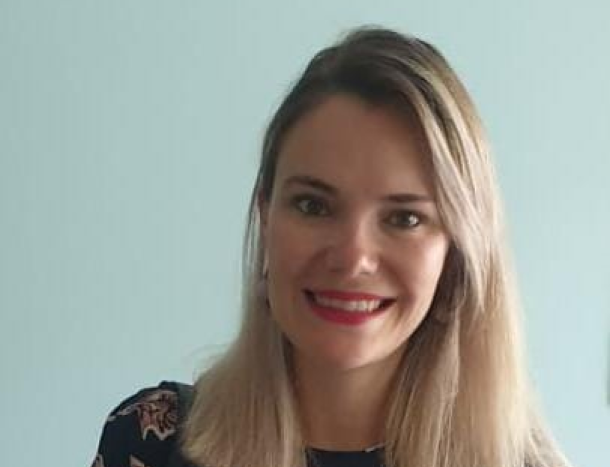 Name & job title Carolina Kloc – Validation Engineer, Aerie Pharmaceuticals
What you love about your job?
"Working in Validation makes me think out of the box to find solutions to an eventual problem encountered, and I love the feeling that I am being "challenged to something new."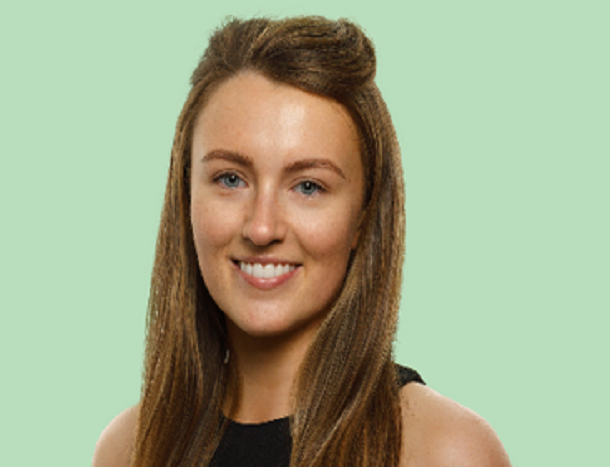 Name & job title: Amanda Keady - QC Specialist, VLE Therapeutics
"Embracing equity signifies levelling the playing field. It is more than providing equal supports to all, its the ability to provide supports in appropriate measures to equalize the opportunity of success."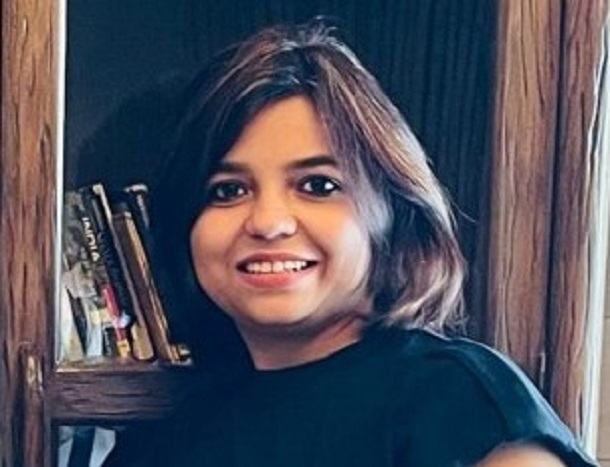 Name & job title: Nalini Singh - EHS Officer, APC Ltd
"Embracing equity to me is a thought and action which makes me feel supported and cared for. it provides me the strength to be ME, to be the individual I dream to be and to be the same strength for those around me.
It helps me develop a relationship with the sense of my inner wisdom and makes me feel more connected, energized, inspired and fulfilled.
As Kofi Annan truly said, "If tolerance, respecct and equity permeate family life, they will translate into values that shape societies, nations and the world."
Name & job title: Tracey Finan - Validation Manager, Aerie Pharmaceuticals
"I enjoy the technical aspect of the job and problem solving, continuous improvement and developing smarter ways to work with the validation team members.
There is a lot of variety in the validation role and interaction across all site functions which supports learning opportunities especially in a start-up environment."