Stakeholders & Sustainability
The theme for this year's conference 'Stakeholders & Sustainability' reflected the political mood of the day. The pandemic has given rise to an economic shift towards stakeholder capitalism – where companies create sustainable value for all stakeholders, customers, employees, suppliers, communities, the environment and shareholders

The conference explored the massive opportunity for business leaders across all sectors and company sizes to get on the right side of this, de-risk their business and generate more sustainable long-term profitability.

Headlining the conference was Paul Polman, former CEO of Unilever and Co-founder & Chair of IMAGINE. Paul was joined by a host of Irish & international CEOs leading the way in sustainable capitalism and ESG.
Ibec CEO Danny McCoy said: "An effective stake in any society depends upon having the economic capacity to participate fully. It is the success of the business model in this generation that has allowed people to have a stake in our society and to stay in Ireland, if they want, to build a family, to build a career, to build a future."
The event was broadcast live using a combination of keynote presentations and panel discussions and is available to watch post event for 90 days.
Please direct any queries to events@ibec.ie
Ibec Business Leaders Conference Agenda
pdf | 647.7 kb
Paul is Co-founder and Chair of IMAGINE, a social venture which mobilises business leaders around tackling climate change and global inequality. Paul is the Honorary Chair of the International Chamber of Commerce, Chair of The B Team and Saïd Business School and Vice-Chair of the UN Global Compact. A leading proponent that business should be a force for good, he has been described by the Financial Times as "a standout CEO of the past decade".

As CEO of Unilever (2009-2019), he demonstrated that a long-term, multi-stakeholder model goes hand-in-hand with excellent financial performance. Paul was a member of the UN Secretary General's High-Level Panel which developed the Sustainable Development Goals, and as an active SDG Advocate he continues to work with global organisations and across industry to push the 2030 development agenda.
Julie Sweet is chief executive officer of Accenture.
Prior to becoming CEO in September 2019, Julie served as chief executive officer of Accenture's business in North America. Before that, she was Accenture's general counsel, secretary and chief compliance officer.

Julie serves on the World Economic Forum Board of Trustees, the Board of the Business Roundtable, for which she chairs the Technology Committee, and the boards of Catalyst, the Centre for Strategic & International Studies and the Marriott Foundation for People with Disabilities – Bridges from School to Work.
Julie joined Accenture in 2010. She holds a Bachelor of Arts degree from Claremont McKenna College and a Juris Doctor from Columbia Law School.
Sponsors
/ Meet our partners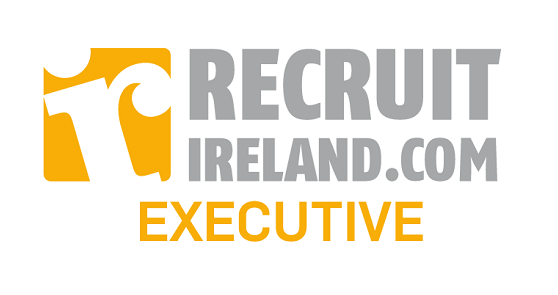 Recruit Ireland Executive, part of The Irish Times media group, is a unique and niche job posting website, dedicated to executive search and the promotion of C-suite roles in Ireland.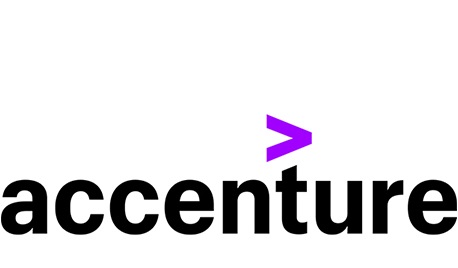 From Insights To Action Across The World, Accenture Deliver 360° Value By Embracing Change. We Work With Clients, People & Communities Across The Globe To Make A World Of Difference.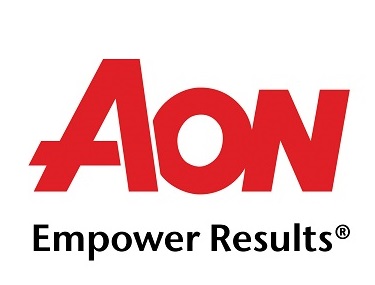 Aon are a leading global professional services firm providing a broad range of risk, retirement and health solutions that reduce volatility and improve performance.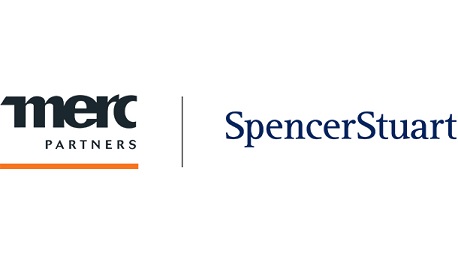 MERC Partners | Spencer Stuart is Ireland's leading executive search and leadership advisory firm.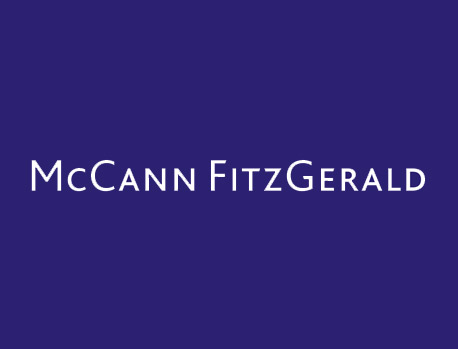 McCann Fitzgerald is a leading Irish law firm. Our solicitors provide high quality legal advice and representation to Irish and overseas clients.
Ibec Privacy Statement
Ibec is committed to protecting your information. We use the personal data you provide when registering to administer your participation in the event or training course. For more information about how Ibec deals with your personal data, please read our privacy statement.

Delegate cancellation policy
Any cancellations received in writing up to 5 business days prior to the event are refundable. All bookings are provisional until full payment is received.

Photography at events
There may be a photographer and videographer at the event and we may publish images from this event on our website(s) and on our social media accounts.