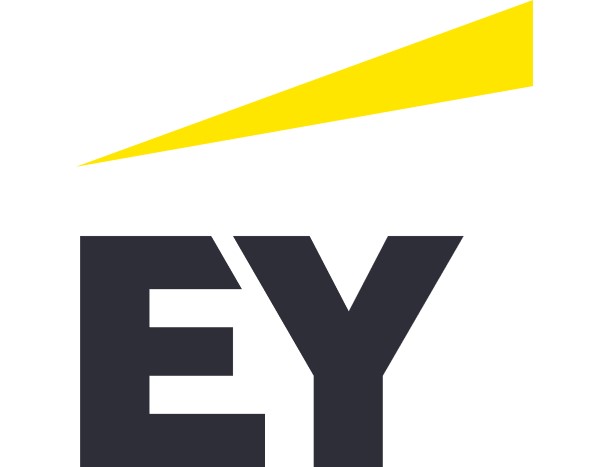 EY is a global leader in assurance, tax, strategy and transactions and consulting services. The insights and quality services we deliver help build trust and confidence in the capital markets and in economies the world over. We develop outstanding leaders who team to deliver on our promises to all of our stakeholders. In so doing, we play a critical role in building a better working world for our people, for our clients and for our communities.
FIT (Fastrack into Information Technology) is a representative organisation of the technology sector committed to growing Ireland's tech talent pipeline. Working in close collaboration with national education and training provision, national and regional development agencies and community organisations, FIT's mission is to promote an inclusive Smart Economy by creating routes to marketable technical skills for job seekers and career changers wishing to pursue quality professions in Ireland's thriving digital economy.
Through regular skills needs analysis with its industry partners, FIT determines the impact and skills employment opportunities arising from emerging technology trends and designs training programmes that enable a broad and diverse cohort of people to acquire in-demand tech skills. Designed for Further Education Training (FET) provision these programmes are delivered with the support and collaboration of Education and Training Boards (ETBs) nationally. FIT tech programmes, while responsive to industry demands, are built in accordance with the requirements and standards of the National Qualifications Framework.
In total over 30,000 job seekers have completed FIT skills development programmes to date, of which more than 22,000 have secured quality employment.
FIT is the National Coordinator ICT Tech Apprenticeships at NFQ Level 6 and is delivering three apprenticeships programmes in Network Engineering, Software Development and Cybersecurity with a fourth in Cloud Computing currently in development. The adoption of the Tech Apprenticeship programme by industry has been quite phenomenal and we envisage 500 Tech Apprentices this year, rising to 3,000 by 2023. Already some 150+ Corporates, SME's and Government Departments have availed of this new tech talent pipeline.
At the core of the Technology Ireland ICT Skillnet portfolio is the unique access to industry-led programmes and domain expertise for the development of the technology skills and competencies to help deliver impactful and tangible benefits for your organisation. Today, the rapid changes in technology, the new business models and the move towards digital transformation, can be daunting for any organisation. By constantly horizon scanning and creating innovative programmes for industry which reflect this ever-changing landscape, we can assist you in adding new assets to your balance sheet namely "Skills, Competencies and Human Capital".
Joining enables you to access high quality training for a fraction of the market cost. Only private or commercial semi state companies are eligible to join. There is no fee to join.
Technology Ireland DIGITAL Skillnet is the National Training Network for the Software Technology sector in Ireland. The Network receives government funding under the Skillnet Ireland Training Networks Programme to support firms in the sector with subsidised training and education programmes. The mission of the DIGITAL Skillnet is to enable companies with software technology functions, to remain highly competitive, by facilitating active talent development and continuous up-skilling for staff.
The aim of the network is:
To support software and digital technology companies to remain at the cutting edge of skills and knowledge.
To enable companies to gain access to staff training and development programmes which are aligned to their current needs.
To work with educational bodies in strategic partnerships to develop new educational solutions to meet new software sector needs.
To provide funding support for staff training thereby lowering training costs for companies.
To extend up-skilling opportunities to more employees and companies across the sector.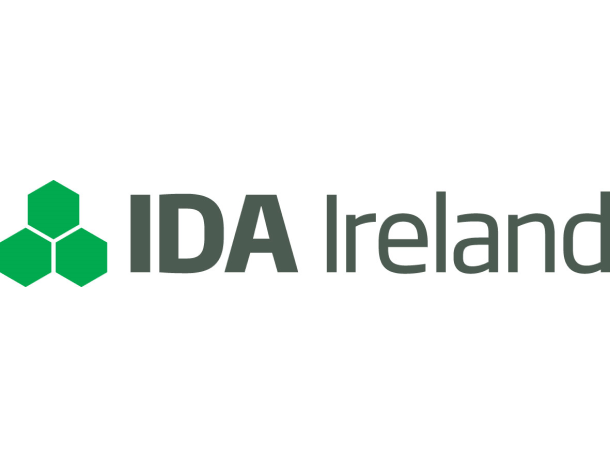 Ireland's inward investment promotion agency, IDA Ireland is a non-commercial, semi-state body promoting Foreign Direct Investment into the country. We partner with potential and existing investors to help them establish or expand their operations in Ireland. We work with a portfolio of nearly 1,700 companies from different industry sectors, covering technology, financial services, engineering and life sciences.
https://www.idaireland.com/