SFA Membership
/ Subscription options
Testimonials
/ What our members say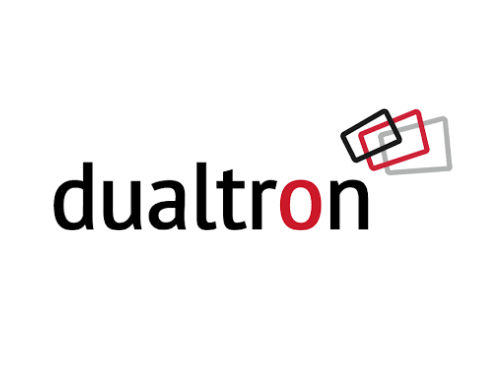 The SFA are a constant support for our business. As well as providing excellent research results on all aspects of the business world in Ireland they provide a real advisory service whenever new issues arise.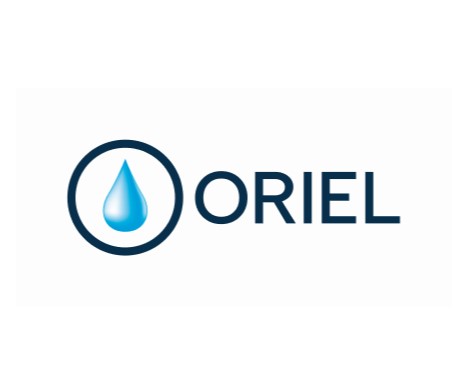 SFA has been very helpful through their Awards programme, networking and advice platforms.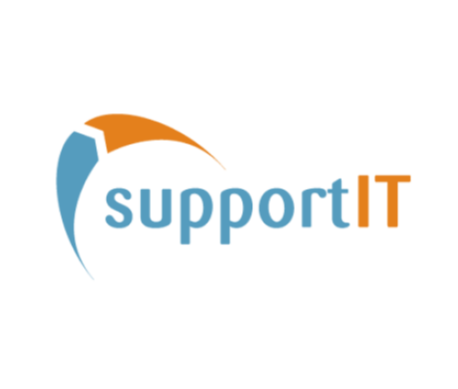 I see the SFA as an integral part of our business. When you run your own business you suddenly have to be experts in all these area's and you are relying on your gut, it can be nerve racking. With the HR issues I consult the SFA first, it gives me confidence in the decisions I am making.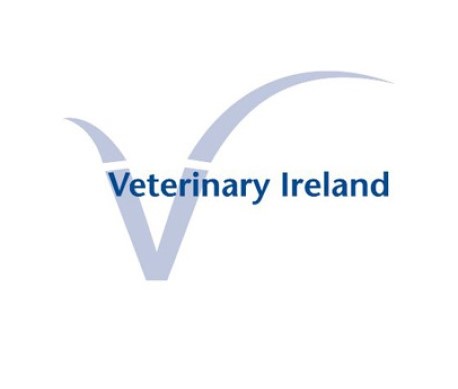 The services provided by SFA are exemplary. I find the networking most useful in my day-to-day business - I have built up a wide range of contacts in all walks of life and business.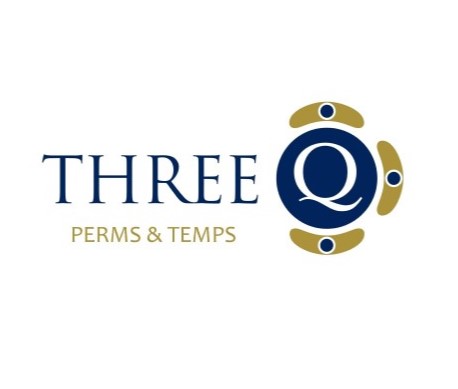 SFA has helped our business through providing business support, networking opportunities, training, information and legislation updates.
SFA membership means that your company is better represented, better informed and better prepared to meet the challenges of the marketplace. Please keep us advised of any issues that concern you and contact us directly for advice in managing your business
Membership of the SFA provides access to a wide community of small companies, many of which are potential customers for your business.
Business and HR advice, best practice and online employment tools
Lobbying activity at regional, national and international level
Local, national and global networks to make business contacts
Opportunity to raise company profile across various platforms
Engagement, knowledge and learning opportunities
Position papers on key policy areas
The SFA is recognised by those that matter as the "The Voice of Small Business" in Ireland. We strive to have the vital contribution that the small business sector makes to the Irish economy recognised.
We regularly meet with Government Ministers, the opposition parties and the civil service to ensure the broader economic environment is conducive to growth.
Join now
The SFA team keeps members informed on policy through in-house briefings, provides industry updates, research and regularly runs member networking forums and industry led training for the sector.

For any queries, please call us on 01 605 1500 or Email
Network
/ Follow SFA on social social media