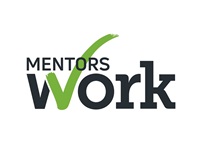 The award-winning MentorsWork programme is a fully-funded 12-week business support programme is designed to provide you with the skills and supports to help your business thrive by addressing the specific needs of your business. The programme has helped over 1,500 SMEs to date, across all sectors throughout the country, and is open to owners and management teams of small and medium enterprises across Ireland.
Find out more
Your pathway to business success begins here
We know that owning or managing a business can be difficult, with a wide range of challenges to navigate. Ensuring you have the right skills, tools and competencies to develop your business is a critical process.
Find out more
MentorsWork
/ Frequently asked questions
MentorsWork is a structured 12-week business-support programme, comprising an integrated approach of mentoring and targeted learning opportunities. The programme includes:
In-depth Online Competency Assessment

One-to-One Mentoring Sessions

Unlimited access to Peer-Focused Workshops

Unlimited access to Expert-Led Masterclasses

Multiple Licenses to a Curated Online Learning Platform

Bespoke Business Improvement Plan
During the application process, you will select the areas you want to tackle from a range of options. Based on your selections, we will assign you an experienced mentor who will work with you on a one-to-one basis throughout the 12 weeks.

Your mentor will:
Provide bespoke guidance, advice and mentorship for your business
Help you review your Competence Assessment results and create actionable insights
Work with you to create a bespoke business improvement plan to guide you through the next 6 months
Help you to select relevant and beneficial workshops and masterclasses from a range of options grouped under our four thematic pillars: People, Finance & Growth, Digital & Automation, Business Processes.
Private sector businesses based in Ireland with between 1 and 250 employees are eligible to participate in MentorsWork.
Certain businesses are not eligible to participate in MentorsWork:
Private sector businesses with over 250 employees
Public sector organisations
Charity or not-for-profit organisations
Businesses based outside the Republic of Ireland
To apply simply go to www.mentorswork.ie
MentorsWork
/ SME research reports
Testimonials
/ What participants say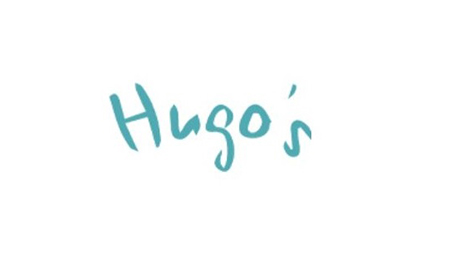 The guidance provided through MentorsWork was fantastic – the fact that someone was listening and providing practical advice that I could implement right away made a huge difference.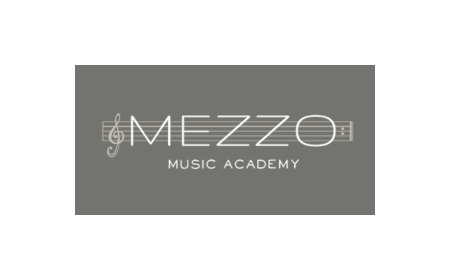 Being able to discuss ideas and navigate obstacles with a fellow entrepreneur was invaluable to me and the business.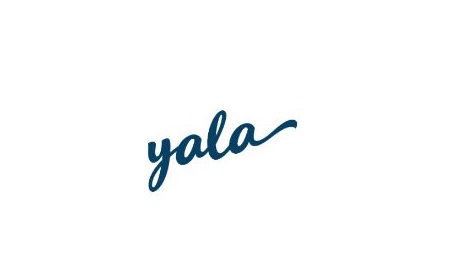 Like any good coach, goals are set out in writing and you are held accountable from session to session. You come away with tangible, actionable results.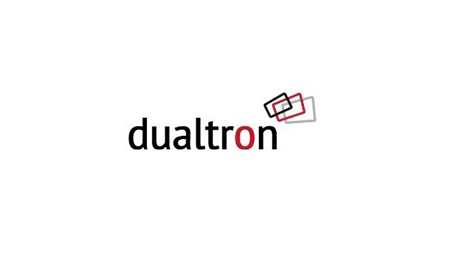 The main challenge is having expertise to draw on from outside the business. MentorsWork helped us determine what to prioritise and how to eliminate things that may not require a focus straight away.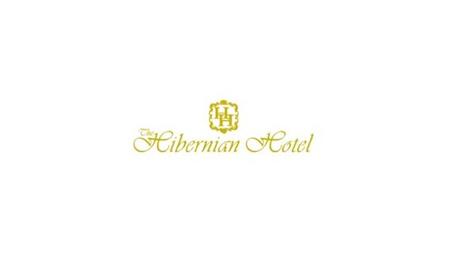 Having the support of a really established mentor who is engaging, keen to understand the challenges and help us work through plans around those specific obstacles, was invaluable.