About the Awards
The 30th Annual Technology Ireland Industry Awards announcement will take place on Friday 18 November 2022. Applications will open at the beginning of September 2022 and will remain open until the beginning of October 2022.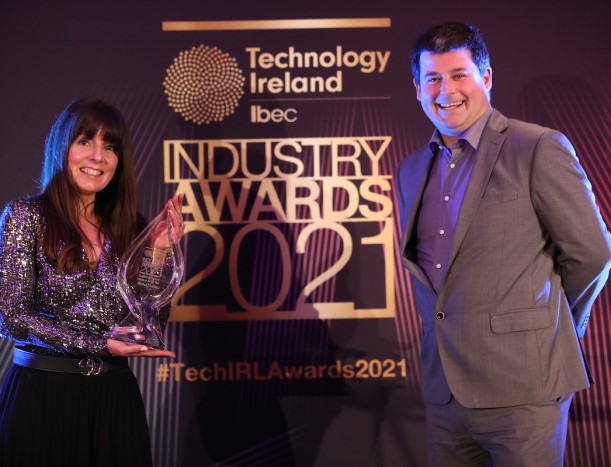 Digital Technology Company of the Year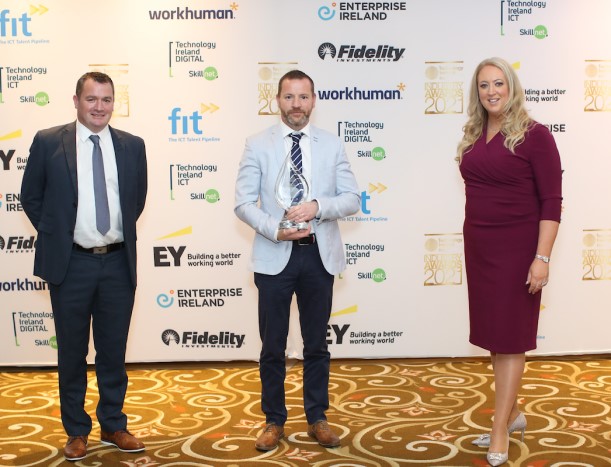 Emerging Company of the Year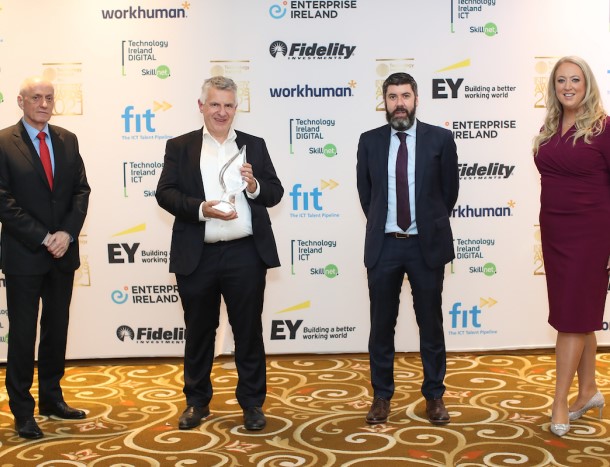 Outstanding Achievement In International Growth
Technology Innovation of the Year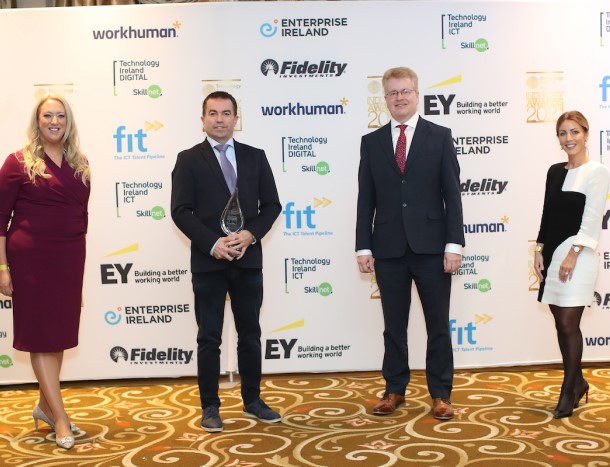 Digital Technology Services Project of the Year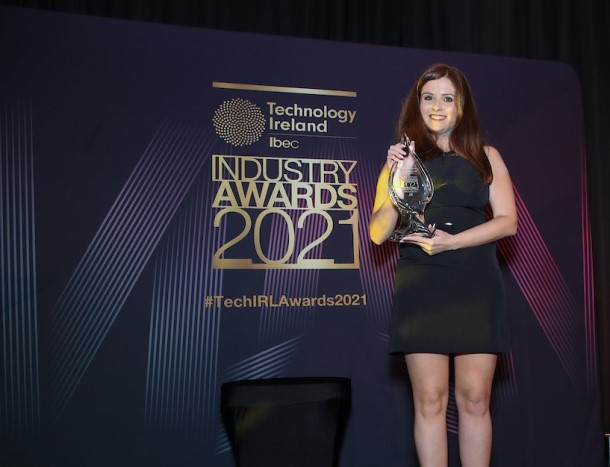 #WomenInTech Company Initiative of the Year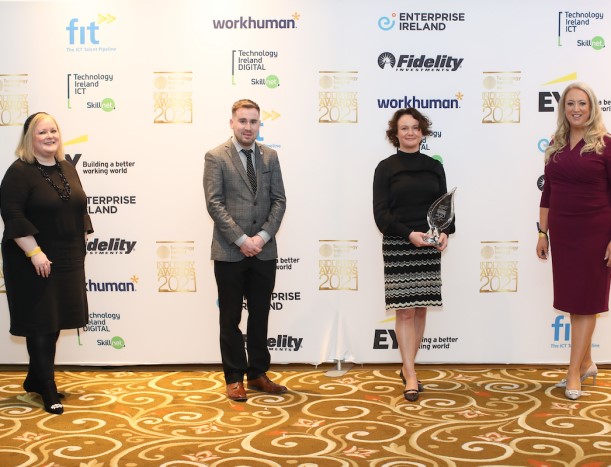 Tech 4 Good - Product/ Service Award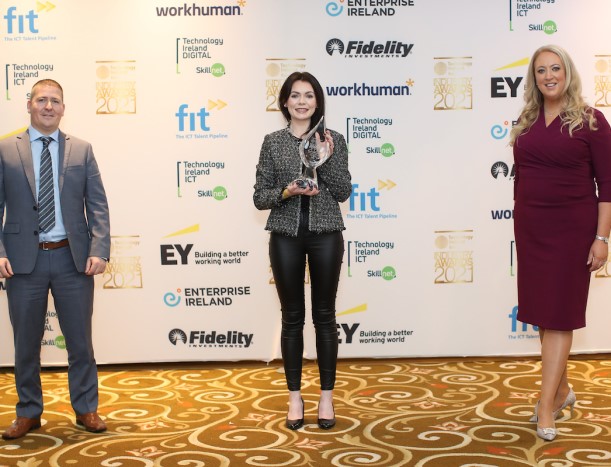 Technology Ireland CSR Award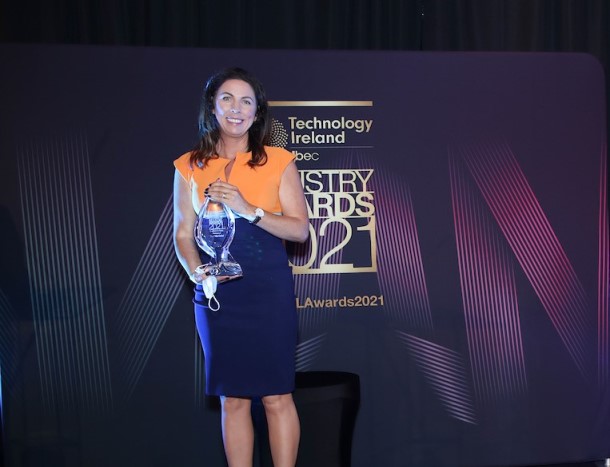 Excellence in Talent Development
Outstanding Academic Achievement of the Year
Technology Awards
/ Previous winners
Since 2011, Technology Ireland has been recognizing the continuous achievements of the Irish technology sector. Find out more about our previous winners.
Learn more