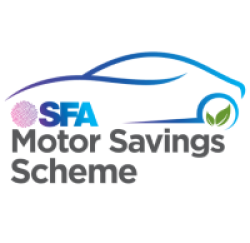 Members only / Scheme enquiries
If your business needs cars or vans to serve customers, the rising cost of motoring is a real problem...
To tackle this, the SFA Motor Savings Scheme features exclusive discounted services and free resources that will help SFA members.
The bottom line? SFA Members can SAVE €5,000 a year, for every five cars/vans.
How it works
SFA members can
Cut fuel costs by 15 cents per litre by using 7.5% less fuel and paying 4.5 cents per litre less at Circle K
Save on Zurich motor insurance with AVERT™
Get AVERT™ mobile telematics for 30% less, or 100% free with Zurich Insurance
Download leaflet for further information
Seven steps
/ to cut your costs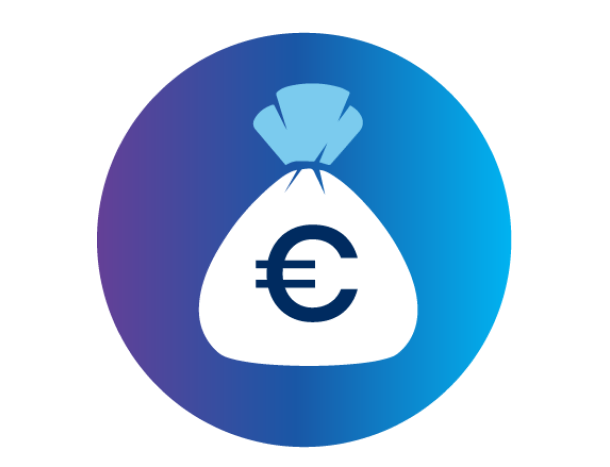 1. Costs today
Motoring costs more than most SMEs realise. The #1 driver of motoring costs that your business can control is HOW your vehicles are driven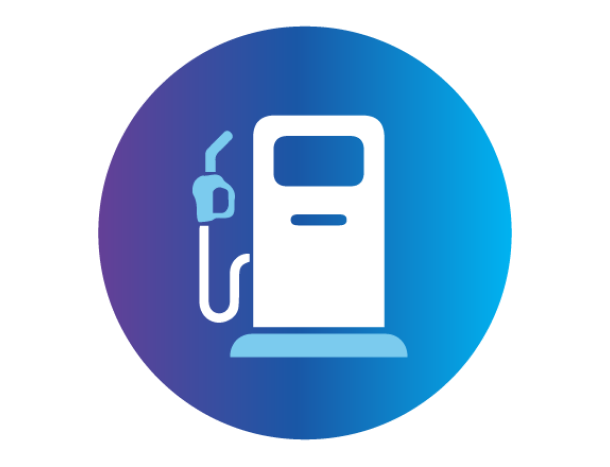 2. Fuel
Analysis of your fuelcard data will likely show a 20% difference in fuel usage between drivers due exclusively to driving style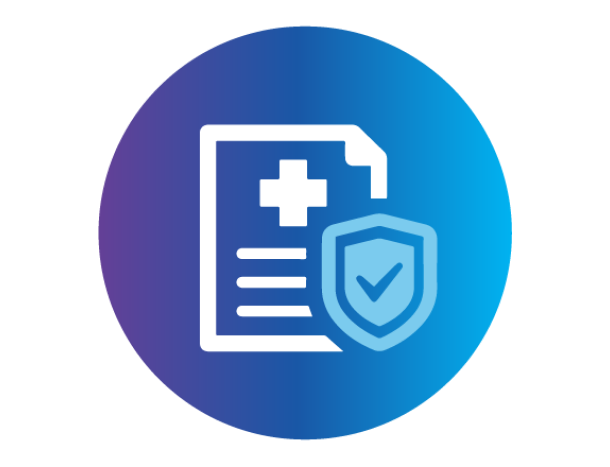 3. Insurance
Generally, if you claim less, you pay less. Insurance is evolving and prevention is being rewarded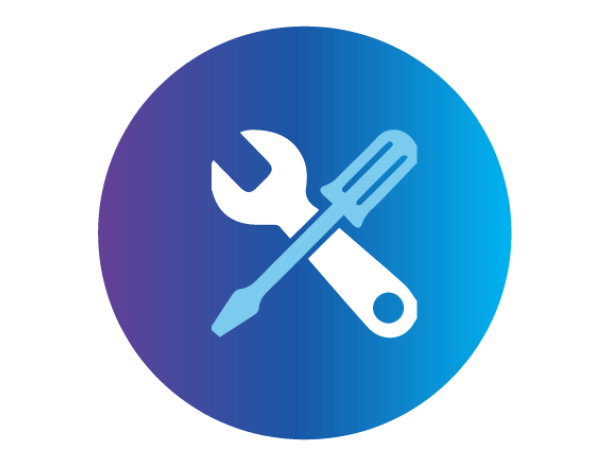 4. Maintenance
Servicing, maintenance and repairs are all negatively impacted by a poor driving style – adding up to 20% more cost per annum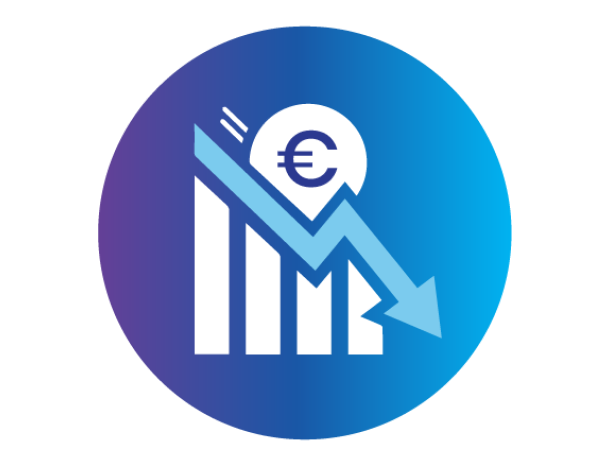 5. Crash Losses
Can you recall a significant crash, the disruption it caused and the pain felt by those involved? The fact is most crashes are preventable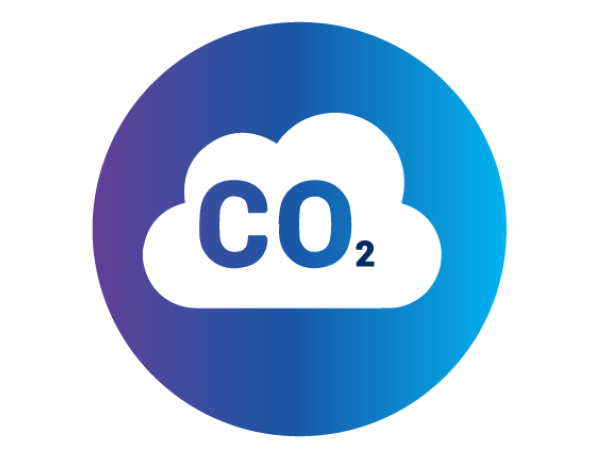 6. CO2
With an improved driving style, staff can reduce CO2 emissions by 10%. This adds-up to a tonne of CO2 savings a year for every five cars or vans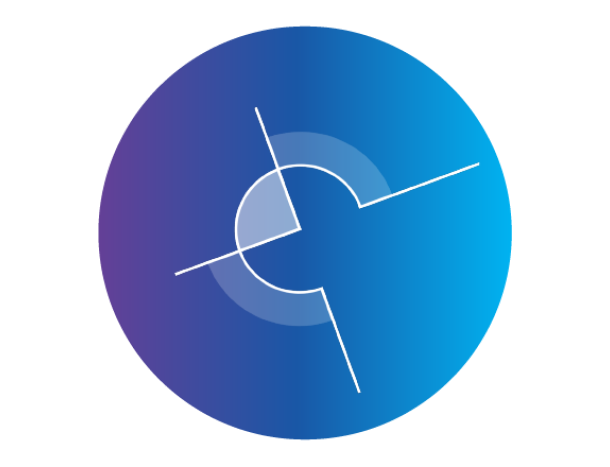 7. Avert
AVERT™ - low-cost mobile tech is a game-changer when it comes to cutting motoring costs. Simple score metrics and follow-up produce real results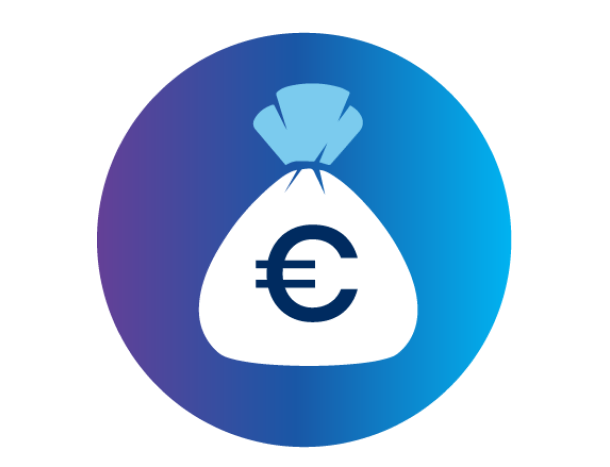 Savings
Why leave cash, carbon and care to chance when you can save €1,000 per annum, per vehicle with these FREE RESOURCES & DISCOUNTED SERVICES?