Primary dairy
Members
DII is the national trade association for the Irish Primary dairy processing industry. We provide fact-based information on the sector and its activity through dialogue with all relevant stakeholders at national, EU and international level. As an affiliate member of Ibec, we assure strong engagement with the wider food, drink and business community.
Member products
Our member companies produce Irish and International market leading brands, including;
Milk | Butter | Cheese | Dairy spreads & margarines | base & specialised dairy powders SMP, WMP, FFMP, Whey, Casein | Yoghurt |
Reports & Engagement
For further information please go to following link [Happy to be advised on best to link out to the news page and what will look most current, as we don't do frequent reports or press statements]
National Meat & Dairy Facts Alliance DII is also a partner in the National Meat & Dairy Facts alliance https://meatanddairyfacts.ie/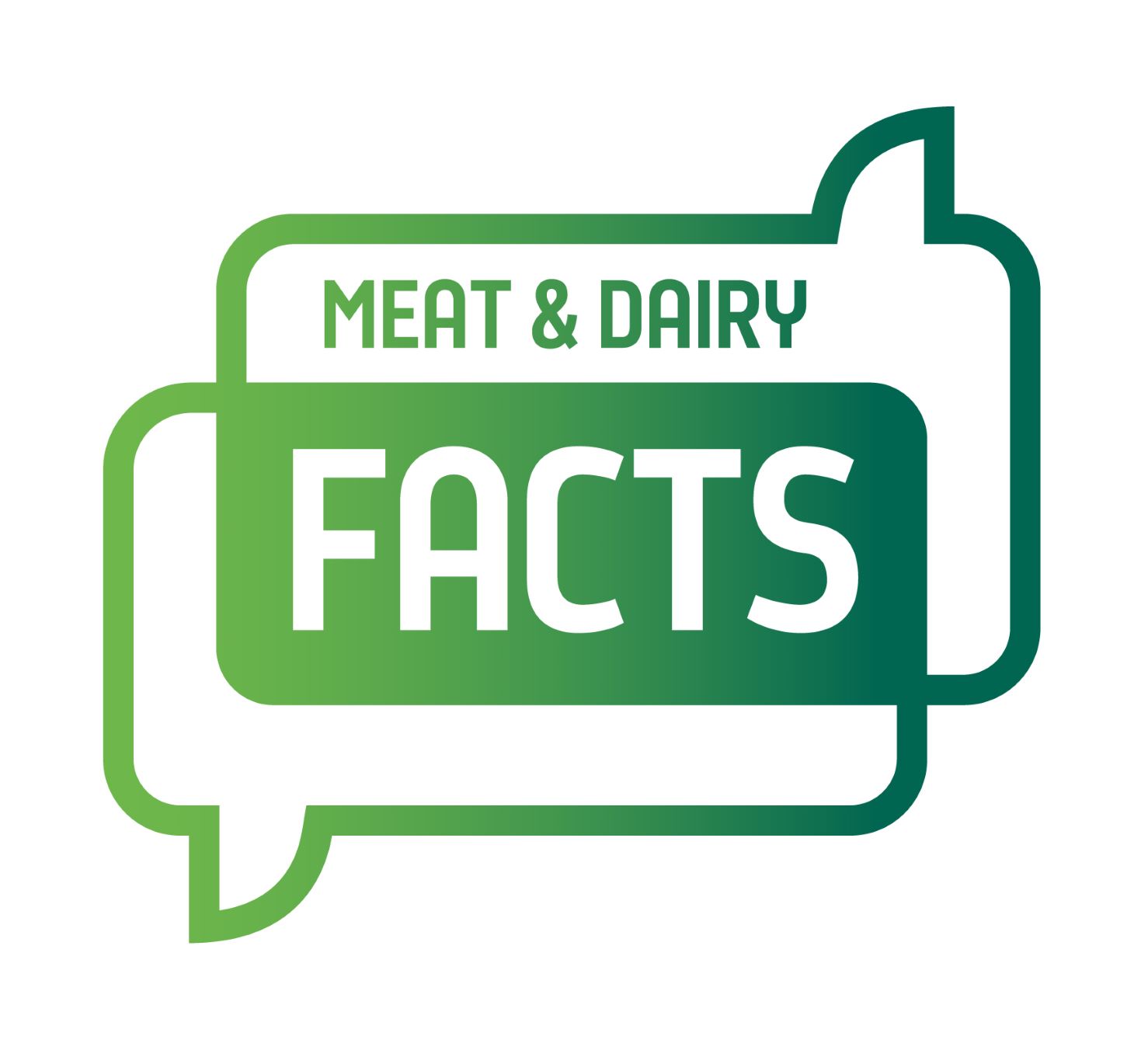 This alliance brings together DII, Bord Bia, the Irish Creamery Milk Suppliers Association, the Irish Farmers Association, Meat Industry Ireland and the National Dairy Council in a shared celebration of Irish sustainably produced, world-class meat and dairy produce.