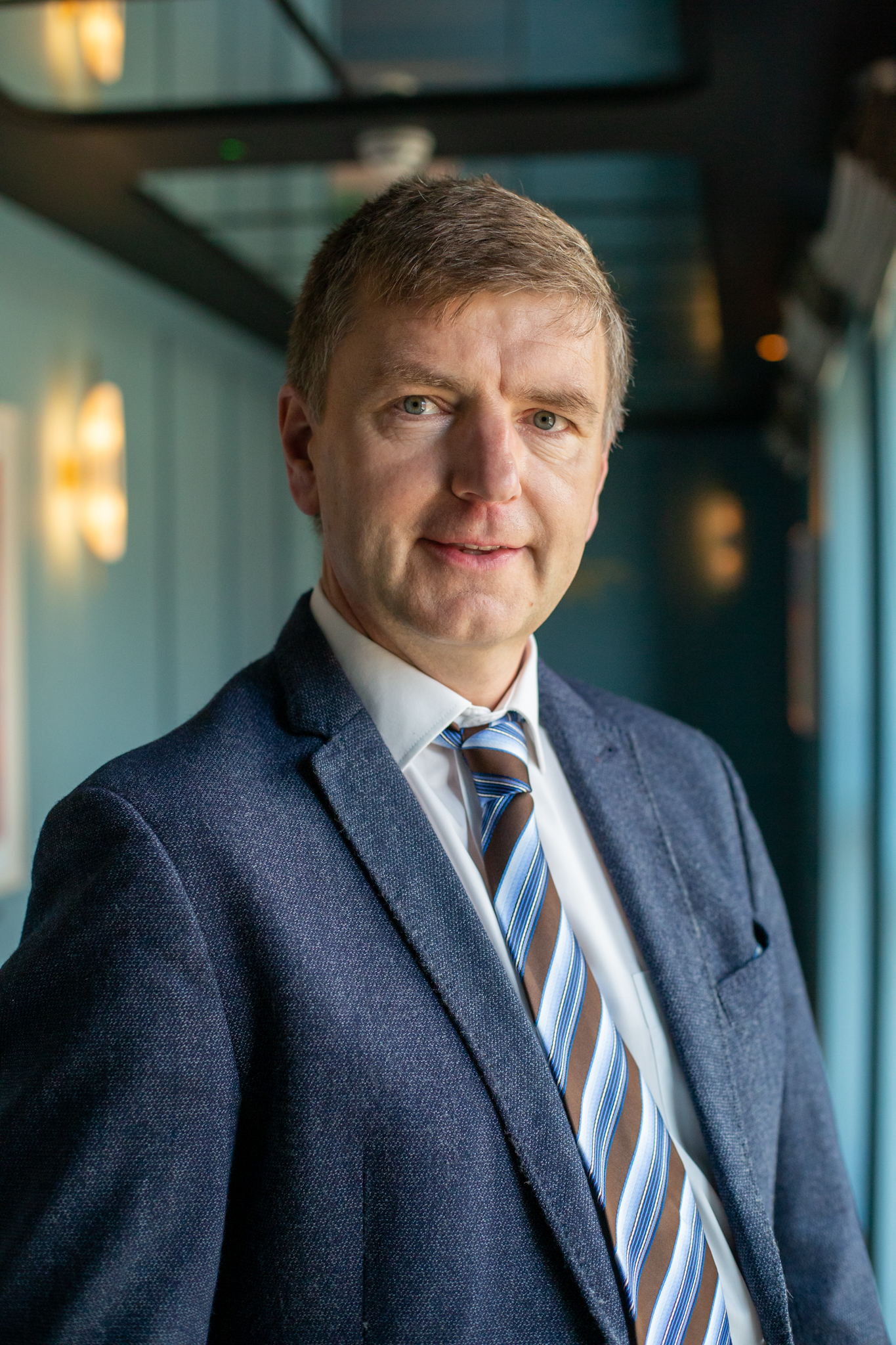 Richard Morrison
Director & Principal Energy Consultan, Optien Ltd
Richard Morrison is a principal energy consultant and director of Optien Ltd which specialises in the development and maintenance of management systems. Richard has a strong background in engineering has worked as an energy efficiency consultant for over 20 years. Richard has a degree in Process Plant Technology and is an expert in Sustainability, and is qualified in Six Sigma to Black Belt level.

The breadth of Richard's experience is spread across both the private and public sectors; he has provided technical and mentoring services to organisations operating in the Pharmaceutical, Minerals & Mining, Medical Components, Food & Drinks, Agricultural, and Computing Technology industrial sectors; as well public bodies; and a wide range of SME businesses.

The energy management systems experience has been successfully deployed internationally for the past 10 years through Richard's involvement in the UNIDO capacity building programme focused on Energy management systems. This involved peer reviewing the comprehensive 11 day training material and delivering the material in various countries throughout the world including Moldova, Vietnam, Myanmar, Russia, Thailand and the Philippines.

Richard has assisted in the development of decarbonisation strategies for Food and Drinks companies, Public sector organisations and multinational organisations. These strategies included reviewing the organisations operations and identifying pathways to carbon neutrality. These pathways include a combination of energy procurement options, technology changes and employee engagement in order to minimise energy waste within organisations.
Show more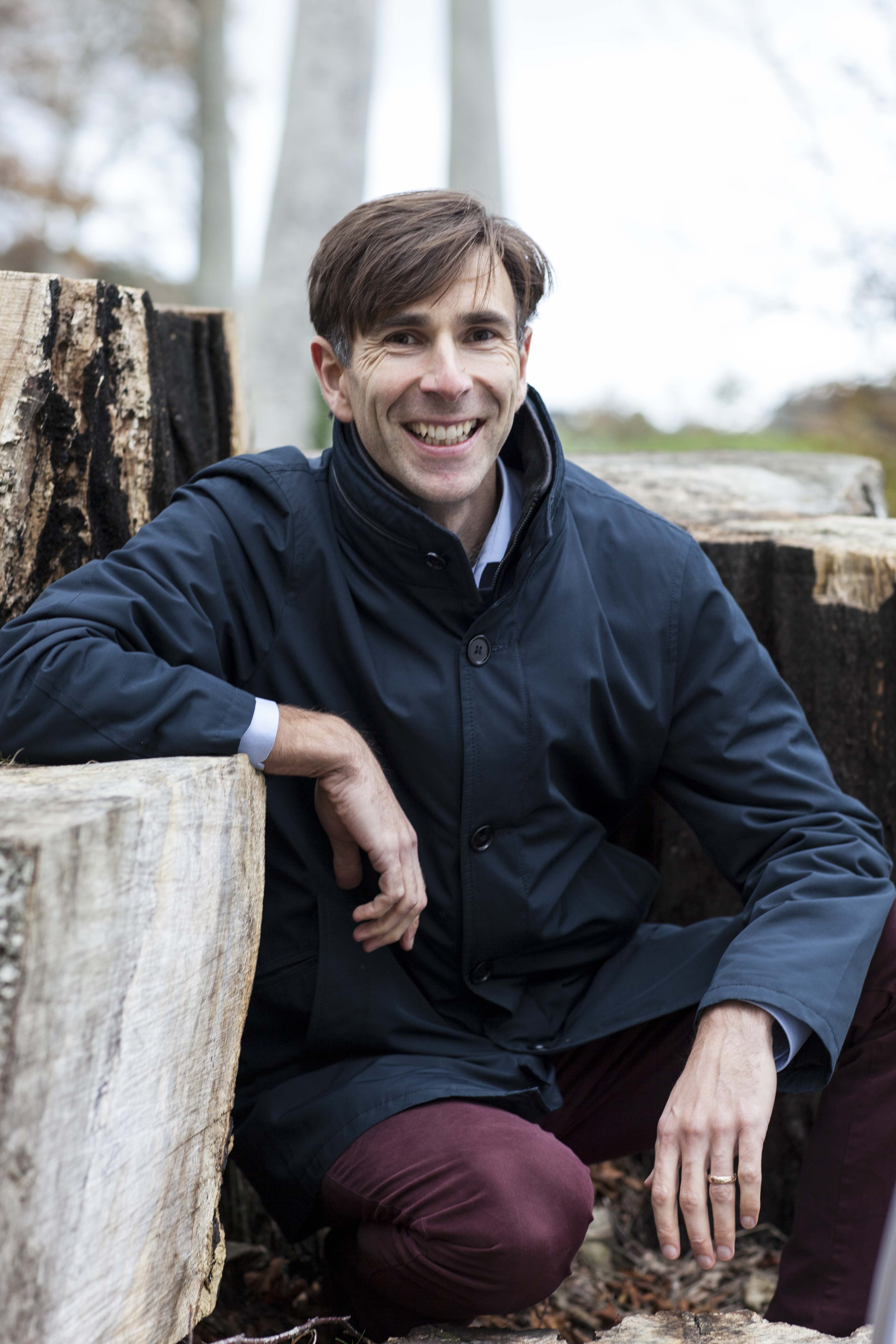 Raoul Empey
Managing Director, Sustineo
Raoul is managing director of Sustineo, a consultancy that provides solutions for businesseses to reduce the impact they have on the environment. Sustineo does sustainability in 3 simple steps (measure, optimise, restore) aiming to help businesses increase profitability while doing something good for society and the living world. Sustineo specialises in carbon, energy and climate action, and also gets businesses involved with restorative projects such as planting native woodlands in Ireland. As a certified trainer, Raoul has designed, developed and delivered popular courses such as Energy Basics and Carbon Basics on behalf of the Sustainable Energy Authority of Ireland (SEAI), Ireland's national energy authority. He also delivers Climate Action workshops and webinars on topics such as net zero targets and carbon offsets on a commercial basis.

Raoul is a Climate Reality Leader having been personally trained by former US Vice President Al Gore in communicating the urgency of climate change. He is also a Certified Energy Manager with the Association of Energy Engineers (CEM) and a Chartered Engineer with Engineers Ireland (CEng). Since 2012, he has acted as energy advisor and certified trainer on various panels including SEAI's programmes for public sector, SME, Large Industry Energy Network (LIEN), and Sustainable Energy Community clients; Bord Bia's Origin Green programme for the food and beverage industry; and also Enterprise Ireland's directory of green service providers which is also available to Local Enterprise Office clients under the Green4Micro programme. When not working on climate action, Raoul enjoys performing with his cellist and songwriting wife, Vyvienne Long, and assisting with her tours.
Show more