Explore
/ Your member benefits
Don't miss out
/ keep you ahead of trends 
Any questions? 
/ FAQs
Please click here.
Keep us informed of any changes to company details contact Glenn on 01 6051561 or at crm@ibec.ie
Keep in touch
/ Your Ibec Account Manager
The Ibec Networks Executive team develops and enhances member engagement across all areas in Ibec. We welcome contact from members and non members, with suggestions and feedback on our activities, networks and services. If you would like more information on the Health and Social Care Network, please contact Aviné McNally on 01-6051633 or email her at avine.mcnally@ibec.ie.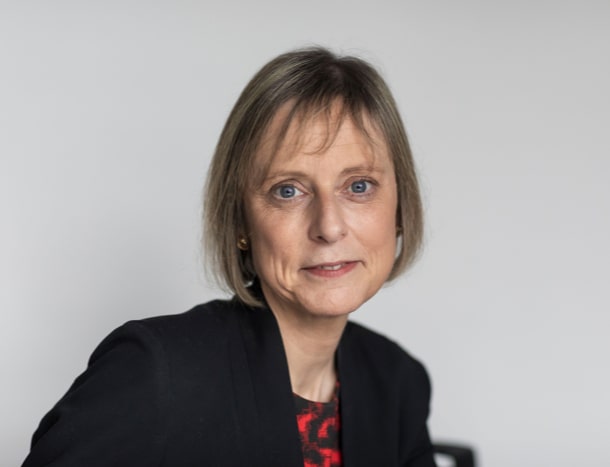 Avine McNally
Director, Ibec Networks