The need for organisations to ensure compliance with employment legislation is greater than ever, as the level of claims, inspections and fines are increasing each year. Every Ibec member has access to an Ibec advisor who together with our knowledge centre and our legal services provide comprehensive advice on interpretation of employment legislation, best practice and human resource management and industrial relations issues.
Explore
/ Our HR and employment law resources 
Diploma in Employment Law
/ Stay ahead and get accredited now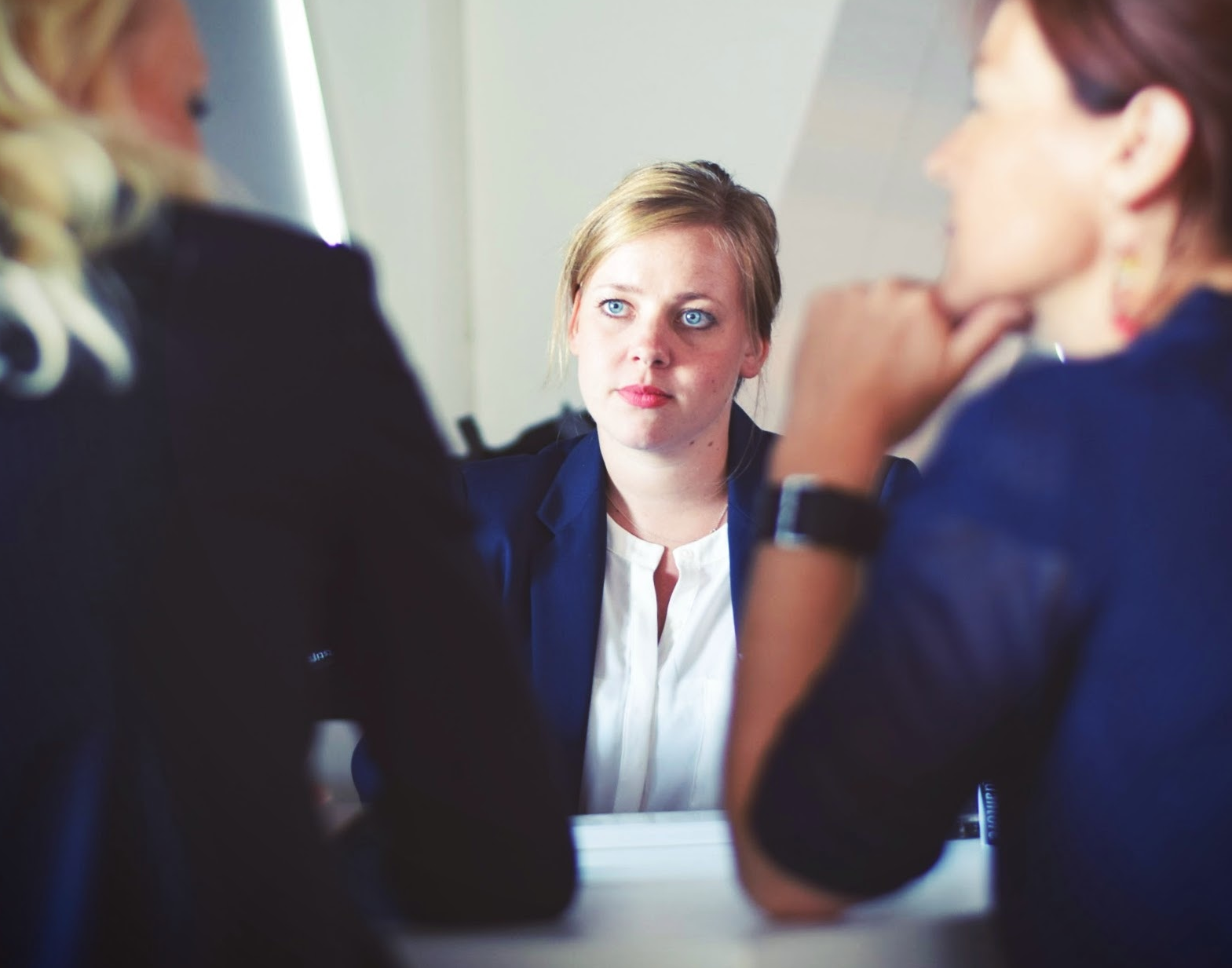 Ibec understand that staying up to date is critical in the area of employment and we deliver an excellent in-depth Diploma programme for you to keep up to date with key employment legislation. Understand case laws and their applications and get a fully comprehensive knowledge covering all aspects of Employment Law. An essential course for anyone in the people management, human resources management area with a focus on compliance with employment law.
Enrolling now