Employer Guidance
/ Related documents
Moving beyond the disruption caused by the pandemic, our expert teams across HR, Employer Relations and Knowledge Centre offer members up-to-date guidance and support to employers in an increasingly evolving workplace.
Occupational Health & Safety
Our expert Occupational Health and Safety team continually review and monitor workplace developments.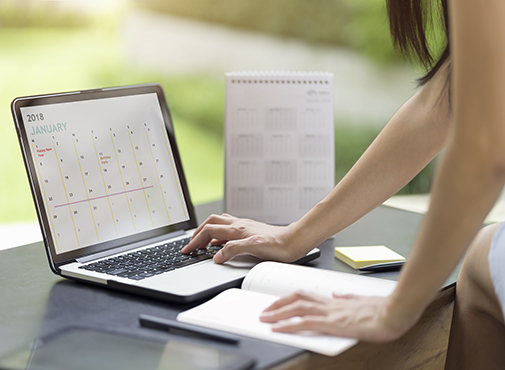 HR Guidance
The pandemic has changed how workplaces operate. Employers are dealing with a variety of HR issues as they work through a world that is living with COVID-19.
Ibec
/ HRlink
HRlink is Ibec's monthly e-zine covering all employment updates including case law developments and the latest HR and IR news.
View latest E-Zine