Brexit - A view from Germany 
September 06, 2019
The BDI is the voice of German business and the largest business lobbying group in the EU. In September 2019, Ibec CEO Danny McCoy hosted a round-table event for members featuring a delegation from the BDI led by its Director General, Joachim Lang.
In the latest Ibec Podcast, Joachim Lang discusses the view of German business towards Brexit and Ireland, how a disruptive exit could impact the German and European economies, and the future of the EU. The full interview can be found below.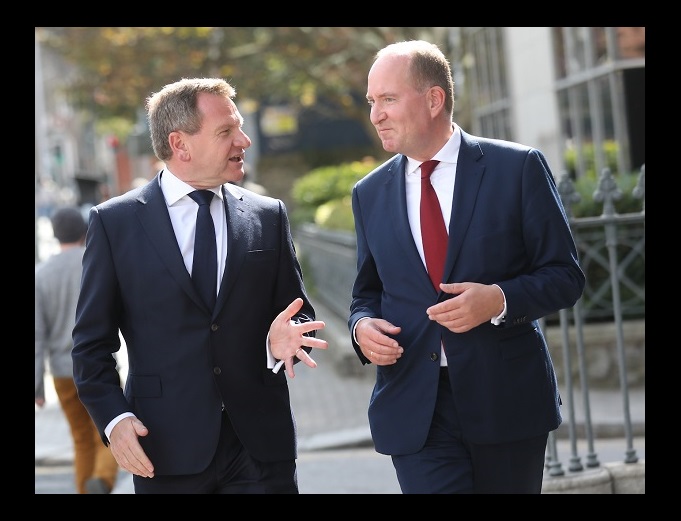 Ibec CEO Danny McCoy with BDI Director General Joachim Lang at Ibec Head Office, Dublin.