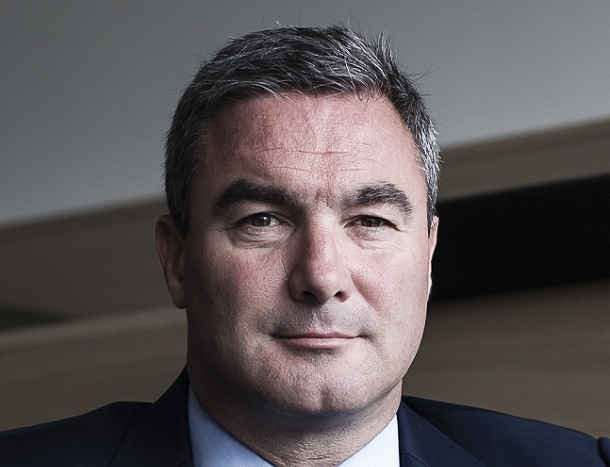 David Swan
ALI Chair 2018 - 2020
David was appointed Chief Operating Officer in 2004 and joined the Board of Directors in 2007. David is responsible for leading the company's operating platform along with risk and asset management across the business. David has been active in aircraft leasing and finance for over 25 years including 5 years based in Hong Kong. David served on the Board of ISTAT from 2011 to 2017 and currently sits on the Board of Trustees of the ISTAT Foundation. David was appointed to the Executive Board of Financial Services Ireland in 2017 and is a founding chair of Aircraft Leasing Ireland. He holds a degree in International Business and Economics from Trinity College Dublin and has completed various Executive Management Programs at Harvard and London Business Schools.

David Swan was replaced as ALI Chair by Declan Kelly in July 2020.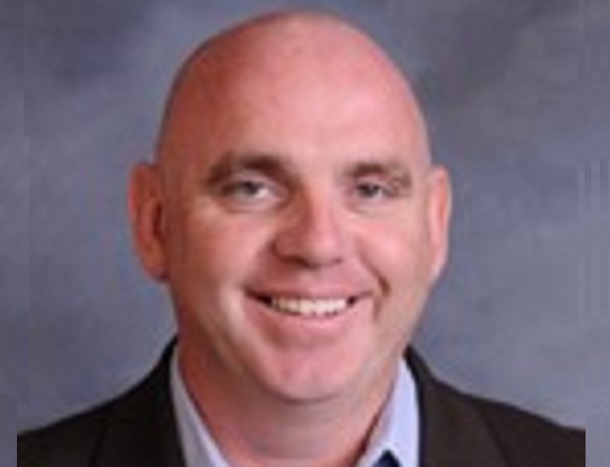 Declan Kelly
ALI Chair 2020 - 2022
Declan Kelly brings a depth of experience and knowledge from the aircraft leasing industry to the role, spanning a 30-year period. He began his career with Aer Lingus, later joined GPA and has previously held a series of senior roles within GECAS including most recently as Chief Commercial Officer.
Declan Kelly was replaced as ALI Chair by Marie-Louise Kelly in July 2022.