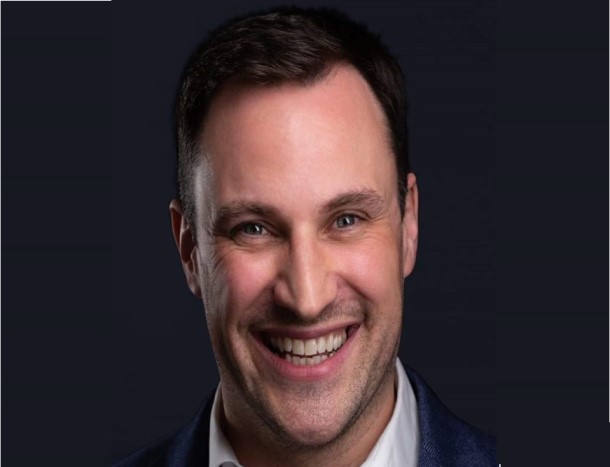 Derek Reilly
Founder, EV Review Ireland
Derek Reilly is the General Manager of the soon to be launched Nevo.ie. In 2020, Derek launched EV Review Ireland on YouTube. His aim is to drive the awareness and adoption of electric vehicles and this has grown to become Irelands leading EV YouTube channel.

Derek expertly reviews a variety of electric vehicles from electric micro mobility to electric vans and buses. Derek also sits on the committee for the Irish Electric Vehicle Owners Association, a community of EV enthusiasts.

Derek is now a regular EV contributor on national and local media and has also been the chair for the recent 2021 Irish EV summit.

Prior to the launch of his YouTube channel Derek worked in various roles including senior account manager and lead for global product solutions.
Show more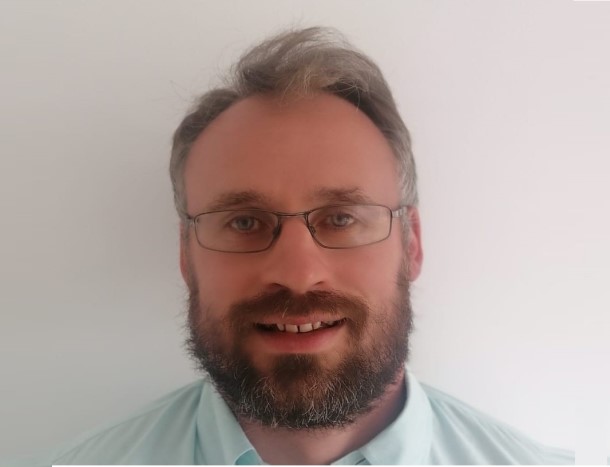 Shane Prendergast
Programme Manager, Electric Vehicles, SEAI
Shane Prendergast is Programme Manager – Electric Vehicles and has worked with the Sustainable Energy Authority of Ireland (SEAI) on the transport team since 2017.

Shane began looking after the day-to-day operations of the Electric Vehicle Grant Programme and has now progressed to managing the programme in tandem with leading on demand generation and sustainable transport on behalf of SEAI.

Prior to joining SEAI, Shane worked as vehicle homologation certification engineer with NSAI before working as a consultant in the vehicle industry.
Show more