We are delighted to announce that Ibec's flagship business networking event returns to the RDS on 22 September 2022.
A sell-out event and one of Ibec's most prestigious events, the Ibec President's Dinner celebrates the annual handover of the Ibec Presidency. Now entering its 29th year, this event is attended by over 750 senior industry leaders representing organisations from across all key sectors of the economy.
This year's event will formally welcome Imelda Hurley, CEO, Coillte as the new Ibec President. Imelda will take over from current Ibec President, Frank Gleeson, President, Aramark Northern Europe.
A keynote address will be delivered by an Tánaiste, Leo Varadkar.
Don't miss this opportunity to network with leaders in Irish business and politics at this black tie event by booking your seat or table of 10.
To learn more about current Ibec President, Frank Gleeson, please see here.
To learn more about the Ibec Board, please see here.
Ibec Presidents 
/ Outgoing & Incoming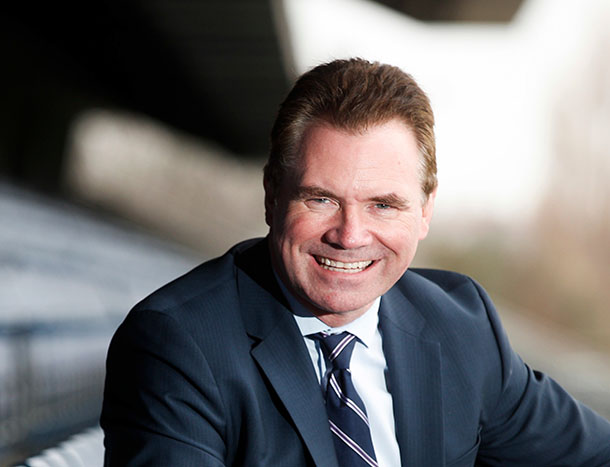 Frank Gleeson
President and CEO, Aramark Northern Europe
Frank Gleeson is President and CEO of Aramark Northern Europe. Aramark is one of the largest integrated providers of food services, facilities management, retail operations, and property services in the region. In his current role, Frank serves as a member of the Executive Leadership Council of Aramark Corporation. He is responsible for operations that span Ireland, the UK, and a Global Offshore business in the North Sea, Middle East, and Mexican Gulf – encompassing a workforce in excess of 15,000 people at any one time. Frank joined Aramark in 2013 from Topaz Energy Group where he was Retail Director. Prior to that, he served in senior leadership positions for Statoil, O'Brien's Off-Licenses, and began his retail operations career in Xtra-Vision Ireland. Since starting out as a teenager in family restaurant and cafés, Frank has always placed a significant focus on the hospitality and customer-service side of business. He truly believes in the power of terrific customer experience, as well as the importance of on-the-job learning and development. A graduate of the Irish Management Institute, Frank has long been a board member of Ibec, and earlier this year was re-appointed to Government's Labour Market Advisory Council, chairing its employers' sub-group. He is a former Chairman of Retail Ireland; a former board member of the National Transport Authority, and was elected Chairman of NACS, the international trade association of convenience stores.
Show more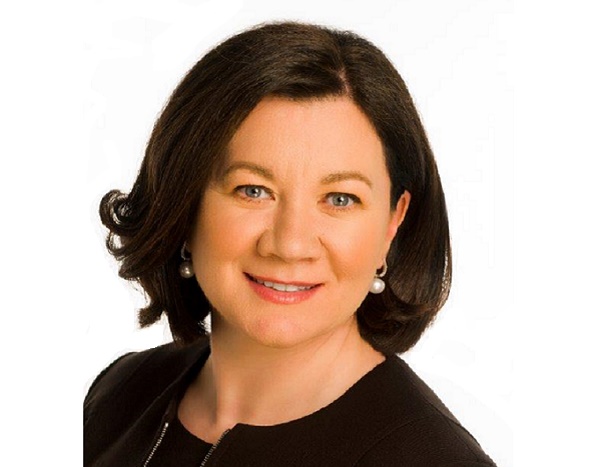 Imelda Hurley
CEO, Coillte
Imelda Hurley was appointed as CEO in November 2019. She has a wide range of experience across a number of sectors, both nationally and internationally and has over twenty years' experience in leadership and finance roles across a variety of sectors including food & agriculture, technology related supply chain management and professional services. She has worked extensively in Ireland, the UK, Eastern Europe and Asia-Pacific.Imelda qualified as a Chartered Accountant with Arthur Andersen Ireland and has also worked with Andersen in Australia. She holds a Bachelor of Business Studies degree from the University of Limerick and is a Fellow of the Institute of Chartered Accountants Ireland.
Show more