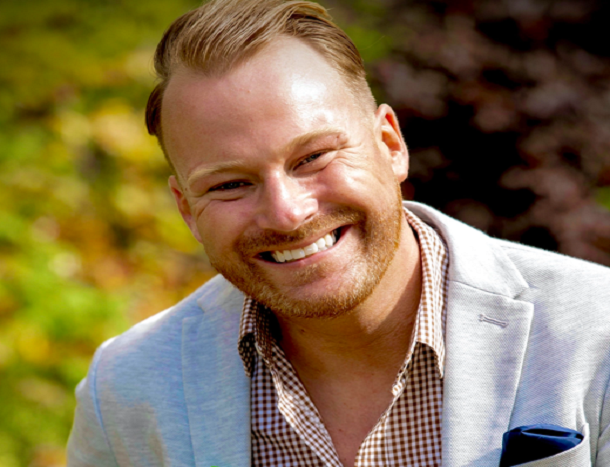 David Casey
Wellness & Health Promotion Manager, DeCare
David is currently a Doctoral Candidate at Trinity College Dublin at the school of medicine, nursing, and midwifery. His research within a Healthcare Innovation and Integration research theme relates to health promotion, disease prevention, and management. It links to mental and overall wellbeing and unravels what connects us. David is on a journey to become a thought leader in both general and minority populations in key concepts such as human connection, social connection, loneliness, isolation, narrative approaches, diversity inclusion & belonging.

David works for DeCare as the head of health promotion for Ireland and Europe. David has completed an M.A. in Health Promotion with specialist interest in mental health and workplace wellbeing at the school of Medicine, Nursing and Health Science at NUI Galway. David also guests lectures on the outreach specialist certificate and postgraduate health promotion programmes in Galway.

David is also a Mental Health Ambassador with See Change Ireland. He has built and implemented wellness and education programs for over 500 companies, organisations and healthcare settings across Ireland and the UK. He is a trainer with Skillnet Ireland and trains companies in workplace health promotion and mental health practices. David was involved in the set up of the brand new SFA Workplace Wellbeing Award for smaller businesses in Ireland. Dave has also received the Irish Gerontology Society's Presidential Award for his research on health promotion and the ageing population. With over 10 years experience in the workplace wellbeing arena, Dave has many years clinical experience holding both health and medical qualifications including a specialist in oral health.

Show more