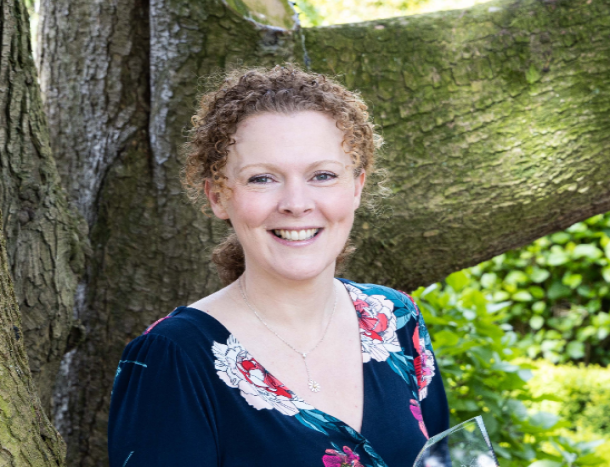 Michelle Dinneen
Managing Director of Ardin Career Development Ltd
Michelle Dinneen is Managing Director of Ardin Career Development Ltd, a Learning and Development consultancy established in 2012 and this week she was announced as the winner of the Network Cork Solo Businesswoman of the year.

Michelle specialises in the design and facilitation of creative, interactive training programs for both face to face and virtual delivery. Areas of focus include Emotional Intelligence, Team Development, Presentation Skills, Conflict, Resilience, Coaching, Communication and Compliance with clients in the Pharma, MedTech, Food/Beverage, Aviation sectors and Skillnets. Michelle holds a MSc in HR Leadership, is a qualified Master Trainer, EQ practitioner and Business and Executive Coach.
Show more
Amy O'Sullivan
Quality Assurance Manager in Bristol Myers Squibb
Amy O'Sullivan is a Quality Assurance Manager in Bristol Myers Squibb at the Cruiserath Biologics Site in Co. Dublin. Amy has a BSc in Chemical and Pharmaceutical Science from Dublin City University. In 2012 Amy began her career as a Process Chemist for the BMS API site in Swords before moving to Cruiserath Biologics in 2015. Along with her current role, Amy began her journey to shape the culture of Diversity & Inclusion across BMS Ireland as CLIMB (Cultivating Leadership in Millennials and beyond) lead in 2015. In 2018, Amy transitioned to the role of D&I Lead for BMS Ireland where she continues to drive initiatives to embed a culture that enables employees to bring their authentic self to work each day.
Show more