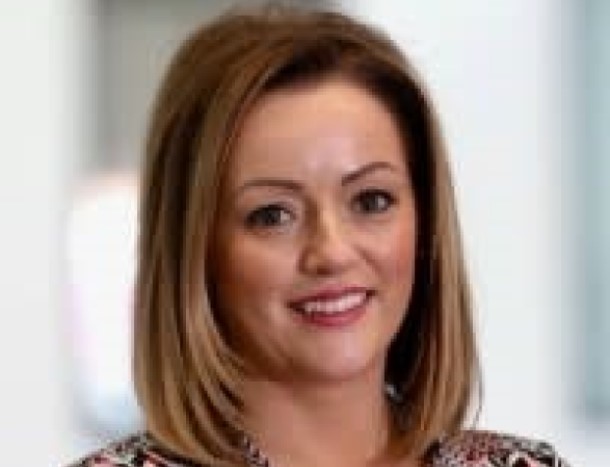 Linda Ryan
Financial Wellbeing Coach
Financial Wellbeing Coach with Bank of Ireland will discuss the free Financial Wellbeing programme available to all employers and will highlight some of the simple steps that can enhance the financial wellbeing of your teams and compliment your existing wellbeing programmes.
Show more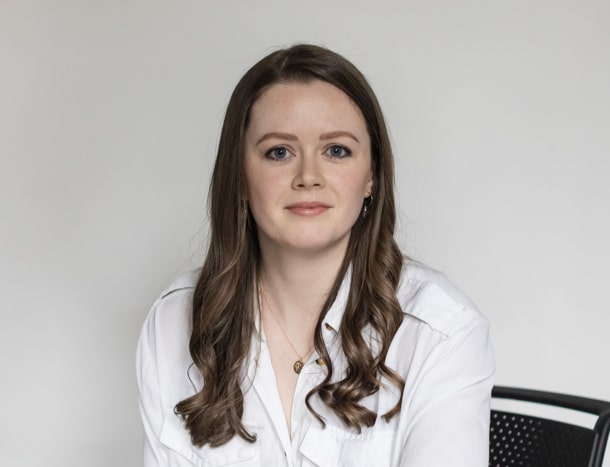 Sophie Moran
KeepWell Mark Programme Manager
Sophie Moran, KeepWell Mark Programme Manager (2019 to date). With Ibec since returning from New York in 2016, firstly as BioPharmaChem Ireland executive, then as Food Drink Ireland executive specialising in promotion of workplace health and wellbeing. Oversees the delivery of KeepWell workplace wellbeing accreditation from Ibec. This includes managing programme delivery, communications, event planning, business development, positioning KeepWell at the forefront of the wellbeing agenda, and prioritising its future strategic development. BA English & Drama (UCD), Postgraduate Cert in Workplace Wellness 2020 (TCD).
Show more