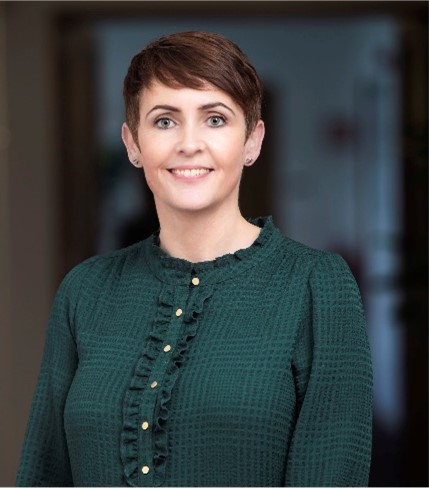 Eva Gallagher
Site lead, MSD Dunboyne
With 20 years' experience with MSD, Eva started her career as a Technical Operations Chemist. Eva has held a wide range of roles in Technical Operations, Manufacturing, Quality Control, Analytical Development and Commercialisation at both the Ballydine and Rathdrum facilities. She has been Operations Director/IPT (Integrated Process Team) Lead in multiple sites and across different modalities.
Prior to her new role in MSD Dunboyne Biologics, Eva was the Downstream Operations Director/ IPT Lead for the project phase of the MSD Biotech Dublin site and played a prominent role in the facility start-up and culture development at the site.
Eva is an avid practitioner of the MSD Production system and an active member of the MSD Women's Network.
Show more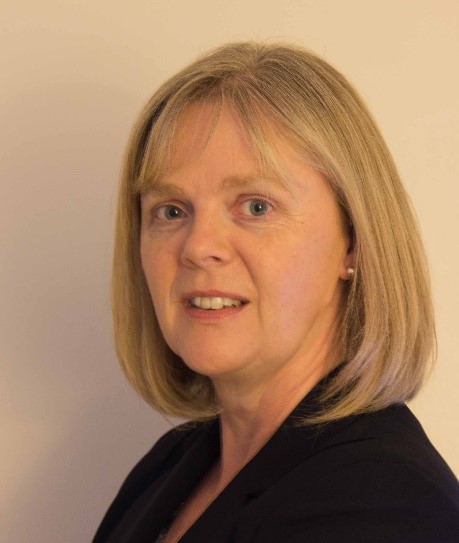 Gillian Harford
Country Executive for the 30% Club in Ireland
Gillian Harford is the former Head of HR Strategy & Planning with AIB. With a career spanning almost 40 years, she has been responsible for significant people change with particular focus on Culture, Career, Diversity and Agile Work. Gillian is currently working on assignment as the Country Executive for the 30% Club in Ireland, sponsored by PwC, helping to build their future strategy, and also works directly with client organisations focusing on diversity and workplace change.
Gillian is a member of the Institute of Directors, fellow of CIPD, a fellow of the Institute of Bankers. She is a member of the Board for the RCSI Hospital Group and is the Chair of the Board for Beaumont Hospital, Dublin.
Show more