Associate sponsor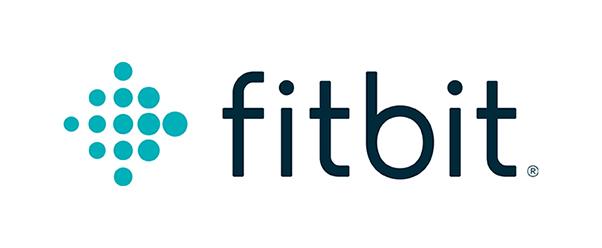 Fitbit
www.fitbit.com
Fitbit helps people lead healthier, more active lives by empowering them with data, inspiration and guidance to reach their goals. Fitbit designs products and experiences that track and provide motivation for everyday health and fitness. Powered by one of the world's largest databases of activity, exercise and sleep data and Fitbit's leading health and fitness social network, the Fitbit platform delivers personalised experiences, insights and guidance through leading software and interactive tools.

Fitbit's paid subscription service, Fitbit Premium uses your unique data to deliver actionable guidance and coaching in the Fitbit app to help you reach your health and fitness goals. Fitbit Health Solutions develops health and wellness solutions designed to help increase engagement, improve health outcomes, and drive a positive return for employers, health plans and health systems.

Show more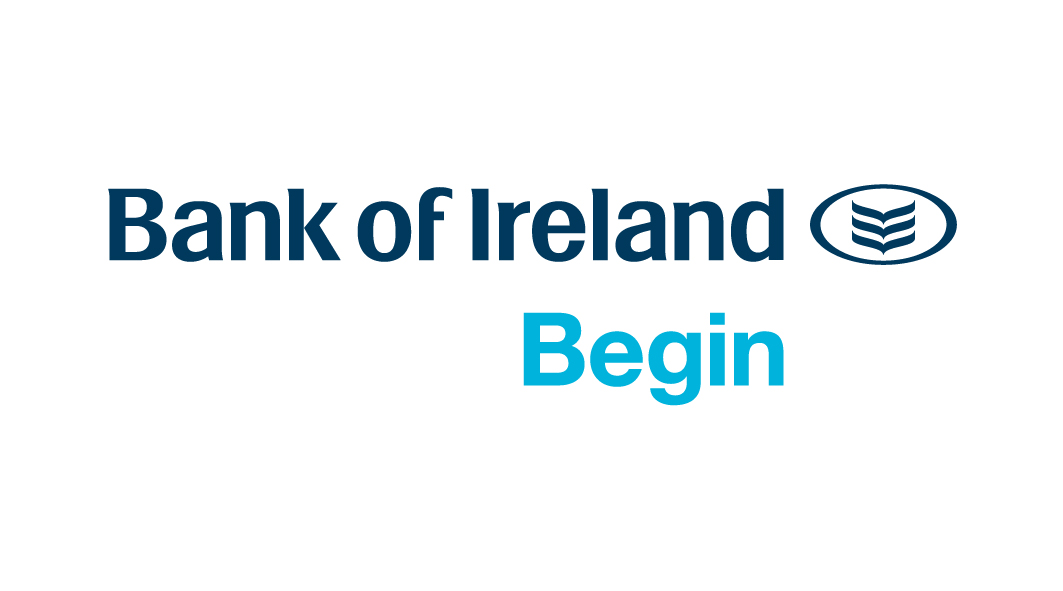 Bank of Ireland
www.bankofireland.com
Bank of Ireland's purpose is to enable its customers, colleagues and communities to thrive. The Group is one of the largest financial services providers in Ireland, offering a wide range of banking and other financial services and operating Ireland's largest retail branch network. In the UK, the Group has long-established partnerships with the Post Office and the AA providing consumer financial services. The Group's international business is conducted by its Corporate Banking and Global Markets teams operating from Dublin, London, and offices in continental Europe and the United States.
Show more
Exhibitors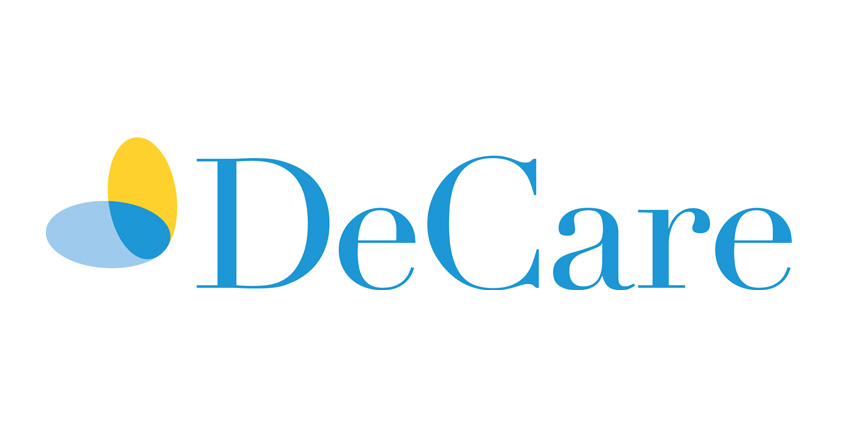 DeCare Dental 
decaredental.ie
DeCare Dental is Ireland's only specialist dental insurance and oral health company. For over twenty years, DeCare has provided dental insurance products, services and wellbeing programmes to our global customer base in Ireland and the United States. Our specialist products and services are delivered by our team and have enabled over 400 companies in Ireland to help their staff to look after their oral and general health by lessening costs and increasing health awareness.

Globally, DeCare Dental is a trusted brand, administering dental benefits for over 40 years and supporting over 10 million dental members worldwide. DeCare is a subsidiary of Anthem, the largest health benefits provider in the U.S and a brand that is recognised for innovation and service. In Ireland, this global strength and experience backs our local team, products, service and oral health expertise.

TeamCare and EyeCare by DeCare is a dedicated corporate benefit, which combines a comprehensive range of dental and vision insurance products. DeCare offers a range of dental and vision insurance plans to suit every company budget with options for fully-corporate paid, flex and employee-self-pay schemes. Our comprehensive dental insurance products encourage regular dental visits and provide financial protection for minor and major treatment. An eye exam does more than to alert you to whether you need glasses. It's essential for detecting eye health problems early such as glaucoma and high blood pressure. Most importantly, employees who see well, perform better and make fewer errors.
For more information on our corporate benefits contact Gavin Greaney, 086 2105539 or visit corporate.decare.ie

Wellness from DeCare offers a range of general health clinics including dental wellness programs. We offer expert advice on wellness services to suit your company and deliver them in a cost effective and timely manner.
For more information on wellness services, contact David Casey, 083 1002890 or visit wellness.decare.ie







Show more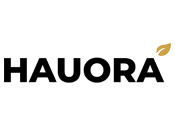 Hauora
www.hauoralife.com
At Hauora (how-or-ah), we believe that everyone can live a more fulfilled life by improving their whole person wellbeing - physical, mental, social, and occupational. Our team consists of physiotherapists David Clancy and Ciaran Dunne, and performance psychologist and KeepWell Mark assessor Dr Rachel Sheehan.
We offer bespoke consultancy, programmes, and workshops (onsite and online) to enlighten, educate, and empower people - to build better habits that will unlock their own optimum health. No matter where you are on your wellbeing journey, we can help your company "get well" and "KeepWell". By doing this, we believe that everyone can be healthier, more present, and productive in life.
Be Well. Be Present. Be Healthy.




Show more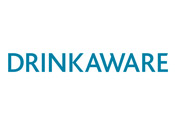 Drinkaware
www.drinkaware.ie
Drinkaware is an independent not-for-profit with a vision of an Ireland where alcohol is note misused. Our mission is to work with others to fundamentally and permanently change attitudes and behaviours so that drinking to excess and drinking underage become unacceptable. We do this by raising awareness, creating understanding and supporting behaviour change through evidence-led education and effective communications to support our work in three key areas:
• Tackling underage drinking
• Reducing alcohol misuse
• Supporting alcohol education

Drinkware Workplace Wellness aims to provide your employees with the facts about alcohol and its impact on health and wellbeing, so they can make informed decisions about their drinking. We offer a range of options to choose from and you can build your own package to suit your needs:
• Interactive workshop facilitated by the Drinkaware team
• Health promotion resource display stand for your office
• An information stand staffed by the Drinkaware team
• Engaging seasonal intranet content.

For more information or to discuss a bespoke package email wellness@drinkaware.ie
Show more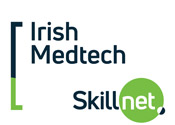 Irish Medtech Skillnet
www.irishmedtechskillnet.ie
The Irish Medtech Skillnet working in partnership with Skillnet Ireland and our contracting organisation, the Irish Medtech Association (Ibec sector), the Irish Medtech Skillnet has over the past number of years grown substantially in direct response to the training needs of industry. Total expenditure (2008-2017) is over €6.3 million, with 42% contribution from member
companies and the remaining 58% funded by the state. Targets of over 8,900 trainees and 46,000 training days have been achieved. The Irish Medtech Skillnet provides opportunities to develop and deliver both new and existing training programmes. It offers training across key areas such as lean, additive manufacturing, innovation and regulation as well as highly strategic sectoral programmes developed for middle and senior management. The network also provides opportunities to assist with company specific training events.
Show more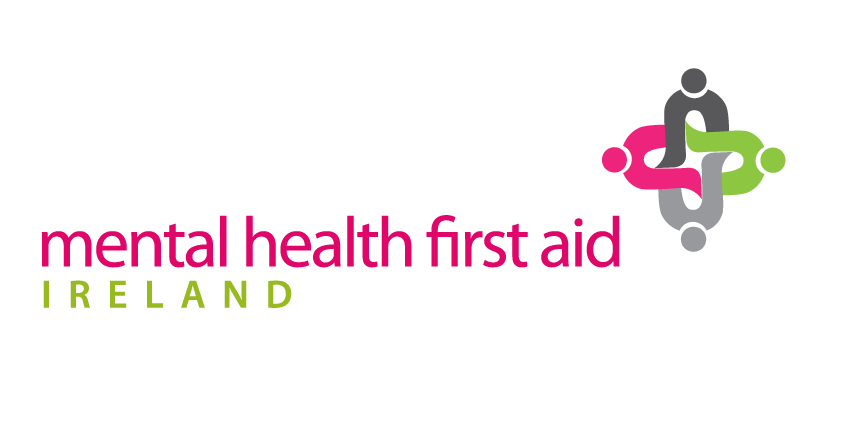 Mental Health First Aid Ireland
www.mhfaireland.ie
MHFA Ireland is the exclusive provider of mental health first aid training in Ireland. Mental Health First Aid (MHFA) is the initial help given to someone who is developing a mental health problem, a reoccurrence of an existing mental health problem or may be in crisis with their mental health. We don't teach people to be experts, but we do teach you how to listen, reassure, instil hope and even respond in a crisis. To date, this evidence based trained has been received by over 4,500 people in organisations and companies throughout the country. Outcomes include reduced stigma, increased knowledge and understanding, the increase of helping behaviours. Irish businesses are using MHFA Training to underpin a wider shift towards a supportive workplace culture. Our goal is to help support these workplaces empower employees to help themselves, and each other, in their mental health, through our training. Why not join the nearly 3 million people around the world who have trained in MHFA skills.
Show more